Latest news
Monaco Telecom Charters a Path in Support of the Principality's Energy Transition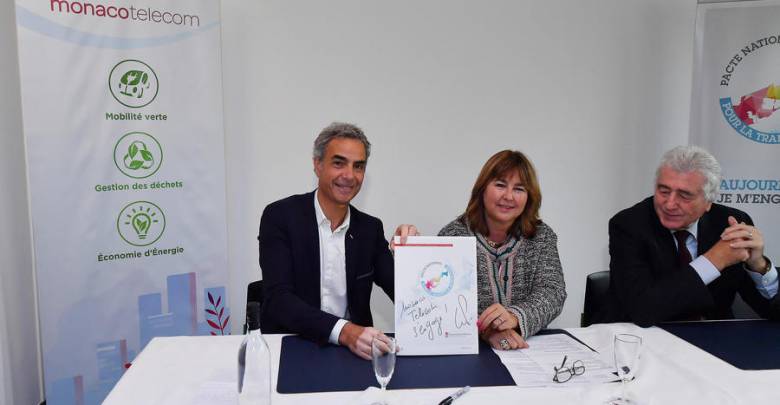 The Charter committing signatories to the National Pact for Energy Transition was signed Monday, May 27 by Martin Peronnet, General Manager of Monaco Telecom.

The ceremony took place at the premises of MonacoTech in the presence of Marie-Pierre Gramaglia, Government-Minister of Equipment, Environment and Urbanism, Annabelle Jaeger-Seydoux, Director of the Mission for Energy Transition, Etienne Franzi, President of Monaco Telecom and representing also Monaco Telecom employees.

Marie-Pierre Gramaglia welcomed, during her speech, the efforts made by Monaco Telecom. Indeed, by significantly reducing energy consumption related to its servers and developing its fleet of electric vehicles (23 electric vehicles and 17 electric scooters planned by the end of the year), Monaco Telecom is contributing to the movement , which already brings together nearly 800 signatories in the Principality.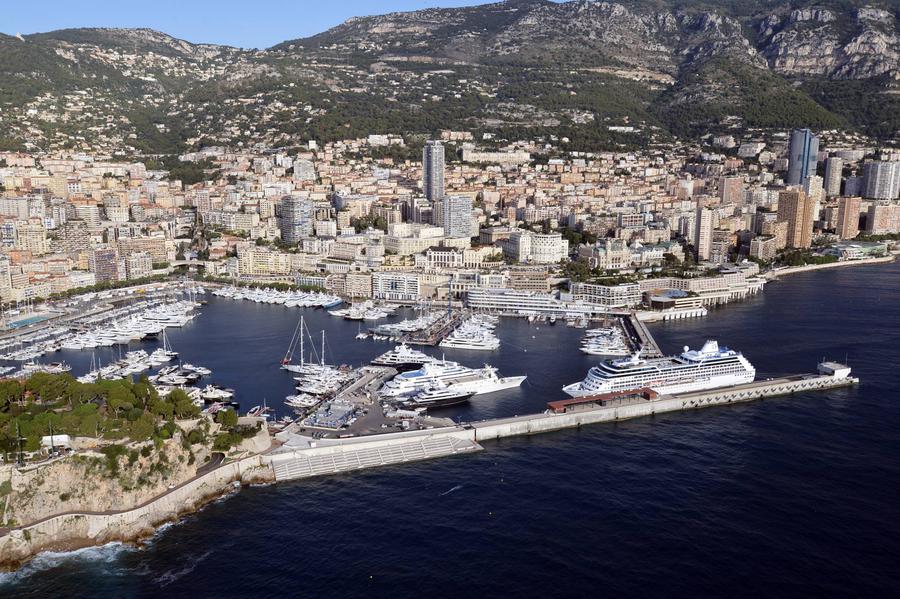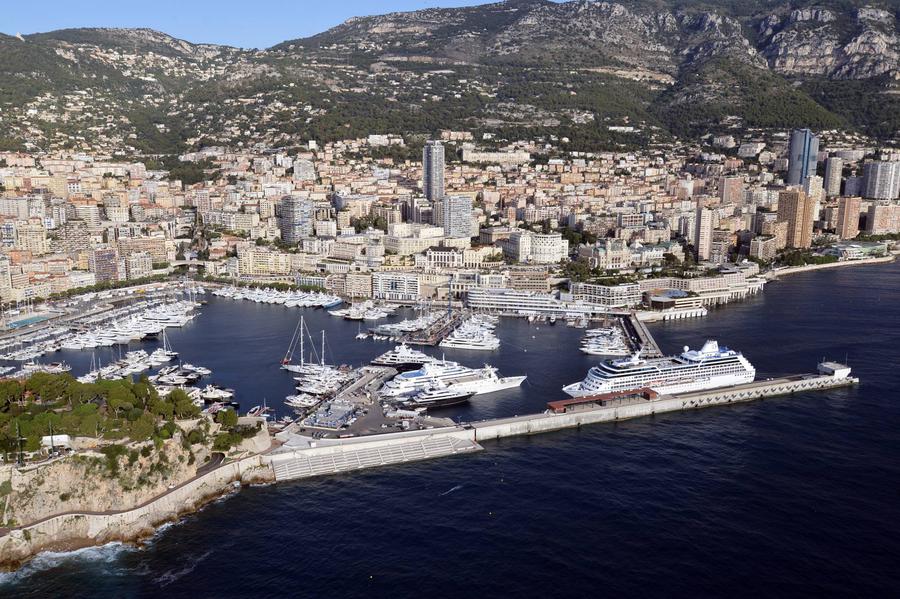 As a reminder, the National Pact, set up in January 2018 by the Energy Transition Mission, aims at the commitment of the Monegasque Community to achieve the objectives of reducing greenhouse gas emissions. His Majesty the Sovereign Prince, followed by His Government, were the first signatories of the Charter.

 For information on Monaco's energy transition see : www.transition-energetique.gouv.mc