Latest news
Monaco Telecom will own and operate wireless towers in Malta and Cyprus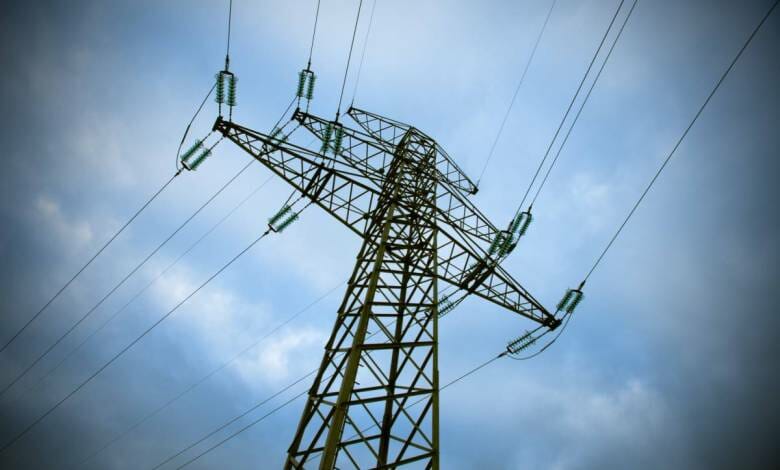 Monaco Telecom announced a joint agreement with Phoenix Tower to purchase more than 815 wireless cell towers. The company was in the process of acquiring newly built wireless towers for six years throughout Malta and Cyprus through a build-to-suit program.
Obligations and benefits from the agreement
Monaco Telecom and Phoenix have entered into a long-term partnership. In connection with this agreement, Monaco Telecom undertakes to occupy facilities for at least 20 years.
The CEO of Monaco Telecom, Martin Peronnet, believes that this kind of deal opens up completely new and innovative opportunities for the company. The agreement primarily allows the company to establish a strategic partnership in Cyprus and Malta with the leading international firm Phoenix Tower. 
Moreover, this agreement allows Monaco Telecom to accelerate investment plans for 5G, which has been on the agenda for the last few months.
Monaco Telecom acquires Vodafone Malta
In 2019, Monaco Telecom made an acquisition agreement with Vodafone Malta for 250 million euros. The agreement amount, which will be financed by a loan, will make Vodafone Malta the second operator in the Mediterranean to be run by Monaco Telecom and will strengthen Xavier Niel's presence in the telecoms sector. This new acquisition of the telephone operator by Niel, via his holding company NJJ, is in addition to other takeover operations carried out in recent years.
In 2014, the boss of Free, via NJJ, acquired 55% of Monaco Telecom (the remaining 45% is owned by the Monegasque government).  Monaco Telecom then bought its first mobile operator, MTN Cyprus, on 31st August 2018, for 320 million euros.  Besides Monaco Telecom, MTN Cyprus (now Epic) and Vodafone Malta, the businessman owns Orange Switzerland (now Salt), and has taken control of the operator Eir in Ireland and Free in Senegal.
Vodafone Malta, a subsidiary of one of the world's telecom leaders, is the second largest operator in the country after Go, and is number 1 in the mobile market, with a 41% market share.
Monaco operator
Monaco Telecom is the main operator and provider of telecommunication services in the Principality of Monaco. In 2019, Monaco Telecom became the first operator that launched 5G with national coverage. In addition, Monaco Telecom offers access to 1Gbs (one Gigabit per second) for all households on a fixed broadband network.
Monaco Telecom is now the official owner of Epic. Epic is the leading alternative operator in Cyprus and the leading mobile operator in Malta.
Monaco Telecom is owned by the Government of Monaco and NJJ Holding. 
At the same time, Monaco Telecom is also well-known via its reputable financial advisor having been Bank of America; furthermore Paul Hastings was its legal advisor.