Latest news
Monaco & the G20 Chef's Club, that Apex of Exclusivity, Dazzle in the U.S.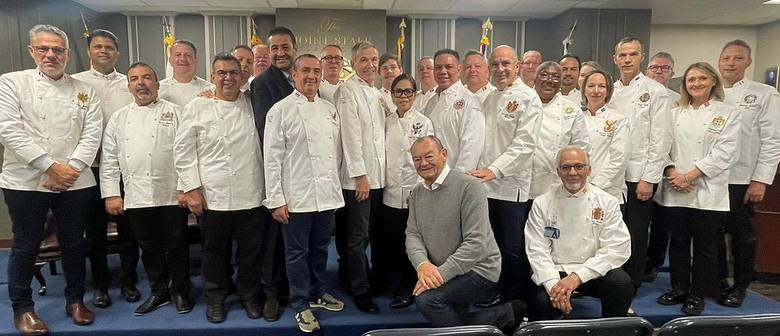 What are the world's great Royal chefs doing? They are huddling with Monaco's Royal chef, under his presidency of their «Club» right now in the United States. Why the United States… because they initiated their «Club» there years ago. And not only Royal Chefs get to join, but Chefs of Presidents of Countries squeeze through the eye of the needle and are part of this small elite group too.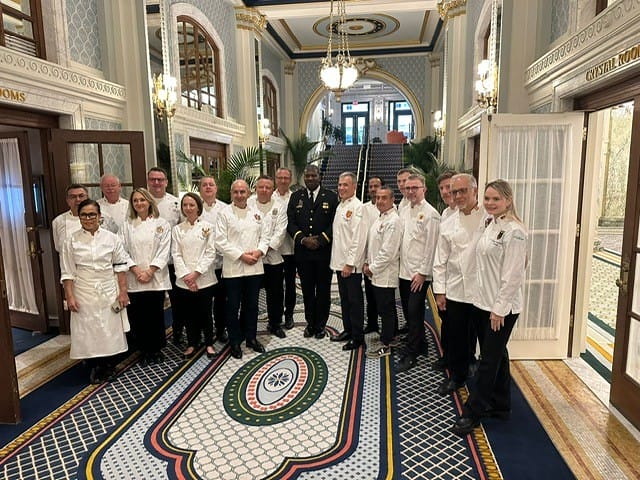 It is the gastronomic world's apex of diplomacy, under Christian Garcia's presidency, and is called the "Club des Chefs des Chefs". They convened in Washington, DC from October 29 to November 2, 2024.
Heralded as the culinary G20, this exclusive group, with origins in 1977, boasts the world's most privileged chefs, each serving as the personal culinary artisans to heads of state or government in their home countries.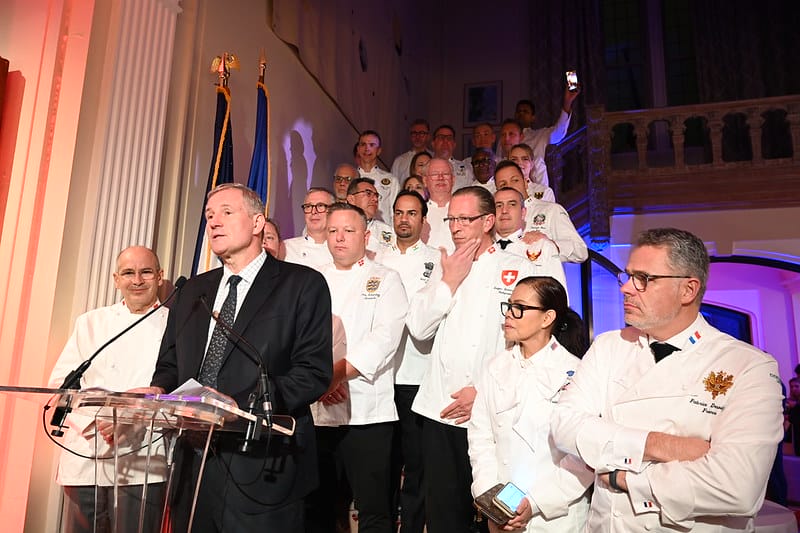 Monaco's Ambassador, Maguy Maccario-Doyle, harnessed her influence, securing the participation of her counterparts, the Ambassadors of France and Italy, who graciously hosted receptions at their residences, showcasing the culinary excellence of their nations. Attendees savoured delicacies, including Monaco's Distillerie offerings—orange liqueur and citrus gin—yet to grace North American palates.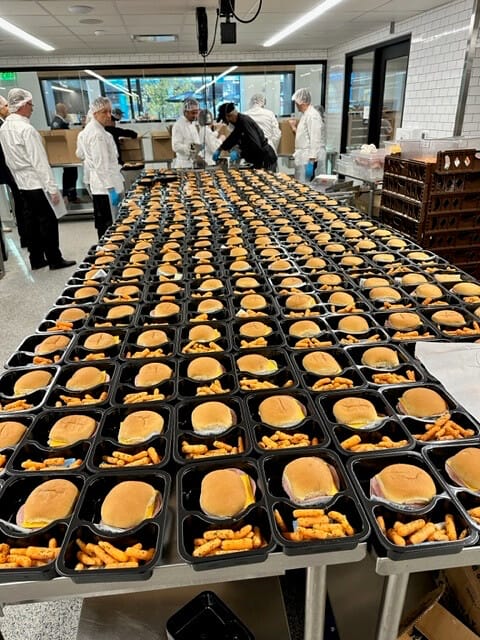 The chefs explored the DC Central Kitchen, championing hunger and poverty eradication. Here, the culinary maestros contributed to preparing the 10,000 daily meals supplied to Washington's school cafeterias. In acknowledgment, Dr. Jill Biden, the First Lady of the United States, extended a White House luncheon featuring Chesapeake Bay estuary flavours meticulously crafted by Executive Chef Cristeta Comerford. An exclusive Pentagon tour awaited the 20 distinguished chefs.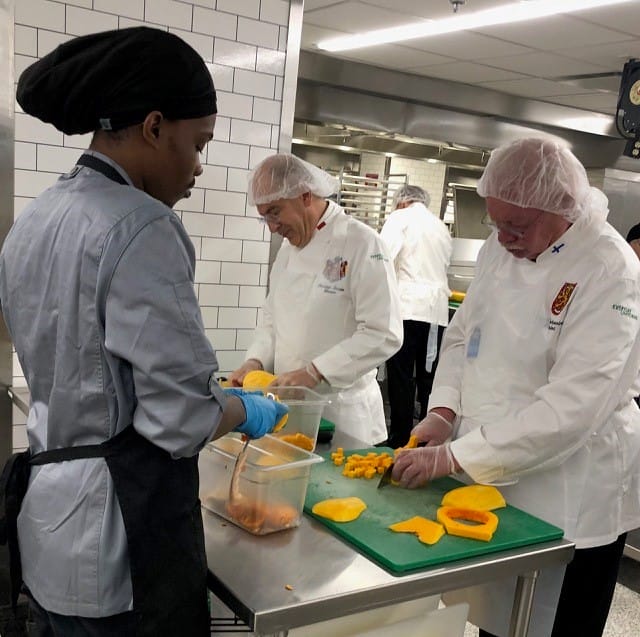 Before departing, the chefs expressed gratitude to their respective ambassadors, orchestrating a farewell lunch. Culinary delights from Élysée Palace, Buckingham Palace, the White House, and the Intercontinental Willard Hotel, a Monaco Embassy partner, graced the occasion.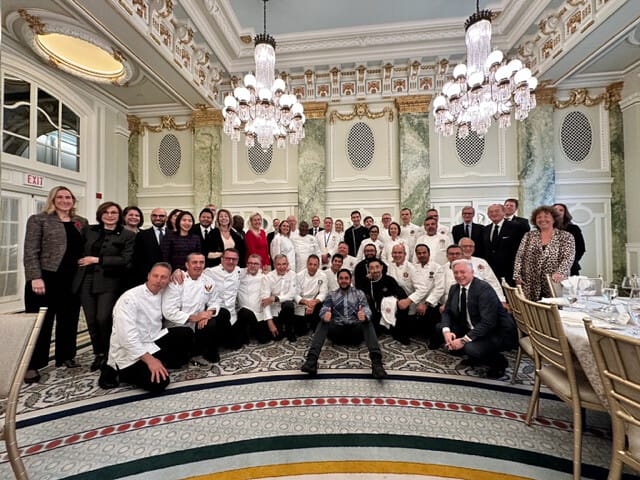 Stanislas Vilgrain, owner of "Cuisine Solution," culminated the affair with a final reception. In a symbolic gesture, the chefs bestowed Monaco's Ambassador Maccario-Doyle with the iconic grand chef's jacket and an honorary diploma, recognizing her indelible contributions to culinary diplomacy.
There are some « Clubs » that are almost impossible to join and the G20 Chef's Club is one of them. All the more credit to Monaco's Christian Garcia to have been chosen its current President!