Latest news
Monaco's Botanical Centre, Unique in the World, Protects Rare and Exotic Plants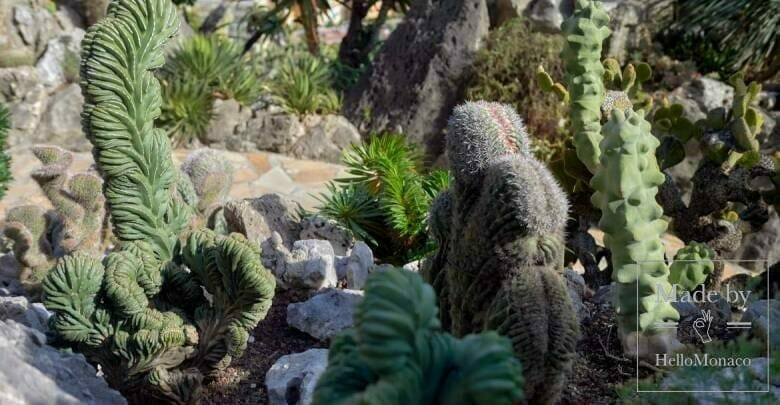 Originating from the intense interest in science in the days of Prince Albert 1st, the Exotic Garden, which is currently being renovated, has been open as a magnet for visitors to the Principality since the 1930s and houses an impressive collection of gorgeous and rare succulent plants. Some of the succulents were brought back from Mexico in the 1860s. And just as important and now also open to visitors is its Botanical Centre housed in an architectural wonder which offers breathtaking views of the Principality and the Mediterranean.
Monumental Greenhouses
The new botanical centre of the exotic garden inaugurated in 2017 is a prized architectural project of Fabrice Notari and Rudy Ricciotti (also famous for the Cocteau museum of Menton and Museum of Marseille). 
With superlative views over the entire Principality three spiky lines integrate monumental greenhouses and shelters protecting collections of precious botanical diversity. All glass-roofed, the design of the greenhouses lets the light of the South pass over hundreds of species of rare and exotic plants, leafy or spiked. A cornucopia of glass and steel for an open-air architecture, rising several meters high it houses collections of succulents, unique in the world and protected. 
10.500 plants Arranged Geographically 
They are arranged by theme, according to the place of origin: the Mexican greenhouse with its impressive cacti, the American shelter and the African and Madagascan greenhouse with its immense aloes perched on their trunks. 
As many as 10.500 succulents make up the botanical center including 3000 different species. The centre has plants that in the past were taken directly from their birthplace – today this is no longer possible. The others are reproduced on site, meeting the establishment's conservation and species multiplication objectives. They are protected and cannot be sold.
The succulent nursery is carefully cared for by a team of 7 specialist gardeners. As a centre for the preservation of endangered plant species, the botanical centre also exchanges seeds or cuttings with gardens around the world. 
Inaugurated in 2017, the Botanical Centre, home of 10,500 plants in 900 m² of greenhouses and 1,000 m² of shelters is spread over three levels. The public can now discover some of the rarest and most endangered succulents on the planet and learn more about their conservation. 
Open Monday to Thursday from 8:30 am to 11:30 am and from 12:30 pm to 3:30 pm as well as Friday from 8:30 am to 11:30 am; with a limitation of 20 visitors at a time on site. The Botanical Centre is located at 62, boulevard du Jardin Exotique.
On Saturdays, free guided tours with a specialist gardener are available at 10 am and 2 pm, by reservation at +377 93 15 29 80.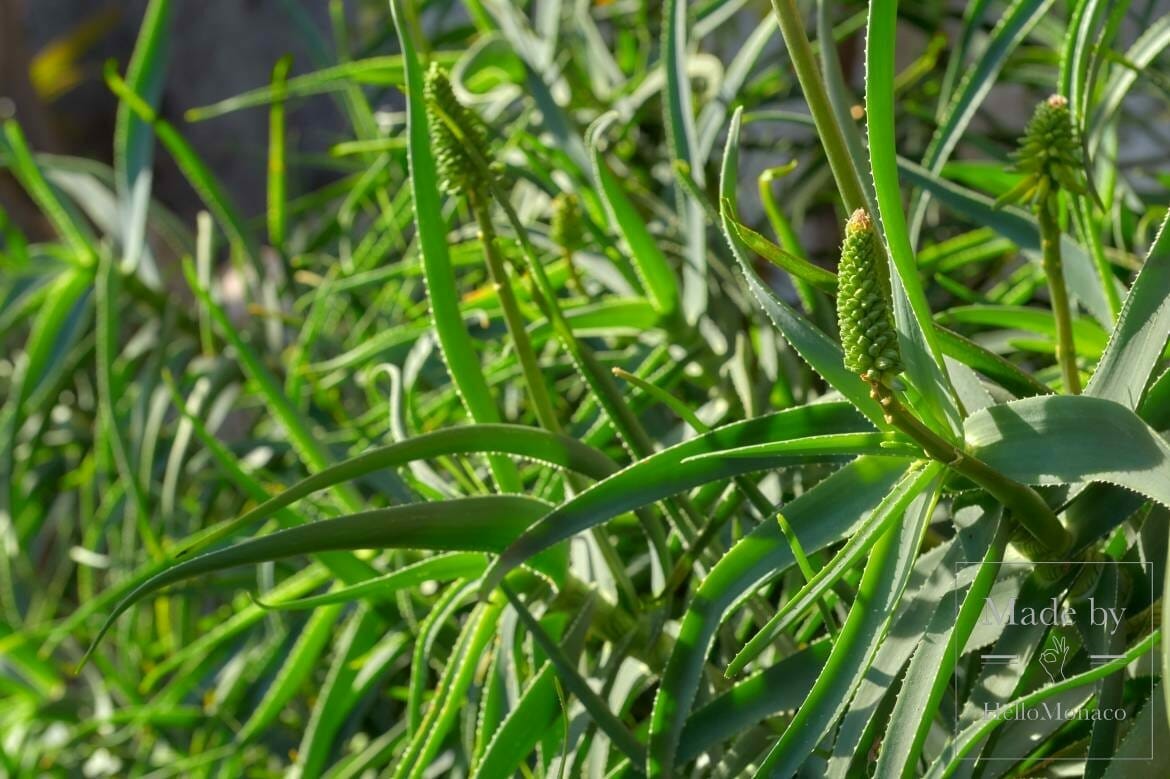 Rare and Beautiful Specimens 
The rare and beautiful Aloe Pillansii plant looks like an Aloe growing out of a trunk which is several metres high. The specimen dates from 1972, a time when it was easier to travel internationally with plants. Since there is only one specimen of the plant, it cannot bear fruit without a second specimen, but it does produce flowers.
One way to get around this issue could be to go to Namibia and collect pollen, which would require time and resources. It takes exceptional husbandry to cultivate the plants. Reported are between 2 and 5% of losses per year. For some time the concern has been focused on a sick aloe pillansii. Some species are extinct in nature. The Mammillaria Carmenae, a small spherical cactus, is listed as critically endangered.
The Monaco Botanical Centre receives requests from scientists from all over the world for research projects and genetic analyzes because of their rare and varied specimens.