Latest news
Monaco's Budget 2022 passes with Majority Vote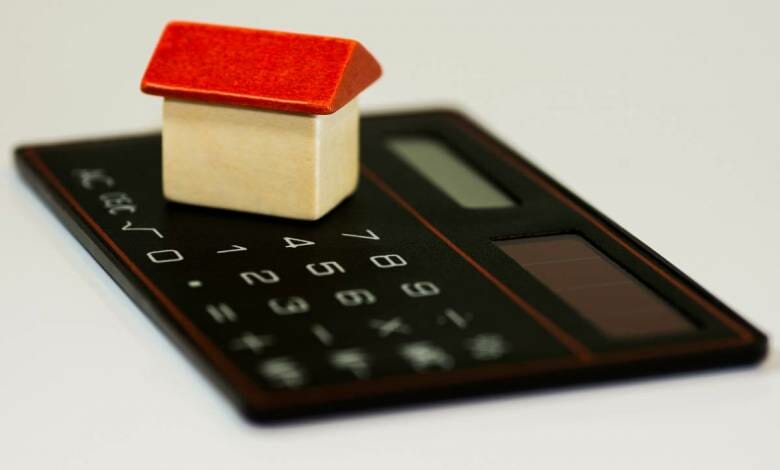 The National Council voted in favour of the original 2022 Budget, despite divided opinions regarding the National Housing Plan. On 16 December, Bill 1047 was put to a vote in a public session to readjust the initial general budget for the 2022 financial year.
Eight elected officials voted against the budget, but with a majority vote, Monaco's primary general budget for the 2022 fiscal year is now set.
In early December, National Council officials spoke out against the original 2022 budget and the National Housing Plan's three-year delay in the completion of the Bel Air real estate transaction. Certain elected officials feared a shortage of public housing between 2024 and 2027.
96 new homes? Budget voted through thanks to a series of new projects
The original 2022 budget (with its surplus of nearly 2.9 million euros) was voted through with 16 votes thanks to a series of new government proposals, according to Stephane Valeri, President of the National Council. Following the uncertain reaction to the budget by the National Council, the government responded with a series of three main proposals.
Minister of State, Pierre Dartout, put forward three new real estate operations: expanding the Athéna residence by 24 new apartments by the end of 2024; the "Evos" operation near the Exotic Garden for 42 new housing units from 2025; and 30 apartments on unused state land called "Larvotto Supérieur".
These new proposals were received positively but with a degree of caution by elected officials, who said they would like to delve further into these ambitious housing plans in early 2022.
Despite qualms concerning housing, the meeting also touched upon many positive and optimistic elements in the 2022 budget.
These included the Monegasque economy's good health amidst a global pandemic; the new waste management plant; the completion of 600 new state-owned homes in 2022-2023; and the progress made in Monaco's digital transition.