Latest news
Monaco's "E-Resident" cards to be Launched next Summer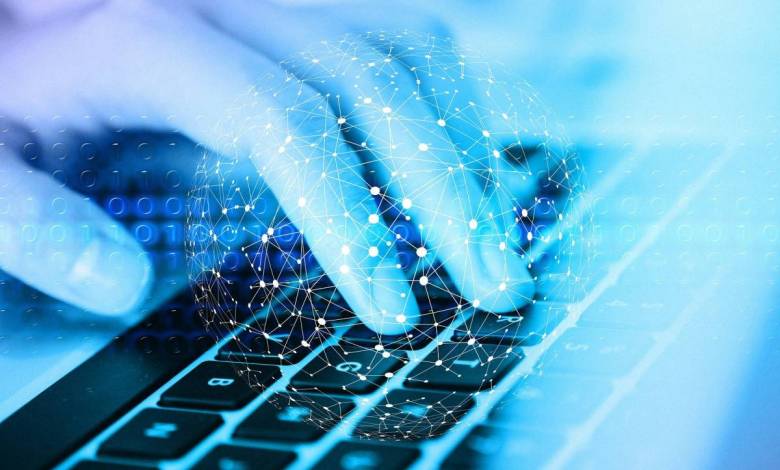 Monaco is on the cusp of its very own digital revolution. The Principality is becoming a digital leader, with its online services and digital identities for residents. Easing into the digital transition has been part of the government's plan for quite a while now, but what does that mean for residents? In a recent interview with a French news network, Frédéric Genta, Chief Digital Officer of the Principality, spoke about the ways Monaco is incorporating technology to create a safe and accessible digital future.
In today's world, the competitiveness and attractiveness of many leading countries, including the Principality, now depend on digital technology. Prince Albert II has made it clear that he intends to make Monaco a leader in the digital world. Monaco was the first country to launch 5G in 2019, for example.
A virtual scale model of the Principality
Every square centimetre of the Principality has been uploaded into a digital model which, according to Frédéric Genta, allows the government to test the impact of a new structure before implementing it in the real world. Before launching a cycle path, a double lane or a new building, for example, the digital model of the Principality can determine its impact in terms of noise or traffic. Today in Monaco, each urban planning decision is anticipated, modelled and explained to the population thanks to the smart city.
Environmental impact
In order to help residents become more responsible, the 'Coach Carbone' app allows each inhabitant of Monaco to describe their consumption habits and receive individualized plans and ideas to help them adopt more sustainable habits. The app already has more than 10,000 users. A third of CO2 emissions in the Principality are due to cars, but the app also helps users look at mobility, waste and energy consumption.
Monaco's digital identity
Inspired by Estonia's E-identity card, Monaco will be launching its own E-resident card. By next summer, each Monegasque will have their card, which will allow them to log into administrative and private services. Public services will be digitized first and private services will be digitized later.
In regard to cybersecurity, since 2016, the Monegasque Digital Security Agency has approved each state tool with high-level procedures. Digital services will only be launched after they meet approval by the security agency. Because, according Frédéric Genta, security is not only an option in Monaco, it's an obligation.