Latest news
Monaco's Kimy Barla wins French Padel Championship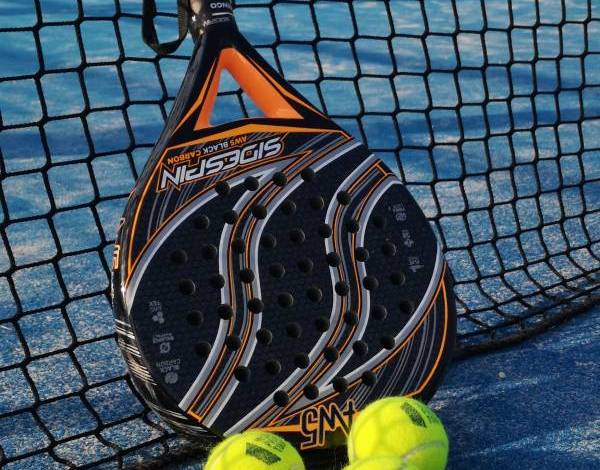 15 year-old Monegasque Kimy Barla is a rising star in the Padel world, and was recently crowned as the national champion.
"A big congratulations to our player Kimy Barla and her partner Eloïse Marais for their title of champions of France U16. The entire Monegasque Federation is very proud of you," said the Monegasque Padel Association on social media.
The 2022 French Interleague Youth Championships took place at the Toulouse Padel Club between 24 to 26 August. The youth championships saw 12 leagues compete for boys and 5 leagues for girls.
Kimy Barla and her partner Eloïse Marais battled it out in an intense and magnificent final match with scores of 6-3, 7-6 (8). According to her coach, Florian Valsot, who had also trained Kimy Barla in tennis from the ages of 9-13 years old, the young athlete has enormous potential. Kimy Barla was first drawn to panel because she found it fun, accessible to everyone and she loved that it includes a team spirit. Currently studying sports at the Don Bosco high school in Nice, Kimy Barla dreams of one day becoming a professional panel athlete.
Winning Eze Championship in July
Before taking on the French Championships, Kimy Barla and team-mate Laborie Lacry won the P100 Ladies championship during the first ever Eze Padel Club tournament, which took place in mid-July on the Cote d'Azur. In total, 148 teams registered for the major tournament, which celebrated the site's re-opening after renovation work on its four padel courts, grounds and club house.
Padel is a racket sport typically played in doubles on an enclosed court roughly one-third the size of a tennis court. Scoring is the same as tennis and the balls used are similar but with a little less pressure. The main difference is that the court has walls and the balls can be played off them (like in squash). Rackets used in padel are solid and stringless.