Sport
Go Join In The New Craze "Paddle Tennis" And All Summer Sports Offered Free By The Mairie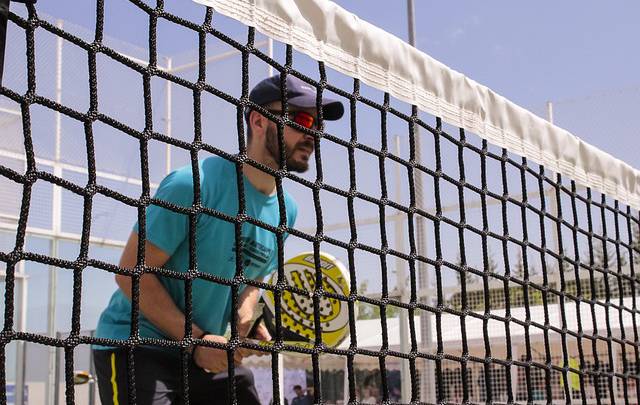 There are more summer activities provided by the Monaco Mairie and City Council on Port Hercule this season than solely the restful pergolas, shade-friendly sails and rides for the youngest. Sport is taking extra prominence this year! Sportsmen or those curious to "have a go" have the choice to test several activities in this Summer of 2019, including:
Electric kart circuit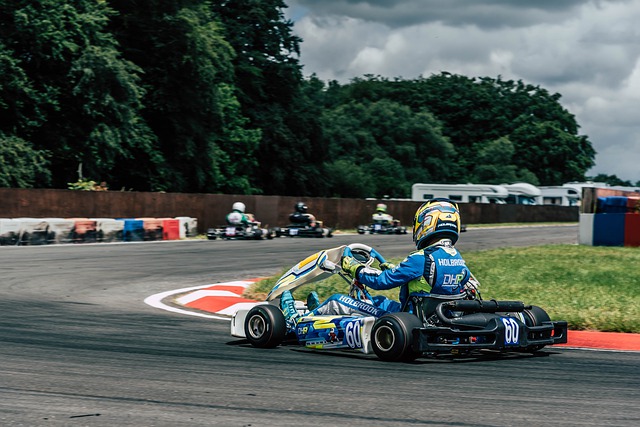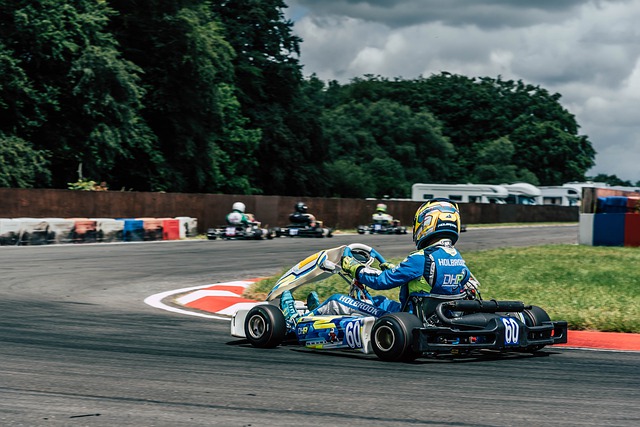 Open every day from 15h to midnight, this entertaining activity is for families – with baby karts accessible to children from 3 years old. Attention, during Saturdays fireworks, the kart track is open from 11am to 18h. Open until August 25th. 
Information and prices: Tel: 06 59 55 25 79.
Paddle Tennis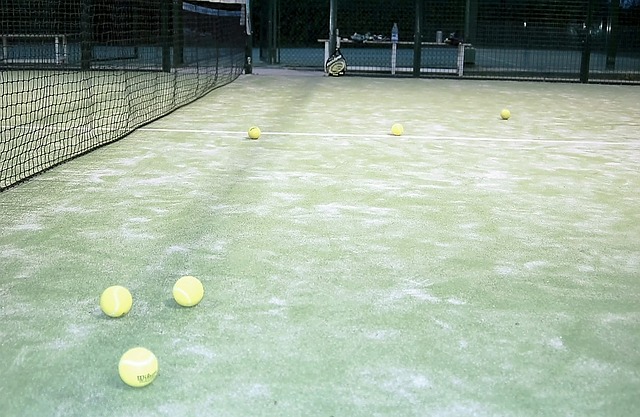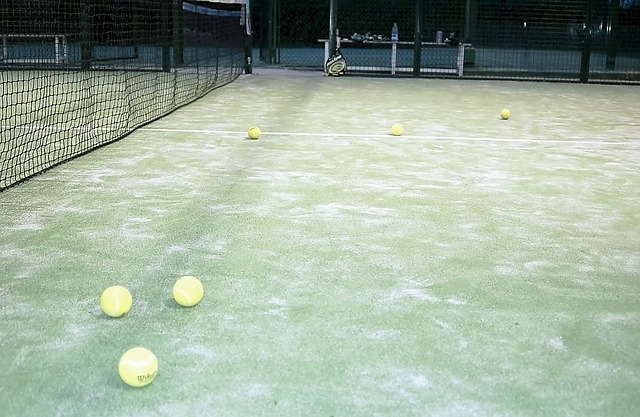 Until August 25, you can come and discover and learn this sport for free in port Hercule. It's become a craze generated by Monte-Carlo International Sports, the Monegasque Padel association, the Beausoleil Padel Tennis Club and encouraged by the Mairie and Town Hall of Monaco.
Paddle Tennis requires a relatively small pitch, framed by walls and / or fences, and is played in doubles only. Access to the courts currently located on Quai Albert I every day from 14h to 21h is free. Open Until August 25th. Information: Tel: 06 45 42 19 03.
There is also also an initiative by Fabrice Pastor, to help make it known to the greatest number.
– From 2 pm to 4:30 pm: discovery of the game with the team of your choice in 30-minute increments.
– From 4:30 pm to 6 pm: provision of the court for 1 hour 30 minutes.
– From 6 pm to 7:30 pm: learning with a facilitator.
– From 7:30 pm to 9 pm: provision of the court for 1 hour 30 minutes.
– Sunday, August 18, starting at 2 pm, watch the final of the Tournament P1000, played by the best French pairs. An exhibition match will be held with Federico Chingotto, 19th in the world, and Juan Tello, 21st in the world.
Basketball courts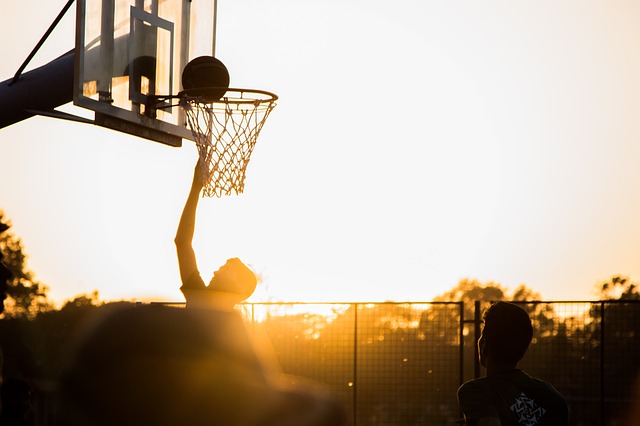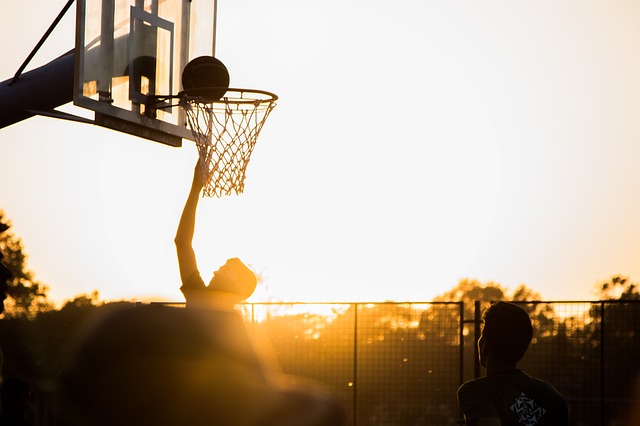 Two basketball courts have been added to Quai Albert I since Monday, July 29: there is also an inflatable structure for children with free access from 16h to 21h; and a "hard" structure for 3 against 3 basketball accessible at the same times with a slot from 18h to 19h reserved for introductory sessions supervised by a coach. On August 3rd from 14h to 18h: a Satellite Tournament FIBA ​​3×3 was held. This game brought together on a half basketball court 6 players in total – 3 against 3; it incorporates specific rules to make it fast and spectacular. The games took place surrounded by music, creating a festive atmosphere that attracts a relatively young audience around the field. The stars of the 3 against 3 tournament play in a professional circuit and participate in prestigious international sports competitions. The August 3rd tournament qualified for the Rimini Beach FIBA ​​3×3 Challenger Tournament on August 19th & 20th (professional level of the FIBA ​​3×3 circuit) as well as for the 3×3 Master Tournament (the highest level of the 3×3 professional circuit). We can count on the presence of Jeep Elite players like Antoine Eito, Jo Passav-Ducteil for example and even the French team Under 23 3×3.
Free Access to the Exhibitions and Demonstrations until August 9th. Information: 
Tel: 07 63 24 23 79.