Sport
777 Awards of Distinction Celebrate Monaco's Youth at the 2019 Sports Festival
Sports runs deep in the life of the Monegasque community. So deep that on the most highly anticipated day for recognizing sports achievements more than 500 medals are awarded. The Award Ceremony itself was held in the beautiful courtyard of the Monaco City Hall as part of the Monaco 2019 Sports Festival.
All the young athletes in the Principality look forward to it. There are 35 disciplines in all, such is the breadth as well as depth of Monegasque achievements in sports.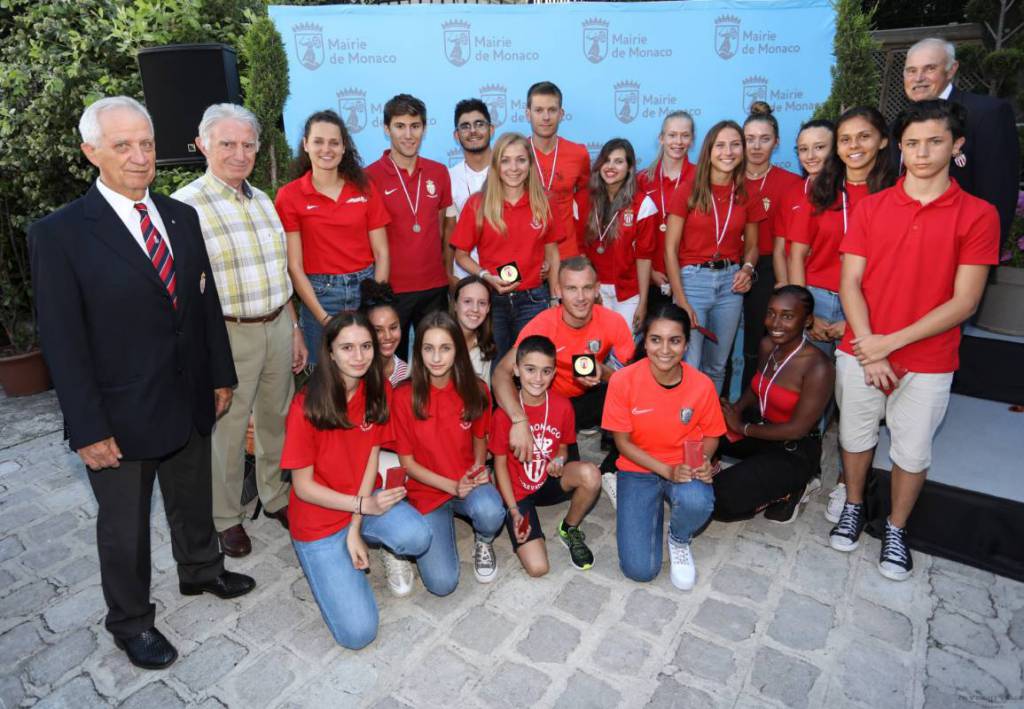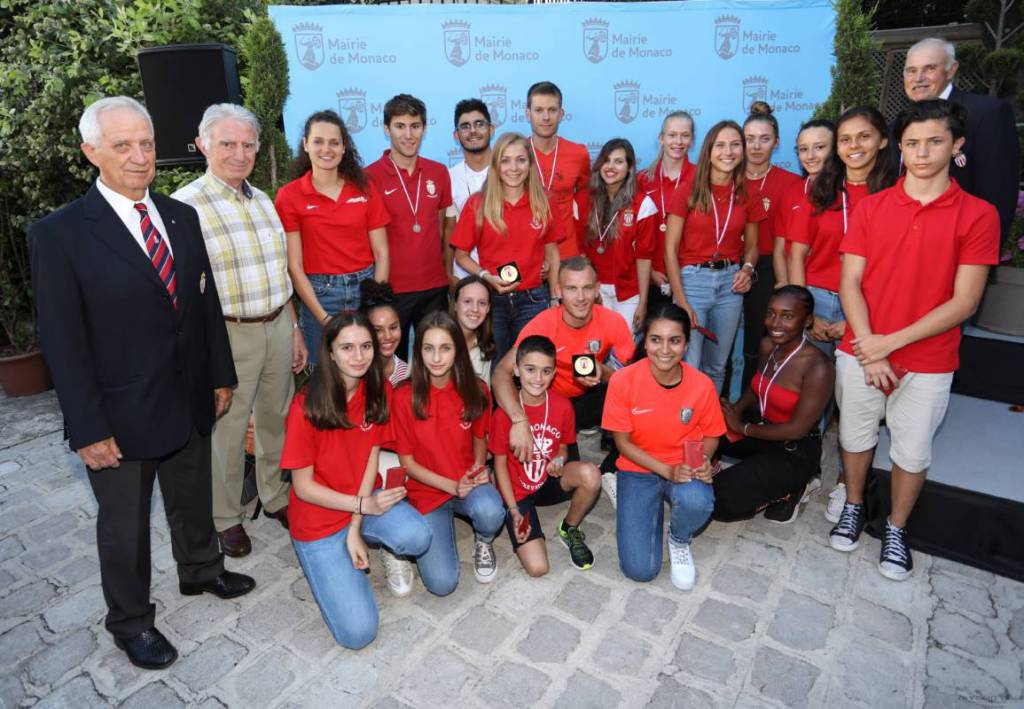 And if we said over 500 medals, that in itself was a modest understatement. In fact when the total awards were counted the number of medals to deserving athletes totaled well over 750, the actual number being a very memorable 777.
Eager recipients took home:
89 gold, 114 silver, 173 bronze and 401 medals of distinction, with the courtyard, with its beautiful name "Cour d'Honneur" ringing to applause. All the hard work, all the accomplishments received their merited recognition in front of presidents of sports organizations, leaders, coaches and of course sportsmen from all of the Principality's sports associations and federations gathered for the occasion.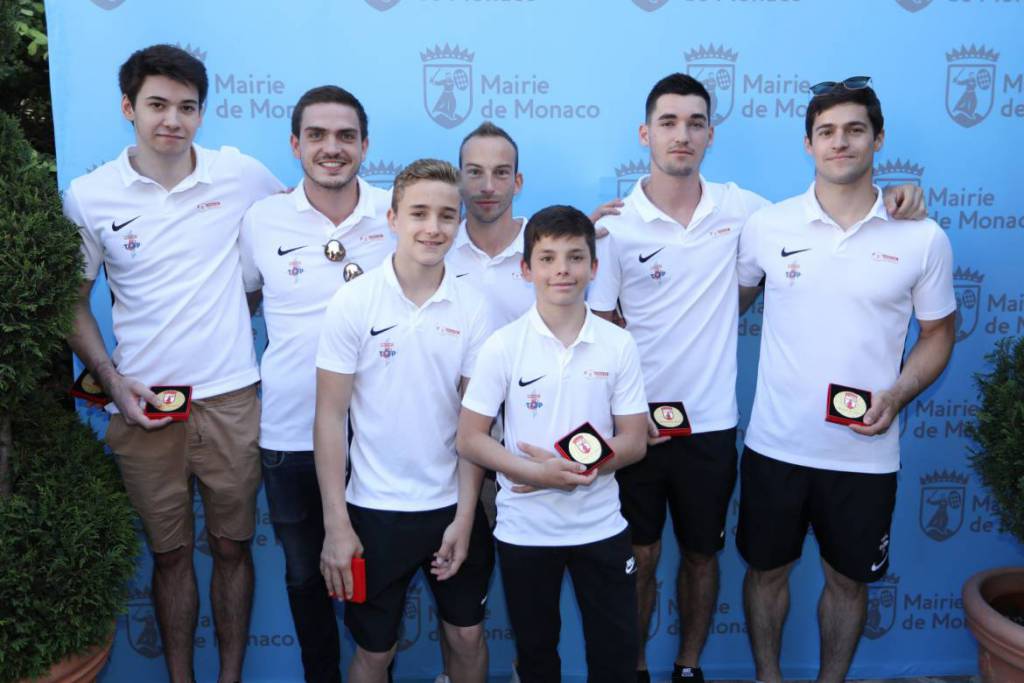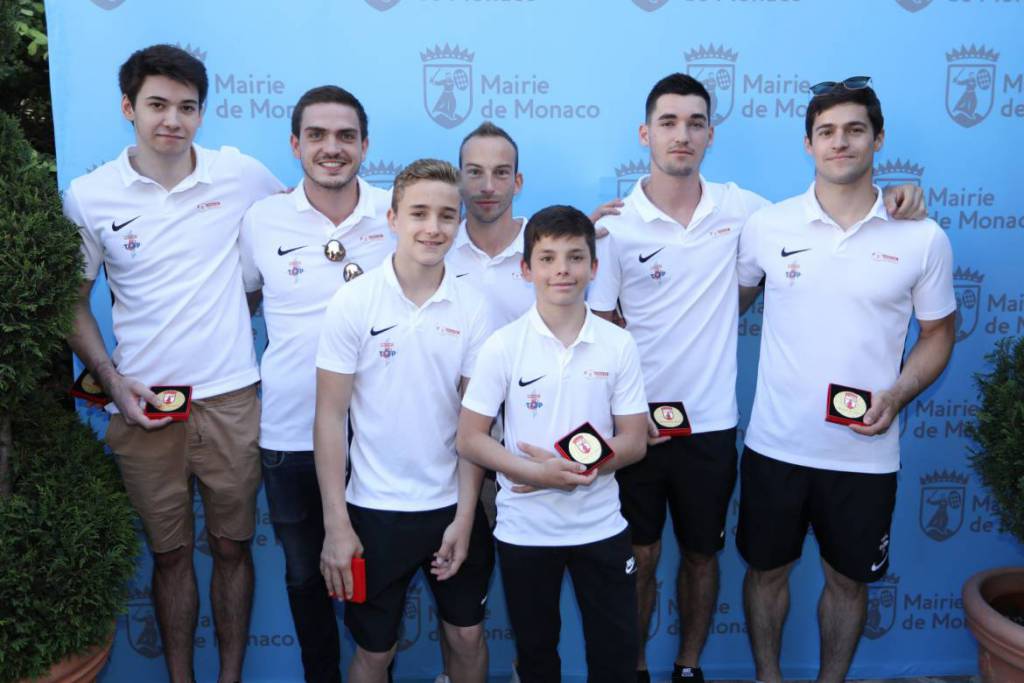 Needless to say Pomp and Ceremony is an important part of the Festival and so the Government and its representatives and the Mairie all turn out in force to applaud including David Tomatis, counselor at the Prince's Cabinet, representing HSH The Sovereign Prince, Karen Aliprendi de Carvalho, National Councilor, representative of the President of the National Council Stéphane Valeri, Christophe Prat, Director of the Department of the Interior, representative of the Governing Council – Minister of the Interior Patrice Cellario, Representatives of many Monegasque Institutions and, of course, Mayor Georges Marsan and Jacques Pastor, Deputy Mayor Delegate for Sports and Associations, with Chloé Boscagli Leclercq and Claude Bollati, Deputy Mayor, in addition to Mélanie Flachaire, Communal Councilor.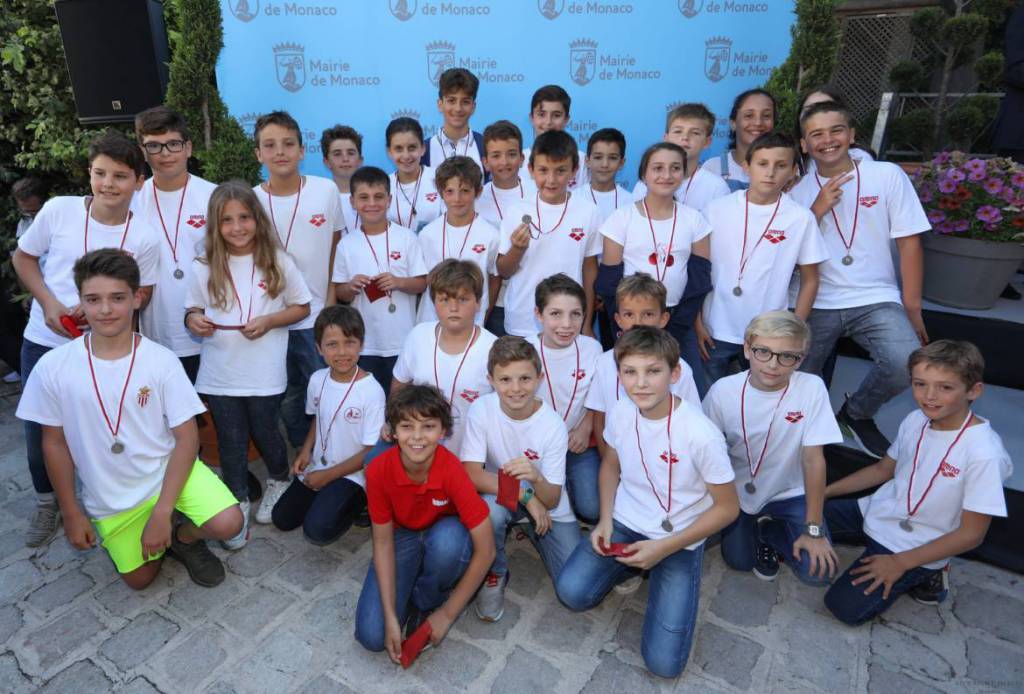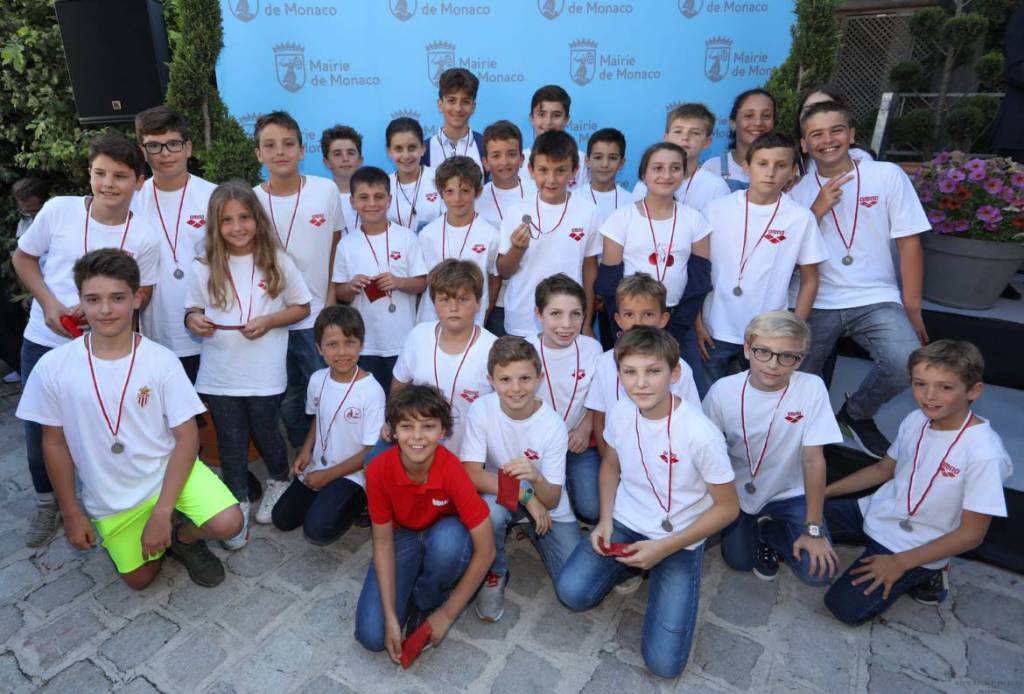 They all poured on their congratulations as the festivities got into full swing and the celebratory atmosphere reached a zenith.