Latest news
Monaco's new TV Channel launches in September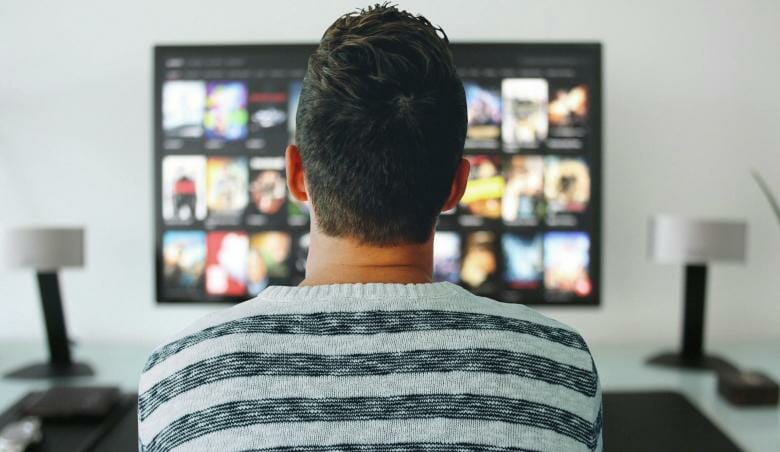 Monaco's very own television channel will take to the airwaves on 1 September. The name has been changed from Monte-Carlo Riviera or MCR to TVMonaco.
The public television station is scheduled to broadcast a range of programmes, including news, talk shows, and documentaries, designed to showcase and promote Monegasque culture. The channel will be funded by both the state and by advertising and is a member of TV5Monde. TV5 is a member of the European Broadcasting Union and its content is broadcast around the world.
In a recent press release, the channel promised to distinguish itself through a new television model and will appeal to all generations.
Salim Zeghdar is the managing director of TVMonaco. Known as the CEO of Top Marques and the creator of 'Les Sérénissimes de l'Humour', he has teamed up with Nathalie Biancolli, who is the deputy general manager of the new channel. Together, the pair has over 50 years of experience in the media world.
Marie-Pierre Gramaglia, who was Monaco's Counsellor of the Ministry of Equipment, Environment, and Urban Planning for ten years, will launch TVMonaco and become its president.
The TVMonaco team will be moving into its new headquarters in the Fontvieille district this July. The editorial line of the channel will be revealed during a breakfast event at the MipTV sunlit in Cannes on 18 April.
TVMonaco was originally planned to launch in late 2022 however, in April of last year, it was announced that the channel's launch has been delayed to the third quarter of 2023. The channel is expected to be accessible on the Internet and social networks. We can expect a diverse range of programmes in various genres including news, culture, entertainment, sports, education, the environment and sustainable development.