Latest news
Monaco's Night Curfew Remains through much of December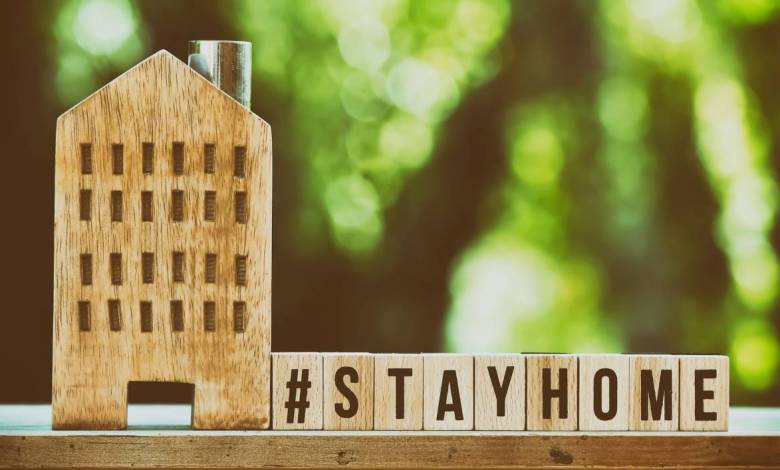 The Princely government has decided to extend the night curfew which commenced November 1 until December 18. Its impact has had a favorable effect in reducing the spread of the virus. To encourage a further reduction the curfew will be kept in place. 
Wearing Masks is Compulsory 
In practice, as we enter December nothing will change in Monaco at least until the middle of the month. Wearing a mask remains compulsory, at all times and in all places just as before. 
The nighttime curfew will still be in effect from 8 p.m. to 6 a.m.
Shops remain open. Bars, sports halls, discos, swimming pools and spas remain closed.
Restaurants Theatres and Casinos
For restaurants, theatres and casinos the curfew has flexibility allowing outings until 9:30 p.m.
The limit is 9.30 pm when customers must leave the premises. It is important to receive an attestation from the establishment in question – a simple time-stamped form, proving the time of departure in the event of a public security check.
The rules in restaurants also remain to be strictly observed, namely:
-six guests per table,
-a distance of 1.5 metres between tables, 
-music prohibited,
-compulsory reservations required for dinner.
Improving Trend
The Principality is in a situation which is evolving favourably. So the effort has been worthwhile. In the initial weeks of the curfew the incidence rate has reduced to almost a quarter of its prior level.
Reportedly the rate was just over 75 for the week of November 19th to November 25th against over 300 for the week of November 2nd to November 8. 
The figure remains high and, in recent days, the number of positive cases was still noticeable. At the end of last week there were still three people in intensive care in Princess Grace Hospital; fortunately reportedly down from seven in recent weeks. Improvement in the trend gives reason for hope. 
Christmas and the New Year 
In mid-December, it is anticipated that Prince Albert II will provide greater insight into the strategy of the Monegasque executive to keep everyone safe during the end of year celebrations.
In France President Macron has indicated some relaxation in restrictions for Christmas and New Year. Even more reason that Monaco may need to be on guard, particularly on New Year's Eve to keep its citizens safe and not be a magnet for revelers from outside the Principality to spread the virus. 
So 2020 in the Principality will be an exception and very unlike previous years' New Year's celebrations. There will be no events in the public areas, as was the case with the Mairie on the Quai Albert-Ier or with the very popular SBM gathering on Place du Casino. 
Gatherings and meandering around for this New Year present unnecessary health risks. 
Bars and nightclubs will remain closed for that night. The restaurants, on the other hand, will be able to remain open but strictly by reservation only.