Latest news
Monaco's offshore extensions feature in new exhibition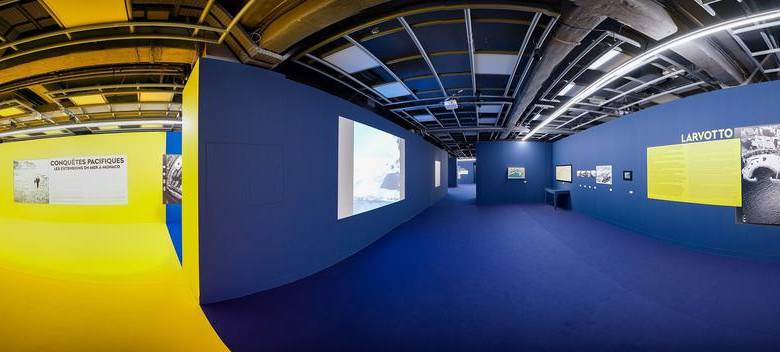 Devised by the Department of Cultural Affairs, the "PEACEFUL CONQUESTS, Offshore extensions in Monaco" exhibition will run from 15 October 2021 to 2 January 2022 in the Quai Antoine I Exhibition Hall.
Plans for the exhibition came together after a private collection documenting the various offshore urban extension projects in Monaco was received.
A genuine geopolitical, social, urbanistic, technical, environmental and human adventure, PEACEFUL CONQUESTS offers a look back at each of the Principality's geographical expansions. The exhibition has brought together a large selection of archive materials including maps, photographs, audiovisual materials, plans, models and first-hand accounts gathered especially for this project from those behind the extensions as well as the users of these new living spaces.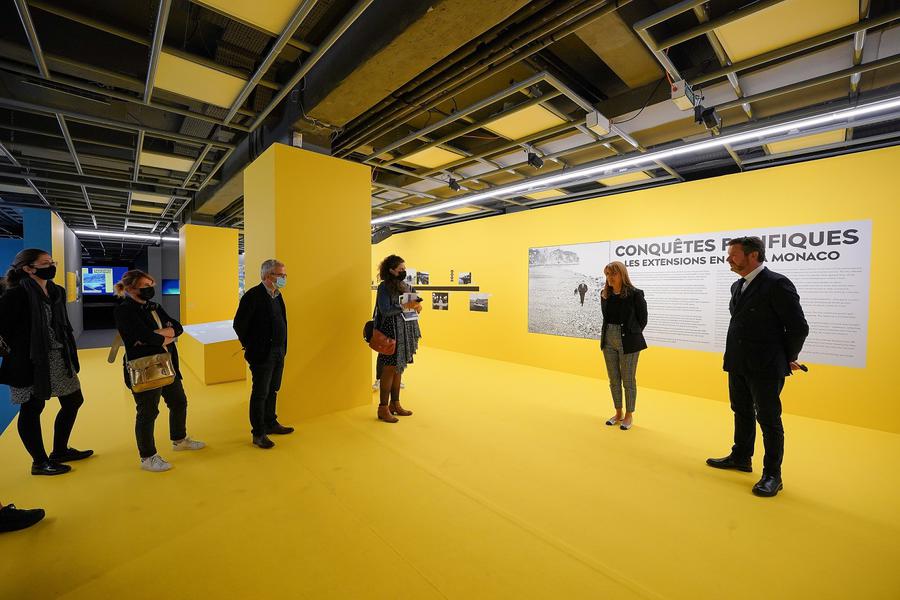 "The title of the exhibition, which is a deliberately provocative contradiction, places it at the heart of the contemporary political issues that the Principality has chosen to promote: development and environmental science, which interact in tandem to guarantee a peaceful future for the country." Björn Dahlström, exhibition curator.
"This exhibition is part of a cultural policy that is seeking to shed new light on iconic aspects of life in the Principality and the country's heritage. The public is invited to explore an urban landscape that is both familiar and in perpetual motion, just like the Mediterranean that it sits so closely alongside." Françoise Gamerdinger, Director of Cultural Affairs.
Free entry from 1 p.m. to 7 p.m., Tuesday to Sunday. Guided tours (information available at the exhibition)
Source: www.gouv.mc