Latest news
Monaco's Public Service Workforce is Growing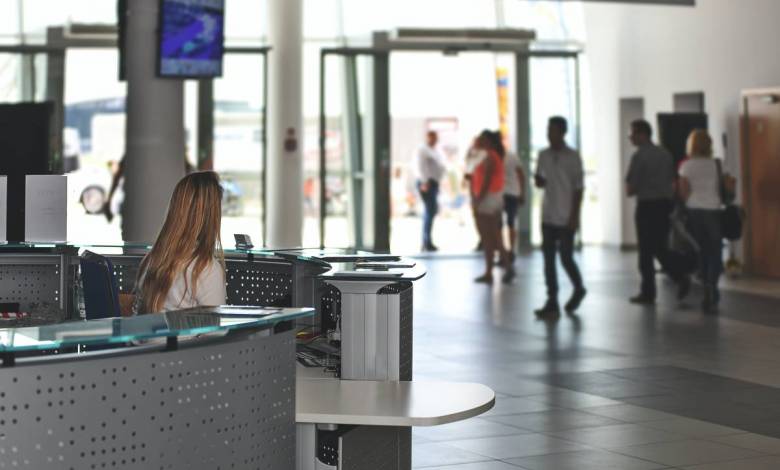 A recent study published by the Monegasque Institute of Economic Statistics (IMSEE) focussed on Public Service workers over the last year, during a period of economic and health uncertainty. Monaco's Public Service workforce has been growing steadily since 2013 and reached 4,911 people on 31 December 2020, an increase of 2.8% compared to the previous year and 16.0% more than in 2013.
More Women in Public Service
The proportion of women is also increasing, even though men still represent 57% of the public (while they make up 60% of private sector workers).  Of the 4,911 civil service employees, nearly 2,800 are men, down 0.5 percent compared to 2019.
The average age of civil servants is identical for men and women: 43.6 years old on average (compared to 42 years for private sector employees). The overall average age has slightly decreased compared to the previous year (by -0.1 years).
More workers Commuting from France and other countries
Workers from France and other regions are more numerous each year and remain in the majority. Even if the number of public workers residing in Monaco has increased (25 more people), the proportion has decreased (-0.8%) in favour of French residents. Commuters now represent 53.2% of the workforce or 0.9% more than at the end of 2019.
Residents from neighbouring municipalities (Beausoleil, Cap d'Ail, La Turbie and Roquebrune-Cap-Martin) represent 23.3% of civil service employees, an increase of 0.2 percent. Civil Service employs over 1,300 Monegasques, or more than a quarter of the workforce (27.2%). This proportion is much higher than in the private sector, in which only 1.9% of employees are Monegasques.
Science and Technology is Monaco's Main Employer
23% of employees work in Science and Technology, administrative and support services sector, which is the Principality's main employer.