Latest news
Monaco's Venturi Ace Mortara Stuns The Racing World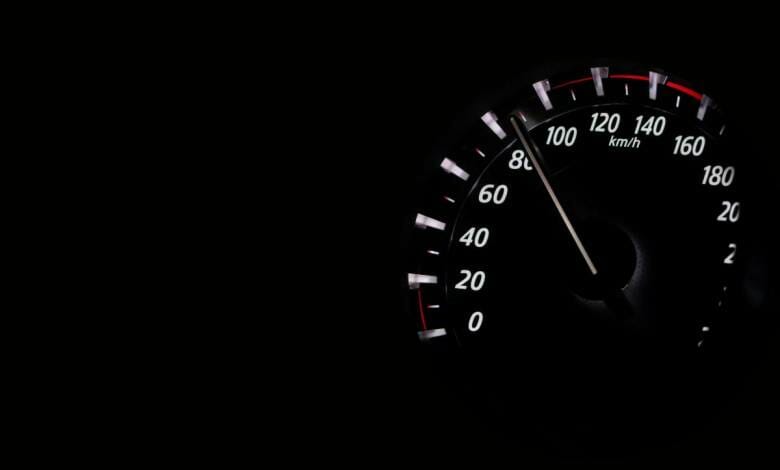 Edoardo Mortara had a flying start to the 7th Formula ePrix season for Monaco's Venturi at Riyadh in Saudi Arabia. The Italian-Swiss driver is the centre-piece of the team led by Susie Wolff. 
He caught the world's motor enthusiasts' attention when after qualifying 4th on the grid in his single-seater he literally catapulted past the front-runners later to haul himself up to a magnificent second place on the podium. 
Mortara's eye-catching move was an absolute masterclass as the needle hovered at some 130mph, heading into the most challenging braking zone on the circuit and then the right-left chicane at Turn 18/19.
Monaco's Venturi racing ace Mortara had his full complement of power, and having fallen back to fifth after the opening quarter of the race regained ground with a spectacular double pass on Wehrlein and Evans – switching back at the last moment to go past the pair of them in one swoop. Even with just one race of the season completed, Mortara's spectacular driving will take some beating for the overtake of 2021.
We've had highs and lows, delight and despair, but as we sign off from the Diriyah E-Prix we'll leave you with our happiest memory of the weekend

See you in Rome! 🇮🇹#DiriyahEPrix #MadeInMonaco #ABBFormulaE pic.twitter.com/emyOPZ3ssa

— ROKiT Venturi Racing (@VenturiFE) February 27, 2021
The Italian Swiss then made his way ahead of Rene Rast heading into the second Safety Car phase of the race, caused by a close-call between former teammates Alex Lynn and Sam Bird. 
When the circuit went green, the Venturi driver jumped to activate his 35kW boost and the German Rast proved to be no contest with Mortara moving out of the Audi's slipstream on that lengthy back straight to lock in an eventual second place.
Antibe's Norman Nato, successor to Felipe Massa at Venturi, concluded his introduction to driving with the intrepid Monaco team by finishing in 14th place, slightly ahead of 2018 and 2019 champion Jean-Eric Vergne. 
Monaco ePrix is scheduled for May 8th
In the world championship, the Monegasque team is sixth with 18 points, Edoardo Mortara is fourth in the drivers' with the same total of points. Don't forget the Monaco ePrix is scheduled for May 8th. Go Venturi, Go Monaco!