Latest news
Monte-Carlo Rally 2020: New Challenges for Racers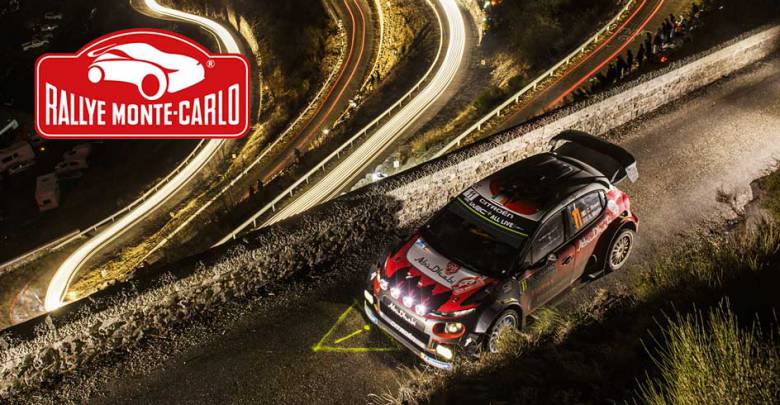 During this year's Tour de France in Gap, the routes for the 88th Monte-Carlo Rally 2020 was announced.  The course will be more compact compared to the 2019 edition: 25% of the routes have been altered and will include several novelties and new challenges.
The big event will be taking place from Monday 20 January to Wednesday 22 January; and is first date on the 2020 calendar for the FIA World Rally Championship (WRC).  All competitors will be able to test race conditions from 4 pm during the Shakedown Session (3.35 km). This will happen on the road used since 2017: the Route de la Garde in Gap, the partner host-city for the 7th consecutive year.
The official start for the 88th Monte-Carlo Rally is scheduled for the next day, Thursday 23 January, on Casino Square in Monaco, from 5 pm onwards. During the first nightly leg, a couple of special stages (well-known to nostalgic fans) will be organized in the Alpes-de-Haute-Provence and Hautes-Alpes: Malijai – Puimichel (SS1 – 17.72km – 8:38 pm) followed by Bayons – Bréziers (SS2 – 25.49km – 10:26 pm).  Real challenges for all major WRC contenders.
On Friday 24 January, crews will be heading east of Gap for 122.9 km of special stages. This will be the toughest day of the rally, with two loops: Curbans – Venterol (SS3/6 – 20.10km – 8:36 am/1:53 pm) and a brand new route: Saint-Clément-sur-Durance – Freissinières (SS 4/7 – 20.76km – 9:54 am / 3:11 pm) and finally Avançon / Notre-Dame-du-Laus (SS 5/8 – 20.59km – 11:17 am / 4:34 pm).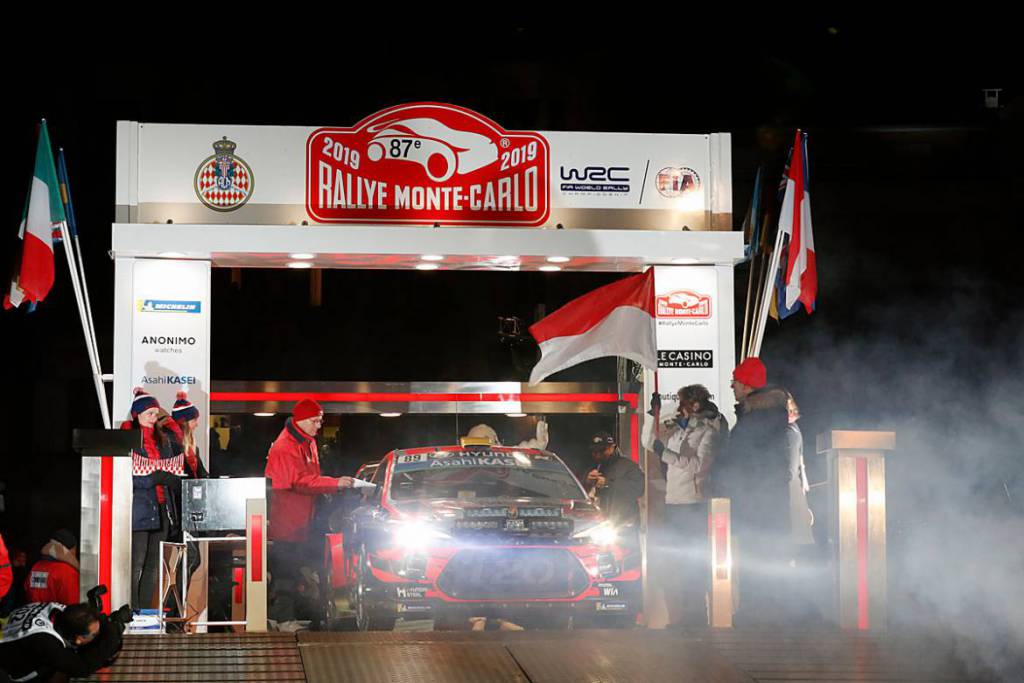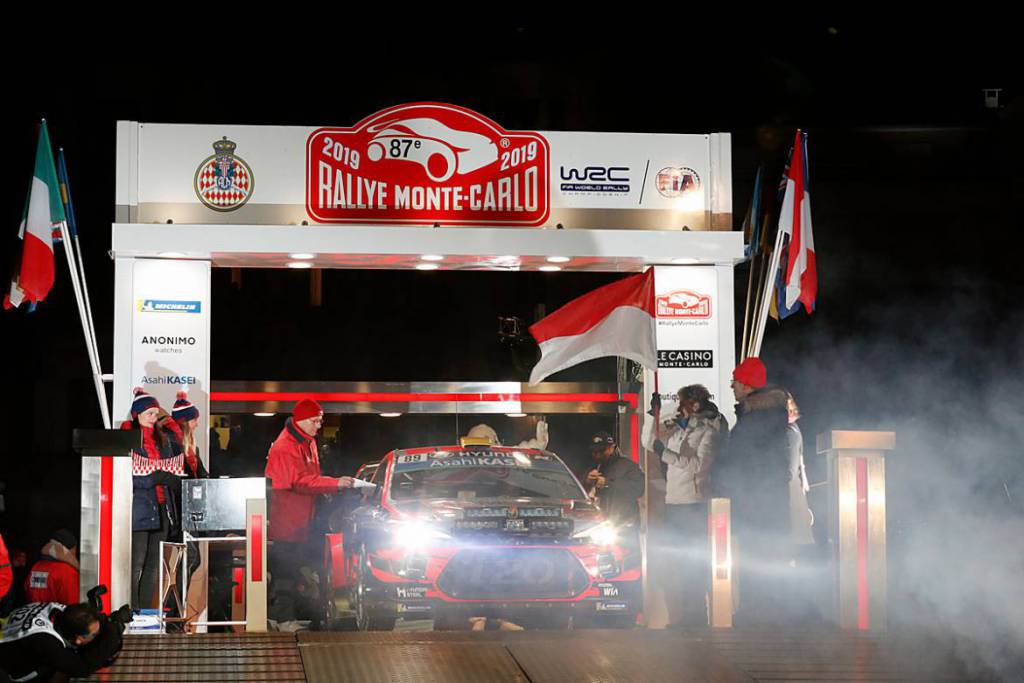 On Saturday 25 January, third race day will include 75.38 km of special stages with a few challenges along the way. The loop will be made of two famous tough routes: Saint-Léger-les-Mélèzes / La Bâtie-Neuve (SS 9/11 – 16.87km – 9:54 am / 2:08 pm) and La Bréole / Selonnet (SS 10/12 – 20.82km – 11:12 am / 3:26 pm). The crews will be faced with making a rather difficult choice of which tires they will be using depending on the weather conditions of the day.
After an ultimate stop at the Gap-Fontreyne Service Park at the end of the afternoon, the remaining crews will head back to the Principality of Monaco in the evening.
The rally will conclude on Sunday 26 January with four special stages (63.98km) in the steep hills of the Alpes-Maritimes (with no opportunity to go through a Service Park). Crews will go through La Bollène-Vésubie / Peïra-Cava (SS 13/15 – 18.41km – 8:17 am / 10:55 am) and La Cabanette / Col de Braus (SS 14/16 – 13.58km – 9:08 am/12:18 pm) which will be used as a Power Stage at the end of the second loop.
At 3 pm, the winning crews will be honoured and awarded at the Prize Ceremony on Quai Albert-1.