Latest news
More Construction Sites planned for Monte-Carlo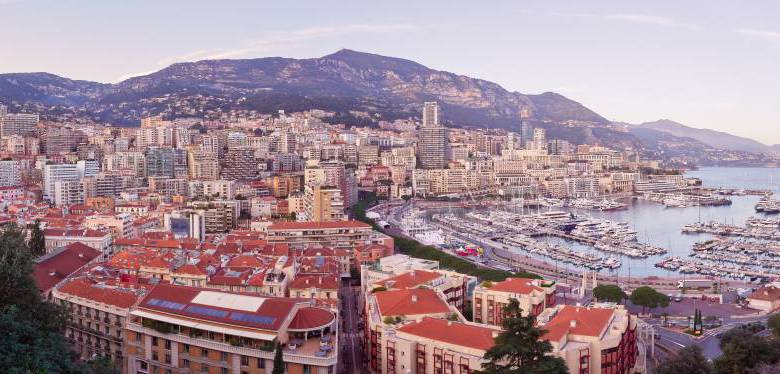 Early plans for new construction projects in the Monte-Carlo district were recently announced at the municipal council meeting. The plans include the demolition of certain buildings to make way for more modern structures to the west of the Monte-Carlo district, as well as plans for covered gardens connecting to an urban park.
In the past few years, Monaco has been no stranger to mammoth construction projects. With the seafront extension project well underway, the recent overhauling and reconstruction of the entire Place du Casino and many other new buildings sprouting skywards like beanstalks, what more construction work could possibly be done in Monaco? That question was answered during a public session for the municipal council, when elected officials discussed sovereign ordinance No. 4.482 concerning the Principality's urban planning.
With Monte-Carlo's architecture becoming more and more contemporary, officials voted to allow the rest of the district to follow suit, resulting in a more concise and modern neighbourhood. This will be accomplished with the partial urbanization of two areas called Les Fleurs and L'Hermitage.
Out with the old, in with the new?
The Palais Saint-James is one of the old buildings that no longer fits in with the neighbouring and more modern structures in Monte-Carlo. Plans are being drafted for four buildings to take its place. This will modernize the western part of the district, in the block between Princesse-Alice and Costa avenues.
According to the meeting, in recent years, the architectural vocabulary of the Monte-Carlo district has evolved with the realization of real estate projects such as One Monte-Carlo, the Hôtel de Paris, la Petite Afrique and 26 Carré Or. However, demolishing old buildings always comes with a risk of destroying a piece of the past and causing public outcry at the loss of history. Although the municipal council did agree to preserve heritage, public opinion concerning the modernization projects is yet to be seen.
Urbanization can also come with its perks. The council also voted for a new urban park. At street level, a path would be created through covered gardens, complete with subtropical vegetation resistant to low sunlight. These gardens would extend the already existing gardens and the urban park could be extended, in a second level, to the restructuring of the Palais de la Scala.
The general plans to modernize the district were unanimously voted for, so we should be seeing more precise schedules and more construction sites blossoming in the Monte-Carlo district in the near future.