Latest news
More than a dozen global & European launches at Top Marques in June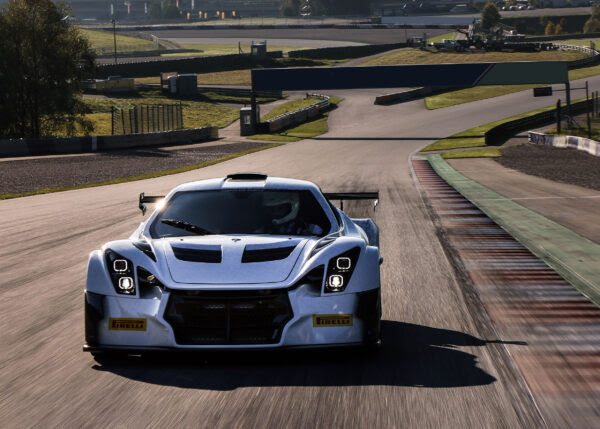 Top Marques will open next month with more supercars and hypercars than ever on display including 18 new models that have never been presented in Monaco before.
The 17th edition of the supercar show, which will take place under the High Patronage of H.S.H. Prince Albert II of Monaco from 9 to 12 June 2022, will host more than 110 cars, 15 motorbikes, 3 aerial vehicles and a collection of superboats and water toys on the Esplanade of the Grimaldi Forum. There will also be a number of handpicked watch and jewellery brands on display – and for sale.
10 worldwide launches, 3 European launches, 5 previews in Monaco
In its extraordinary line-up for 2022, Top Marques will showcase 10 world launches, 3 European launches and 5 avant premiere supercars that have never been seen in Monaco, from iconic brands such as McLaren, Aston Martin and Maserati as well as niche manufacturers such as Pininfarina, Aznom Automotive, Picasso Automotive and Pambuffetti.
There will also be 3 "flying" launches: the Jetson AERO One electric helicopter, the Xturismo flying motorbike from Japan and a world premiere "Made in Monaco" by the MC-Clic company.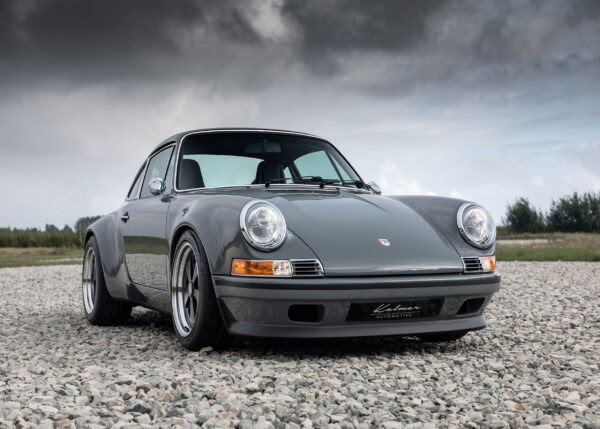 Technological innovations and classic cars
"The aim of Top Marques is to present the most extraordinary supercars and hypercars of today and tomorrow. As examples of today's supercars, we have vehicles from the likes of Bugatti, Ferrari, Lamborghini, Rolls Royce and Bentley, as well as three world launches that are true technological innovations of tomorrow (prototypes or already marketed)," Salim Zeghdar said today at the Top Marques press conference at the Casino Monte-Carlo.
"This year, Top Marques will also present the most extraordinary classic cars from the 50s to the 90s; come and discover mythical cars such as the Lamborghini Miura, vintage F1 cars driven by legendary drivers, historical cars and especially for those who have not yet bought it, the very last James Bond's DB5 Aston Martin, presented by Monaco Luxury group, which will be for sale at Top Marques for 3 million euros."
Visitors can expect several other novelties at the 2022 edition of Top Marques, the sponsors of which are Rebellion Timepieces, Dassault Aviation, the Marzocco Group, Jutheau Husson, Jetfly, the Zendrini jewellery brand, Forbes Monaco, Gruppo Meregalli and the Comte de Monte-Carlo.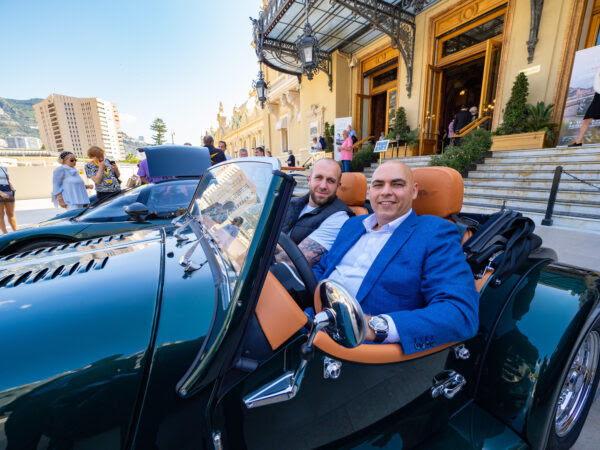 Some surprises for this new edition
A VIP evening will take place on Wednesday 8 June from 8pm to 11pm by invitation with a limited number of tickets on sale, allowing visitors to discover the vehicles in preview over a glass of champagne. During this occasion, guests will have the opportunity to win a 5-night stay at the Brando, on Marlon Brando's Island in Polynesia, with business class return flights with Air Tahiti Nui.
Another big surprise: the exceptional participation of the automotive influencer GMK.
"I am very happy to welcome GMK to Top Marques. This is the first time that an influencer from Monaco with several million followers has agreed to be our ambassador. We will have the pleasure of welcoming him to Top Marques and offering him a stand where several of his vehicles will be on display with signing sessions on Saturday and Sunday.
Source: Top Marques