Latest news
nEVERending Ideas for Greener Mobility: Monaco's Prince at the Wheel of an Electric Truck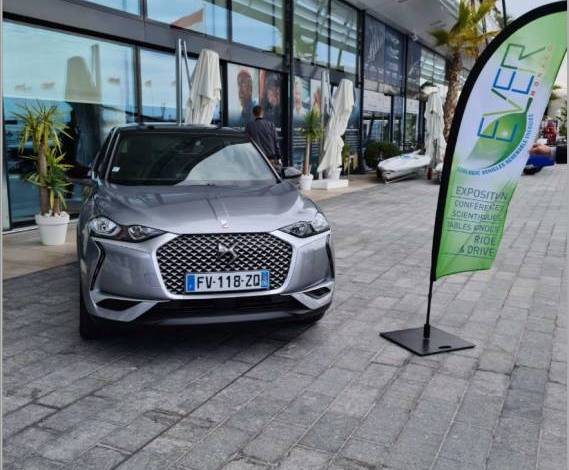 Our Prince at the wheel of a Volvo Heavy Truck of not far off 30 tons! The Sovereign took the wheel of this Volvo electric truck from the Place du Palais to the Espace Fontvieille. At the Prince's side in the cabin of this Volvo FE Electric was the President of Volvo Trucks, Roger Alm, taking advantage of the trip to discuss the Swedish group's commitment to electromobility. And no doubt he had first assured himself that the Prince was more than qualified to drive.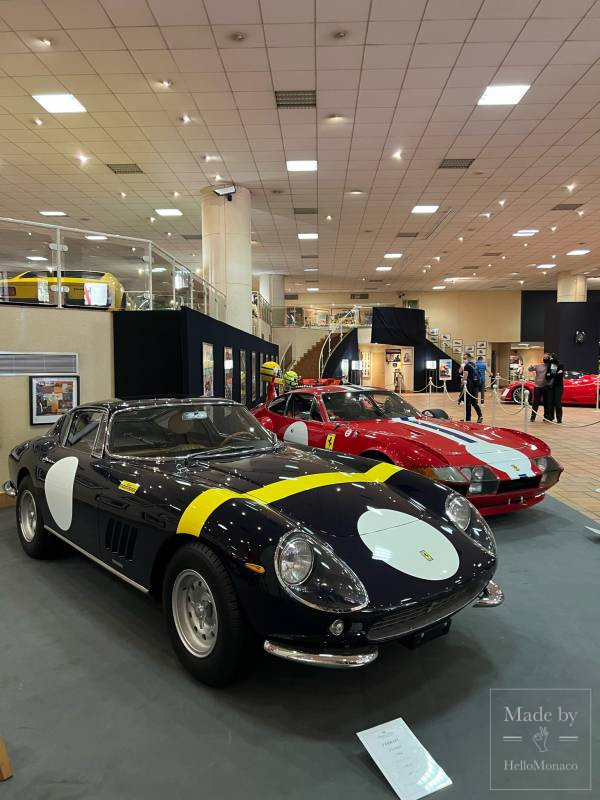 The EVER Expo and Volvo's front and centre participation is a sign that Monaco never stops encouraging innovation. 
Having already achieved a 12% penetration of lighter electric vehicles in the Principality, Monaco is sending a new strong signal – heavy vehicles, it's your turn. And Volvo in the Ever 2022 Expo has not only got the message. It is here to show you, the future has already arrived.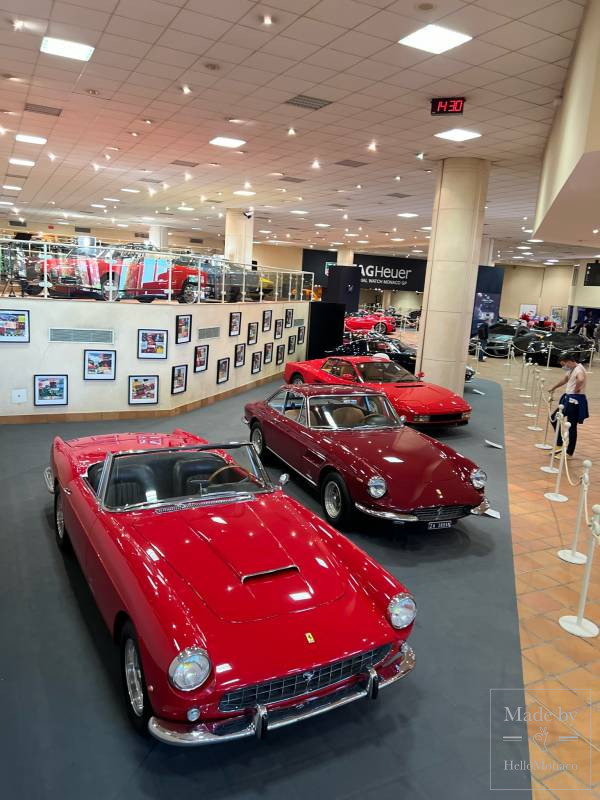 Imagine – going back to 2009 Monaco already led the way in promoting electric mobility. In fact we can trace back to 2005 the sensation of Monaco's Venturi creating the "Fetish", the world's first production two-seater electric sports car. Since then, of course, Monaco's Venturi continues to amaze the world on an annual basis with its innovations and breaking world speed records, among others. 
And in EVER in 2022 you could even see the first hybrid retrofit of a vintage vehicle, the famous Sunbeam Alpine from 1954. A model forever linked to Princess Grace in film.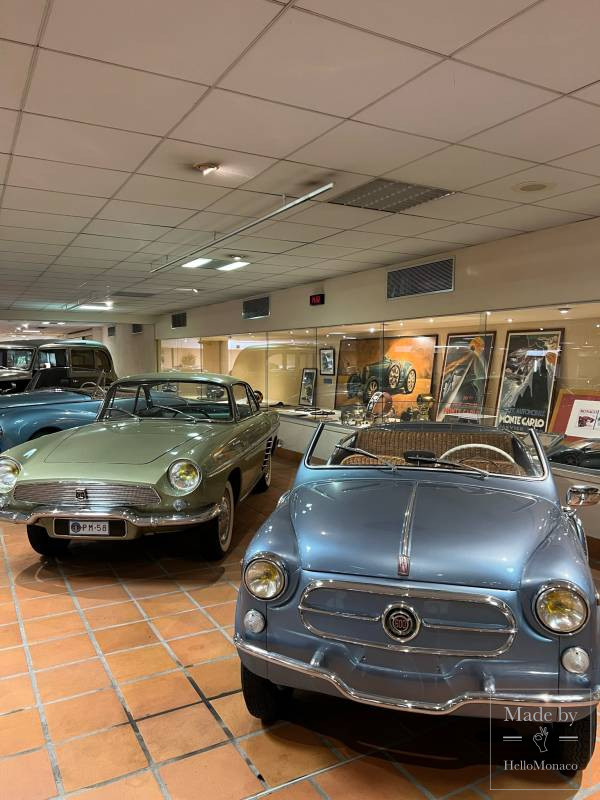 Back then and even in the early years of this millennium few realized how important putting on the Expo "EVER Monaco" would be in showcasing the latest renewable energy technology with a focus on vehicle design. (EVER is all about " ecologic vehicles and renewable energies.")
The Expo has had an increasing impact on improving awareness and incenting developers and manufacturers to innovate. 
This year there are as many as 60 exhibitors in this 17th edition of the electric vehicle and renewable energy show. It is just finishing at the Espace Fontveille in Monaco having focused on 2022, on the heavyweights of tomorrow. Or should we say today with Volvo able to display its range of vehicles from 16 to 44 tons.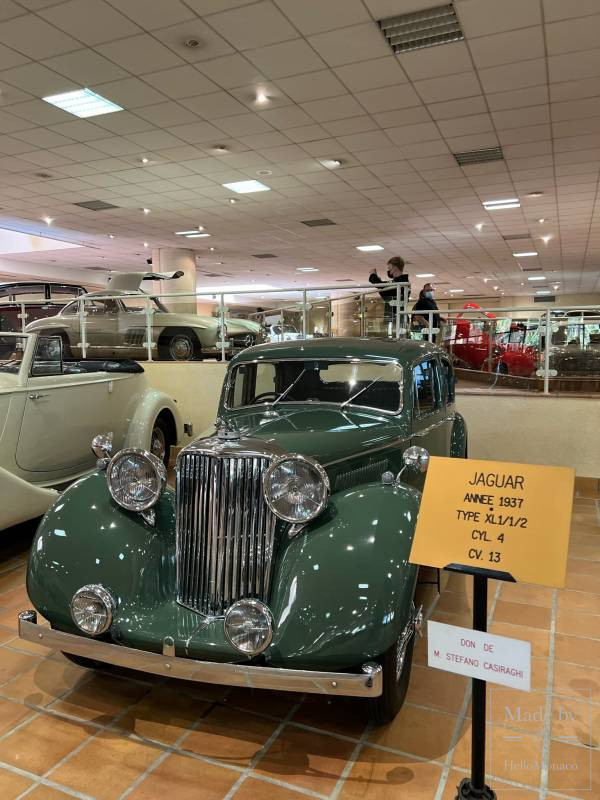 Volvo publicizes itself as the only manufacturer to date to be able to offer a complete range of electric vehicles, ranging from 16T (truck intended more for urban applications) to 44T which allows heavy delivery in urban areas including applications for dry or cold distribution, waste transport and even light construction. 
And Monaco's Bernard Fautrier ensured that also were featured public transport vehicles and even retrofitted public transport vehicles (Retrofits are thermal vehicles transformed into electric ones). The future has arrived as we are already seeing these newly designed and freshly painted buses in distinctive colours service the streets of the Principality.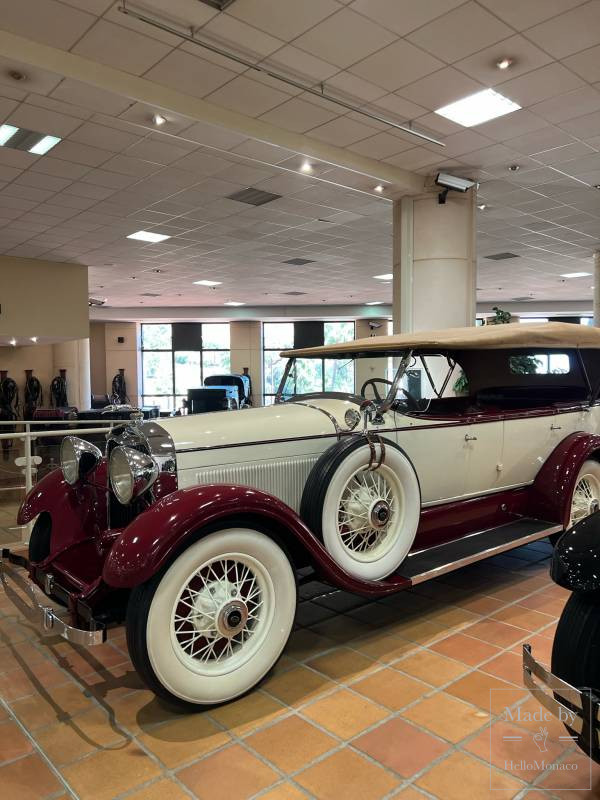 Historic partner of the show SMEG
The Monegasque Electricity and Gas Company had a stand highlighting the Principality's electric charging terminals- the electric charging stations in Monaco being 100 % green …. think "electric wire to the electric car", SMEG reminds us.  Also new at Smeg is the latest in its Mobee  car-sharing offer:
• 5 Tesla model 3s joined the fleet of electric vehicles at the Ever show. They will allow users to move around Monaco, of course, but also throughout the Paca region, Piedmont and Liguria.
• A cap will soon be put in place on the price of daytime and nighttime journeys to make the service more attractive and adapt to customer usage.
• A -50 % promotion will be applied to all trips during the month of May to discover or rediscover 100 % electric car sharing with Mobee.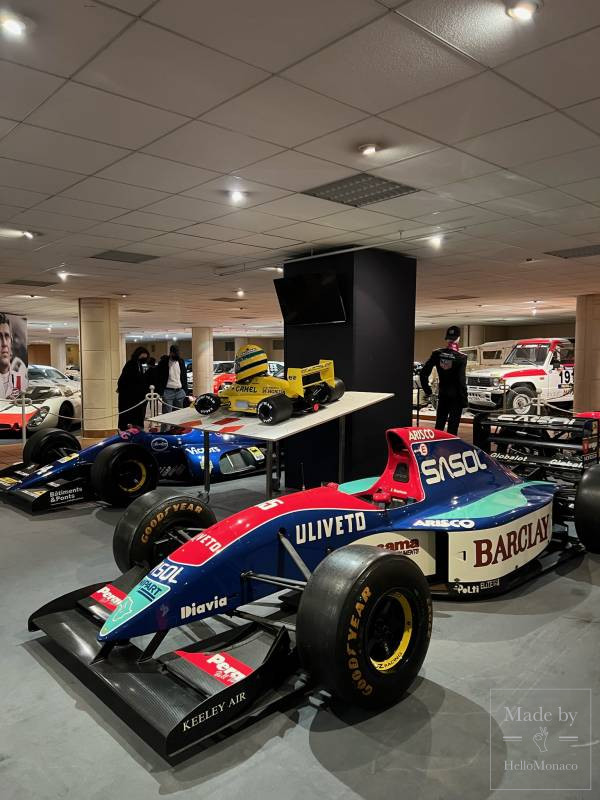 Round Tables 
A full three days of round tables took place around the theme " Electromobility and energy transition : Perspectives from academics, politicians and industrialists bursting over the period of the Expo. An almost never-ending range of discussions so numerous and interesting that the list stretches the mind. EVER presents both at the Fontvieille Expo site and the AS Monaco Clubhouse including these topics, just to name a few: 
Keynote on energy prospects for 2050 

Charging infrastructures 

Accessibility of mobility solutions for consumers.

Photovoltaic options and tests.

Virtuous finance for the development of a circular and societal smart city! 

Electric Trucks 

Feedback from EV vehicle users 

Result of the Metha Europe 2022 competition organized by the schools of the Institut Mines Télécom on the theme " smart building/smart city/sustainable city ". This competition for innovative projects is endowed with €5,000 in prizes (including €1,500 for the Student category) and covers three categories: a student category, a "pre-creation" category: intended to reward an idea or a concept innovative, a "start-up" category for companies less than one year old.
EVER Monaco has succeeded again in its mission. From sports cars at its birth to Heavy Vehicles in 2022… something innovative is arriving on the scene each and every year. Even the Arctic is benefiting from innovation of Monaco-born enterprises like Venturi. The innovation will never stop because EVER provides a platform for entrepreneurs to network and keep innovating. Which begs the question …what does EVER 2023 plan to feature that will keep the now unstoppable Green mobility avalanche rolling every more rapidly?