Latest news
New book exchange library at Monaco station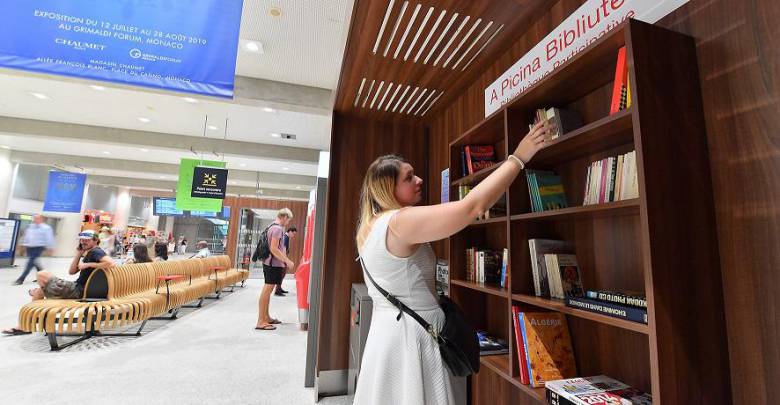 As part of work to redevelop the entrance concourse, a new book exchange library has been introduced at Monaco station, at the initiative of the Department of Forward Studies, Urban Planning and Mobility.
Following on from the book exchange that has already been set up in the Jardin de l'Âne, near the Ecole de Fontvieille, this new "A picina bibliuteca" can be used by everyone who would like to borrow or donate books, records, CDs or DVDs and give them a second lease of life. It is an eco-friendly, inclusive way of recycling lots of items that would otherwise be neglected or thrown away.
The concept will be further developed in other locations around the Principality.
Source: en.gouv.mc