Latest news
New «Malizia» boat for Pierre Casiraghi's crew is undergoing its Concept phase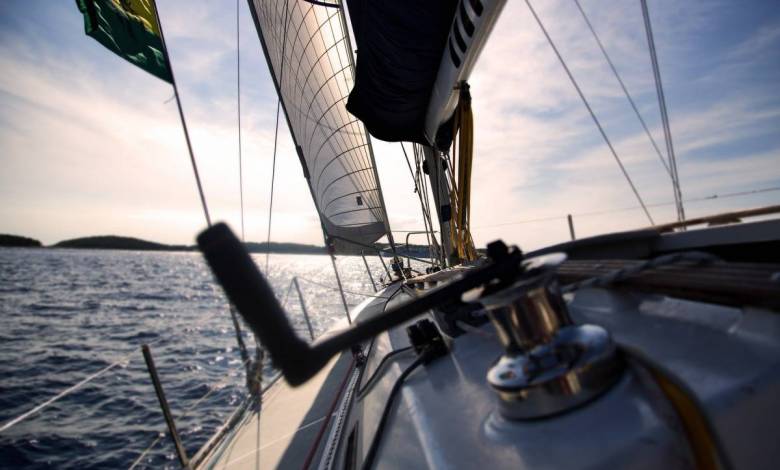 The IMOCA 2018/2020 Championship winner, and fifth place finisher in the Vendée Globe, Boris Herrmann, alongside the founder of the «Malizia Team» and the Yacht Club of Monaco (YCM) Vice- President, Pierre Casiraghi, have announced their continuing participation in the IMOCA round-the-world race. The yachtsmen's ambition has all the support of the YCM and the Prince Albert II Foundation.
With 18 races around 15 countries in mind, including the legendary Ocean Race 2022/23 (former Volvo Ocean Race), the Malizia Team has announced the construction of a new vessel to meet their challenges. Boris Herrmann and his team have once again turned to the French VPLP design team at Mulitplast for their 60m new build. They are now looking for a vessel with a better wave-handling capacity and high average speed maintenance. The boat is currently undergoing its Concept stage.
Educational activities
Five members of the Malizia team will travel around the world for nine months, raising awareness on environmental issues, with a special focus on climate change and world ocean pollution. 10 stops across different countries are planned on their route. In addition, the team intends to carrry out scientific work, collecting valuable oceanographic data.
According to Boris Herrmann, this educational mission is particularly important to the team. The yachtsman believes that one of the solutions to environmental pollution issues is development of new fuel types and use of alternative energy sources.
Malizia Ocean Challenge
The Malizia Ocean Challenge is all about exploring the ocean. The team aims to go even further into this project, which has already significantly contributed to the scientific community's knowledge of the world's oceans. According to the Malizia team scientist, Toste Tanhua, from Geomar, the CO2 data collected during the Vendée Globe race is incredibly valuable. It gives the global scientific community a better understanding of the oceans' role in climate change.
According to the Malizia Team's educational specialist, Birte Lorenzen-Herrmann, the sailing experience has helped them find a way to motivate and interest some 45,000 children around the world in exploring the world's oceans. Malizia's scientific book on the ocean will now be available online in 10 languages.