Latest news
New Social Housing Units on the Border of Monaco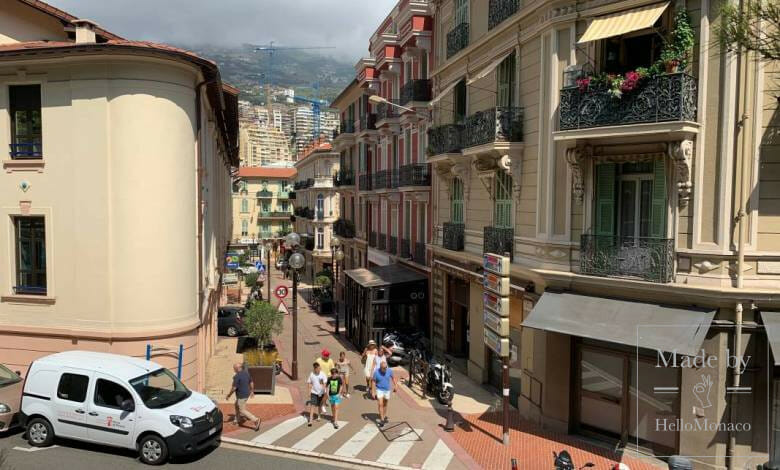 A new real estate project was discussed by Municipal Officials at the tail-end of last year, consisting of 164 new housing units, including 70 social rental homes.
The housing project is called "Les Voiles du Cap" and will be located in the Saint-Roman neighbourhood, on the border between the Principality of Monaco and France. Near the Monte-Carlo Country Club, Saint-Roman has many shops and public services.
Those interested in the social housing can now apply to the CCAS with a simple letter. The applicants will be evaluated and the commission will meet with the CCAS, the social landlord and State services in order to decide the candidates.
Les Voiles du Cap should be completed by mid-2023, according to Patrick Césari, Mayor of Roquebrune-Cap-Martin.
According to the Les Voiles du Cap website, the apartment buildings will house studios to three bedroom apartments, with large living rooms facing south. A big terrace will extend the space of each apartment. A glass barrier will allow residents to enjoy a broader sea view. Villas will be available on the roof with panoramic views.
The announcement of the new social housing comes on the heels of a letter by the National Council, addressed to the Minister of State, asking the Government to respect its commitments on the delivery schedule of the National Housing Plan, decided by HSH the Prince in March 2019.
"A systemic problem: to give the possibility to all Monegasque households whose situation justifies it, to be able to find good accommodation in their country. This commitment was accompanied by a detailed program and a precise timetable, allowing the delivery of a total of 1,831 state-owned apartments in 15 years, or on average the delivery of 122 new apartments built each year. We know from experience that a minimum of a hundred housing units built annually are necessary to meet the new justified demands of Monegasque households," stated the letter addressed to the Minister of State in December 2021.
The Minister of State has since responded with at least three new housing proposals, which were received positively by elected officials.