Latest news
New Stamp commemorates Centenary of Rainier III Academy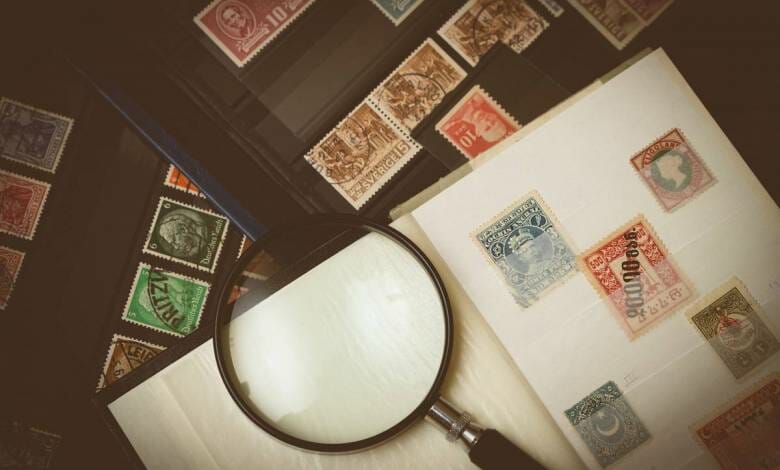 The Rainier III Academy for music and drama will begin its centenary celebrations this year with  the issuing of a new stamp. On 25 March 2022, the new stamp will be released and available all over the Principality.
Designed by artist Stefano Morri, the stamp will be offset printed with gold tooling. The stamp features drawings of a harp, piano, cello, violin, accordion, flute and sheet music. 40,000 stamps will be available for collectors and letter senders at the Office des Timbres, the Stamp and Currency Museum, post offices, from Monegasque philatelic dealers, as well as at the Carré d'Encre in Paris.
The first Monegasque stamps, an effigy of the Prince Charles III, appeared in July 1885. They replaced the French stamps used in the Principality.
The Rainier III Academy
Founded in 1922 under the name of Public and Free Course in Musical Theory and Ensemble Music under the direction of composer and concert performer Louis Abbiate, the establishment changed its name to the Rainier III Academy in 1956.
The Rainier III Academy currently has more than 800 students who attend lessons known for their high standards, given by qualified teachers. The majority of teachers at the Academy are concert performers, chamber musicians or soloists with the Monte-Carlo Philharmonic Orchestra or Nice Opera.
The Academy's expertise and facilities place it in the top ranks of specialist arts schools. Every year, students and teachers put together a number of musical projects and perform at various cultural venues in the Principality. The Academy also offers a free instrument loan service for beginners. When it is not possible to lend an instrument, for example in the case of a piano, organ or harpsichord, practice studios are available to students. The Rainier III Academy is open to all young people between the ages of 5 and 32 and provides a broad educational, cultural and artistic mission towards a variety of audiences.