Latest news
New Underground Tunnel for Monaco's Commuters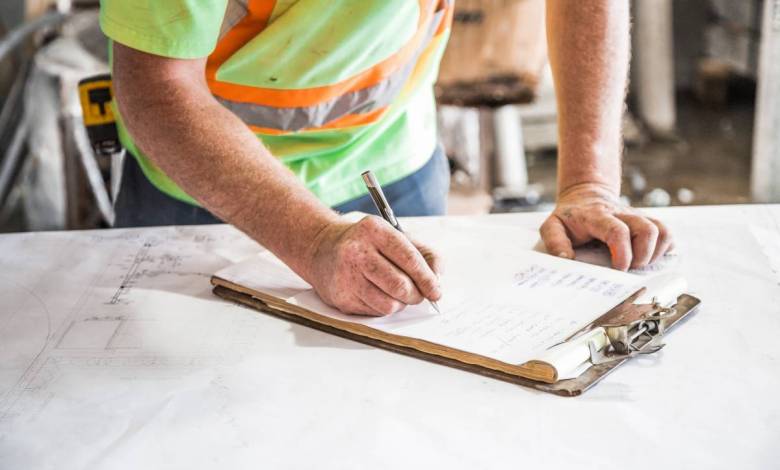 A new underground pedestrian tunnel, which will connect the top of Boulevard du Jardin Exotique to the Fontvieille district, is scheduled to be ready in 2023. Work on the ambitious tunnel, named 'Les Salines,' is well underway. The vast amount of hard rock separating the two neighbourhoods is currently being dug out using dynamite.
The starting point of the new tunnel will be a large car park, which has been under construction since 2017, opposite the entrance of the Exotic Garden. From there, an elevator will take commuters down 15 floors to the underground gallery, measuring 130 metres long, which leads to the bottom of Avenue Pasteur. The walk will then continue outdoors, over 200 metres via footbridges that will pass the future Rainier III and Pasteur islets to reach Avenue de Fontvieille.
The total span of the direct route will be 400 metres. A pedestrian deviation will also allow pedestrians to reach the CHPG parking lot from the same gallery. These two new routes will make access easy for people who park in the new lot.
Halfway there
Currently, 60 out of the 130 metres of the new tunnel have already been dug out. Loud dynamite blasts allow workers to advance the work by about one metre per day. After the tunnel has been completed, the second step will be to dig a vertical shaft extending from the Exotic Gardens' new parking lot to accommodate two elevators and one staircase.
Les Salines Project in numbers
The underground pedestrian link will dig out 300,000 m3 of earthworks. 960 tonnes of steel will make the struts and 7,800 m² of diaphragm walls are necessary for the construction of the basements.
The public car park will be 61,000 m² and accommodate 1,819 spaces on 15 levels (12 additional spaces will be dedicated to tourist coaches). A logistics platform will be able to process 4,000 to 5,000 small parcels per day.
The finishing touches
Public Works has already planned the finishing, decorative touches for the new tunnel.  Ceramic aquatic animals by Roger Capron, which were installed in the Larvotto beach district in 1968, will find a second home in the tunnel. Ten digital advertising screens will also be integrated into the walls.
The project is managed by Engeco, which has participated in many important projects throughout the Principality, including the new railway station, the tunnel between the Principality and France, the Heliport and the seafront extension.