Latest news
Exotic Garden under Renovation for 2021 and other Monaco news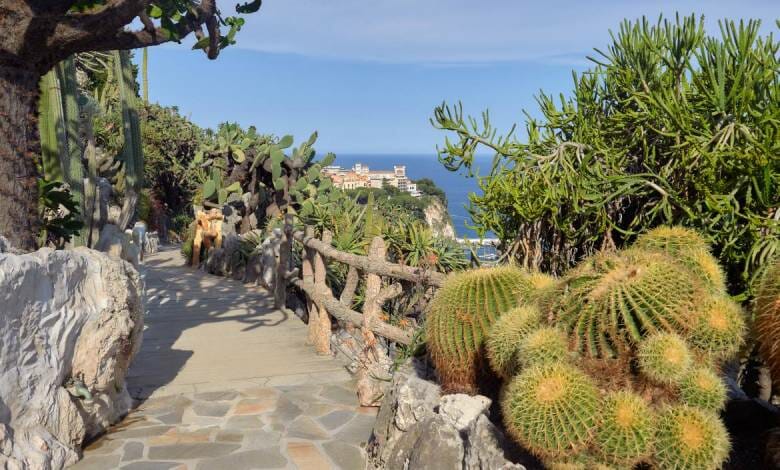 Beginning of the year is time when everything is traditionally planned for the future and Monaco is no exception. Here is what's been going on this week.
Monaco's Exotic Garden recently announced that they will be closed this year due to renovation and safety work.
The cliffside 'Jardin Exotique' offers breathtaking views of the Principality, the Mediterranean, as well as an impressive collection of gorgeous and rare succulent plants. Some of the succulents were brought back from Mexico in the 1860s.
Five walkways are being renovated this year and extensive works are currently underway to restore the garden's rock faces, which pose a risk to visitors.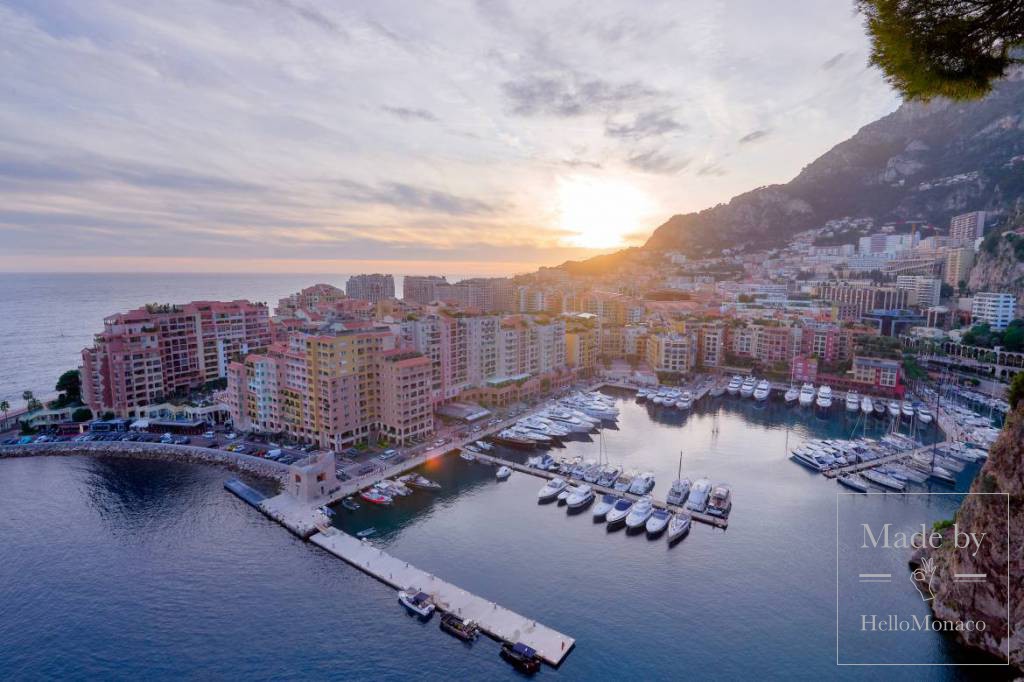 A new meeting of the Joint Covid-19 Monitoring Committee was held this Saturday, January 9, 2021 at the Ministry of State.
The Prince's Government and the representatives of the National Council discussed new decisions to be taken in the context of the health crisis.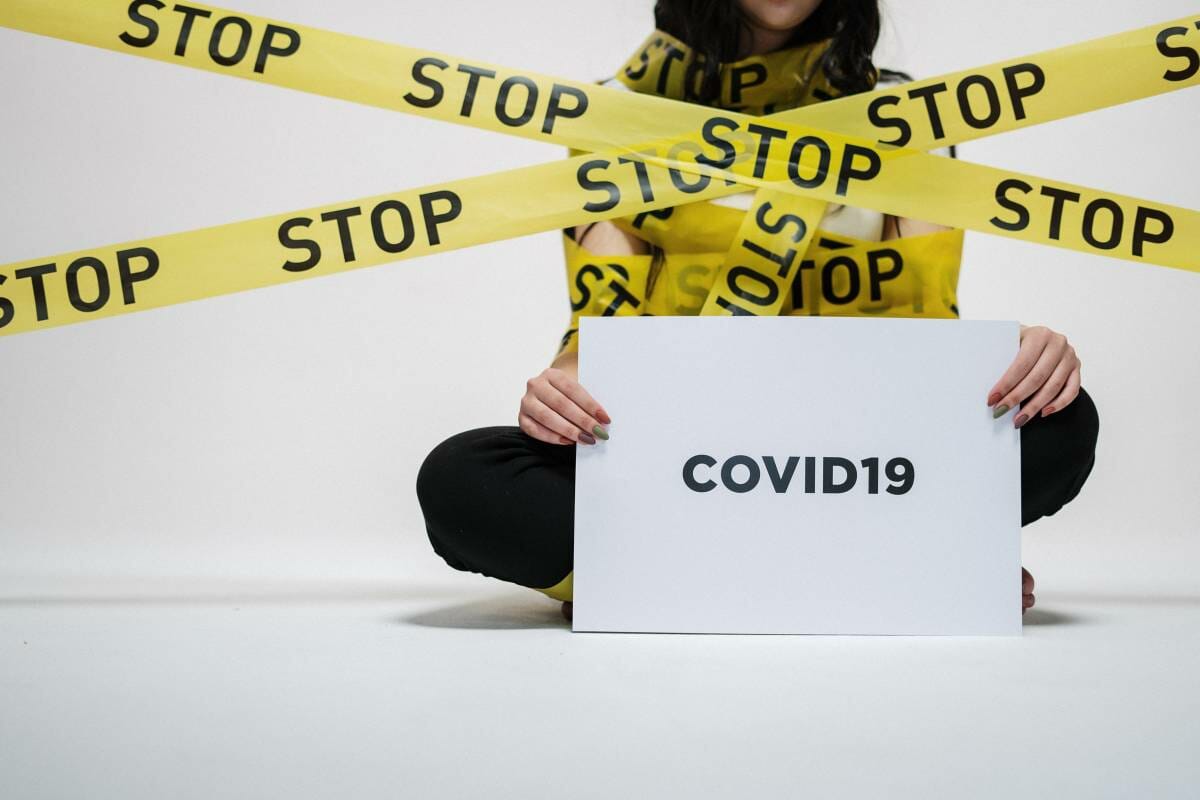 France has implemented a 6pm curfew throughout the entire country, beginning on Saturday 16 January, for a period of 15 days. The new measure was announced by Prime Minister Jean Castex during his weekly address.
According to Prime Minister Jean Castex, the new curfew will allow France to avoid tougher restrictions. Currently, no department has a 7-day incidence rate lower than the target of 50 per 100,000 inhabitants. If the situation continues worsen within the coming days, France is expected to enter a full lockdown.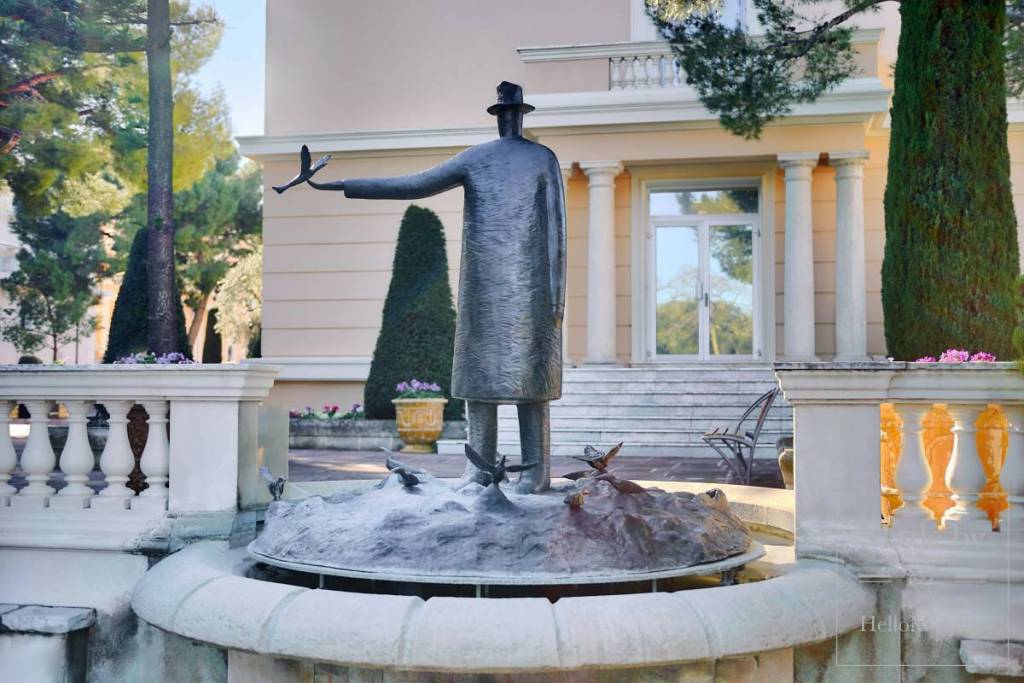 It was March, 1, 1934 and an extraordinary individual was born in Brussels. He would grow up to study architecture at the Institut Saint-Luc in Belgium but at the age of 21 he left for Paris and devoted himself to the real passion that burned within him — art and particularly watercolours. It was not in Europe but in the United States that the great initial spark took place where he created a dreamlike universe of watercolours which awakened and challenged our imaginations.  
We are talking about Jean-Michel Folon whose most famous emblem is the «bird-man» and, of course, the fedora, his iconic hat. In the middle 1980s he settled in Monaco where he died in October, 2005 and was buried in the local cemetery. Nowadays, 15 years after Folon's death, we still admire his wonderful «La Fontaine Aux Oiseaux» (Bird Fountain) in Monaco-Ville, one of the most touching sculptures in the Principality — a man kindly palm-feeding pigeons becoming himself a part of Nature…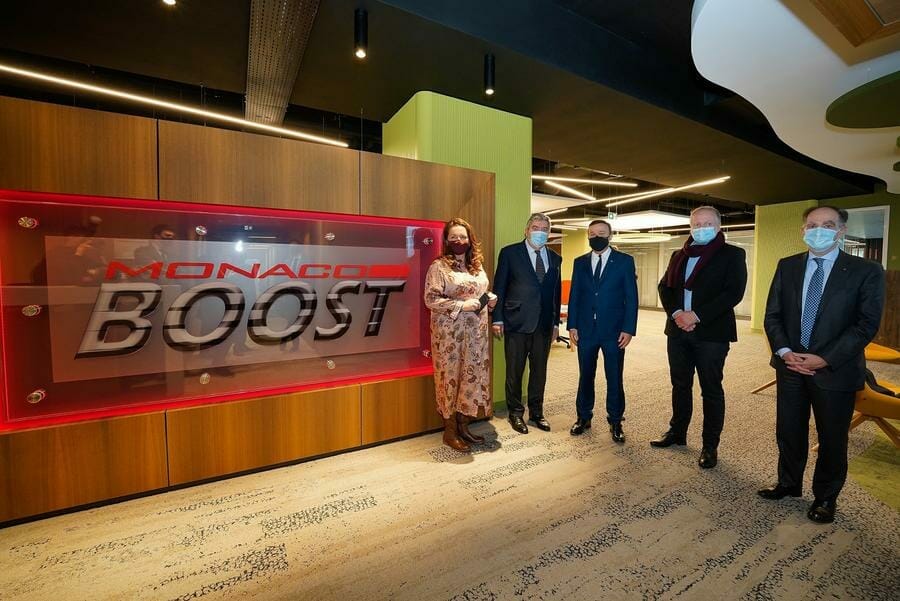 On Wednesday 6 January, Pierre Dartout, Minister of State, Stéphane Valeri, President of the National Council, and Jean Castellini, Minister of Finance and Economy, visited the premises of the brand-new State-owned company Monaco Boost.
Monaco Boost is a business incubator, operated on behalf of the State, with the aim of making its premises available for rental to selected partnerships and sole traders that are registered in the Principality, so as to accommodate, welcome and support them.
Imagine being an athlete in the past year. Covid-19 has been a nightmare. How can you plan your training to peak for each event, when you never know if and when the event will take place.
This has been life under Covid and ASM's swimmers have been particularly vulnerable – especially the youngest who would have had problems getting access to pool-training from March through to September.
Their coach Michel Pou will be targeting 2021, the end of Spring and the beginning of Summer, namely April, May, June and July when hopefully major events will be able to take place predictably.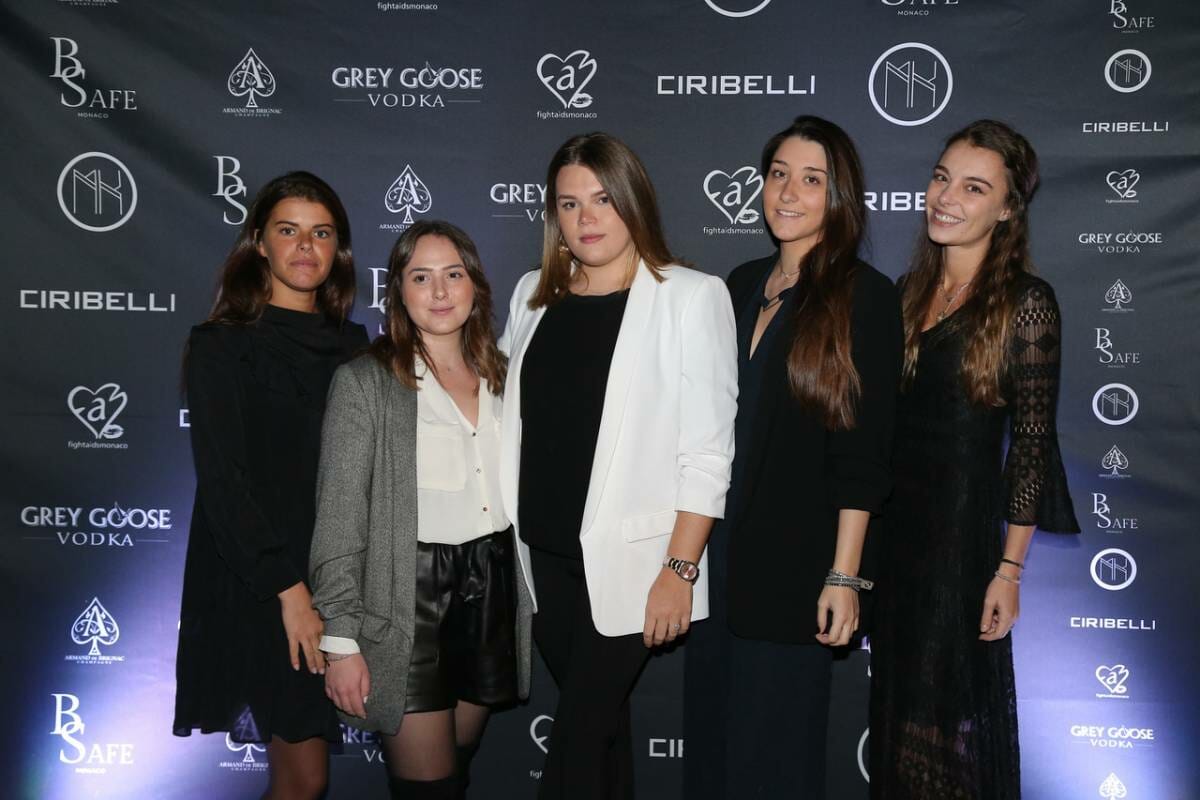 Young, vivacious and committed to her responsibilities as a public role model, Camille Gottlieb's charming qualities are what make her both a social media sensation and Monaco's darling.
Camille Marie Kelly Gottlieb was born on 15 July 1998 at the Princess Grace Hospital centre in Monaco. She is the daughter of Princess Stephanie of Monaco and Jean-Raymond Gottlieb, who was a bodyguard for Princess Stephanie. She is the granddaughter of Princess Grace Kelly and Prince Rainier III and the niece of Prince Albert II. Because Camille's parents did not marry, she is not in the order of succession to the throne of Monaco.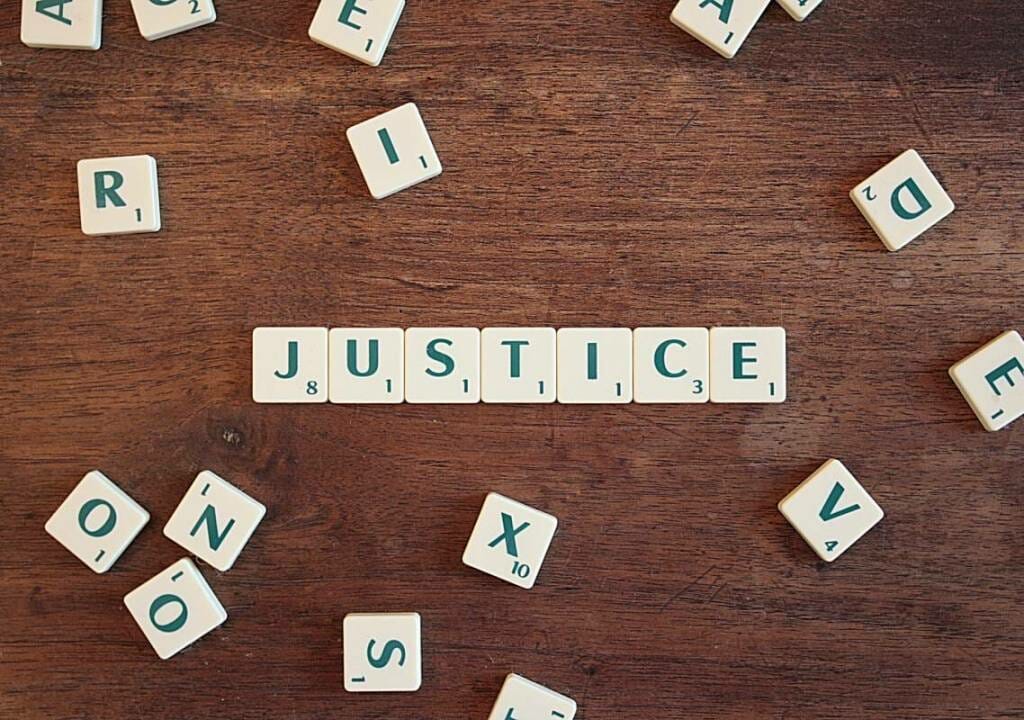 The National Council voted unanimously on a bill which combats money laundering and the financing of terrorism.
Bill 1008, which was passed in December 2020, aims to update and strengthen the system for combating money laundering, terrorist financing and corruption, in accordance with the Principality's international commitments. Its purpose is to take into account the latest recommendations formulated by the Financial Action Group (FATF) and to introduce measures relating to the Monetary Agreement between the Principality of Monaco and the European Union from 29 November 2011.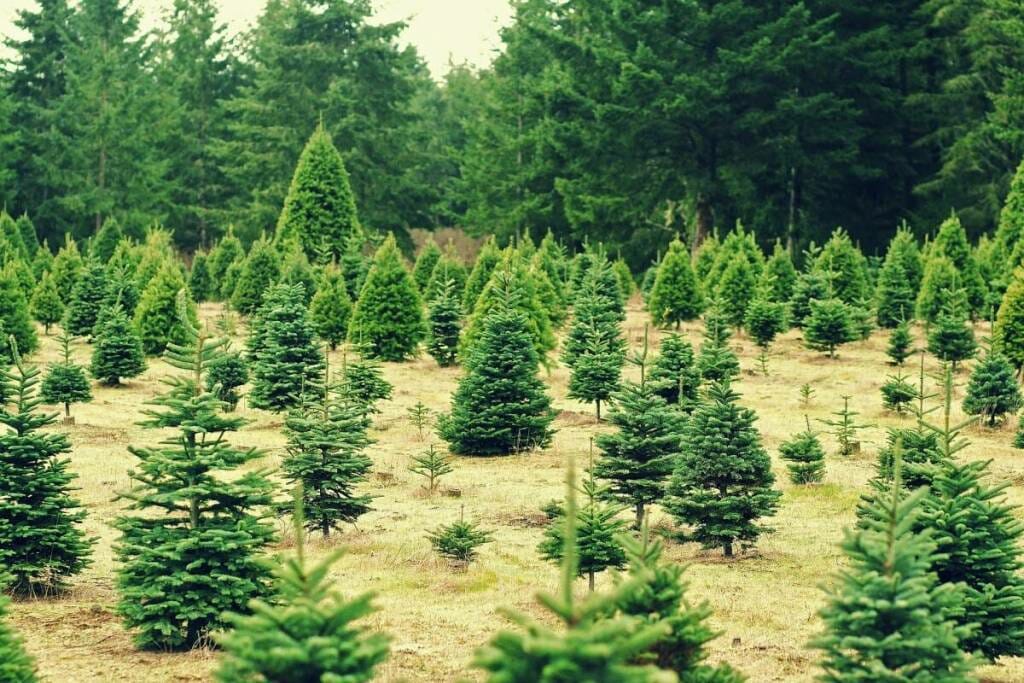 That beautiful natural Christmas tree – what to do with it now? Thanks to the Monaco Mairie and the SMA there are special depots all over the Principality specially organised uniquely for your Christmas tree.
You will have no problem recognizing the "Dépose Sapins" behind the gray barriers – they are often already quite noticeable with their mounds of guess what – solely natural Christmas trees. That's the point, devoid of their ornaments these are nature's own and can be returned to nature as compost.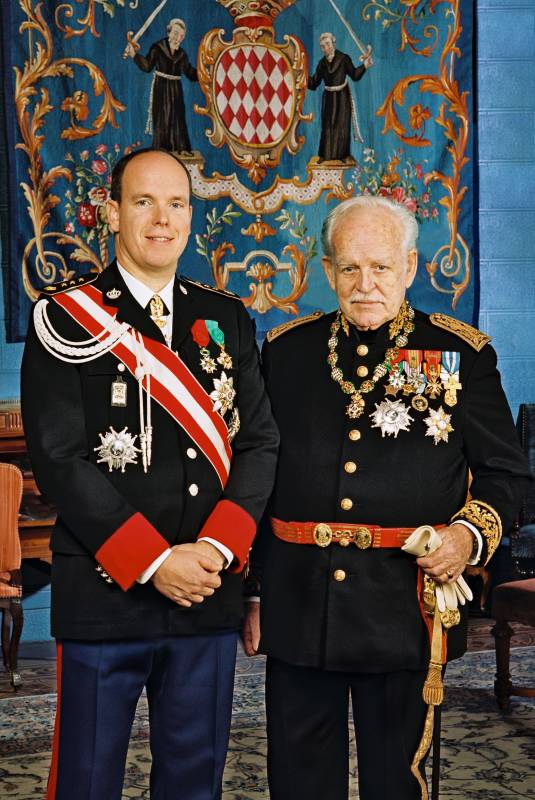 The highest insignia awarded by the Prince to his subjects is the Order of Saint Charles. It was part of a strategic initiative created in 1858 by Prince Charles III himself. It played an important role during his transformational reign — as he charted a path to create the modern Monaco that today we take for granted. A modern thriving economy with the Casino business and tourism as engines was underpinned by aristocracy and celebrity. A railroad link and a higher profile role on the international stage were all part of the new dynamic thrust.