Latest news
President of National Counsel and Minister of Health on Alert: Princess Grace Hospital Doctors' Grievances Reach a Climax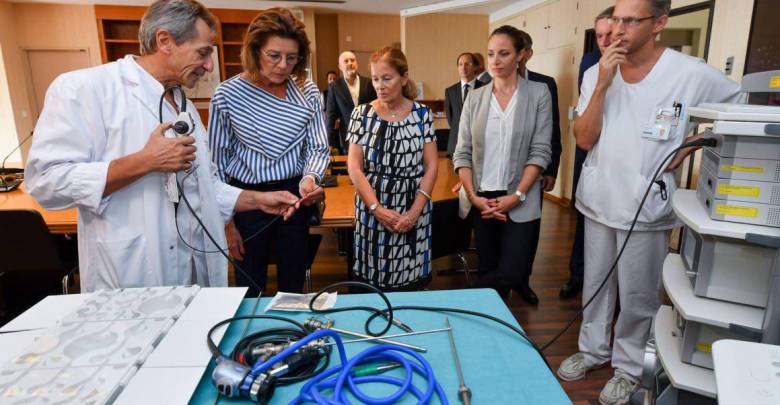 Leave it to doctors to find an innovative way to go on strike – one that for the moment does not directly "strike" at the heart of their profession – the patient. This follows a meeting the Hospital Medical Practitioners held on May 7th to vote on taking action.
At Princess Grace hospital in fact only the most visually alert of patients might notice a subtle badge on their doctor's white coat indicating that there is a dispute going on behind the scenes.
And the way the doctors are expressing their grievances is to refuse to go to administrative meetings – meetings that are important to the administration. At the end of the day all the procedures the doctors carry out during their patient care have to be coded and the correct tariff assigned. There is a financial dimension to everything in life  and this side needs to progress smoothly alongside that of patient care.
This is a novel way to strike – and in this modern world keeping the support of the public is an intelligent part of any campaign, especially when one of the important sources of backing and funds at the end of the day is a branch of the Government itself. Didier Gamerdinger as Minister of Health will almost certainly be involved in the eventual resolution. And so the doctors are keen to point out that patient care is receiving their full attention – and that the patients may even gain as they have more time available to focus on the patient instead of administration. Good patient relations translates into good public relations and may even strike a chord with highly placed politicians and grease the wheels of a civil discourse to remedy their grievances.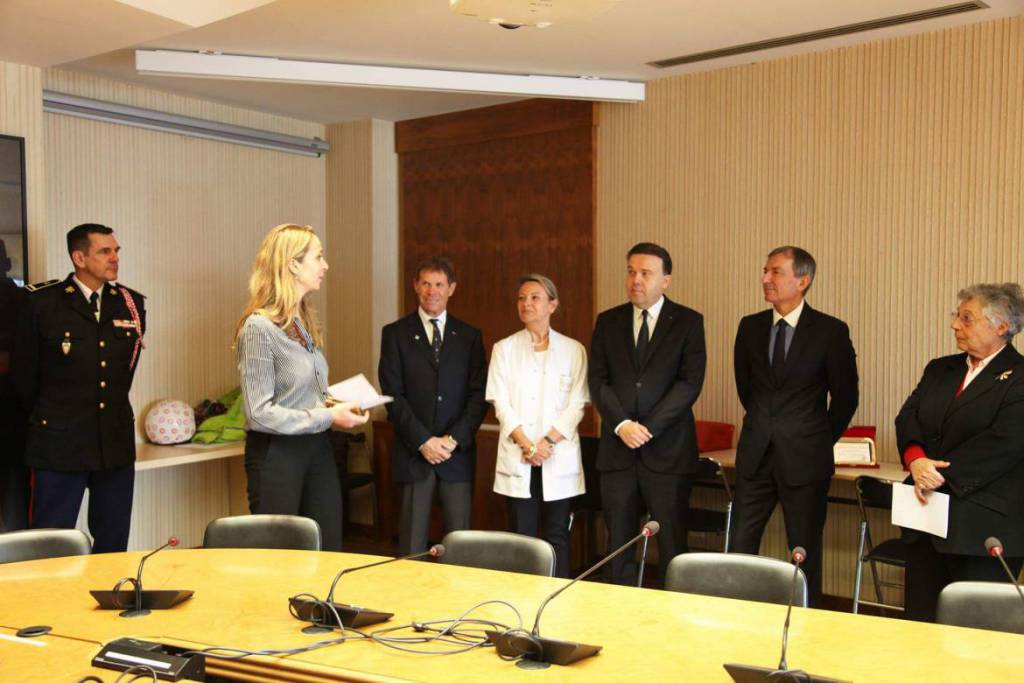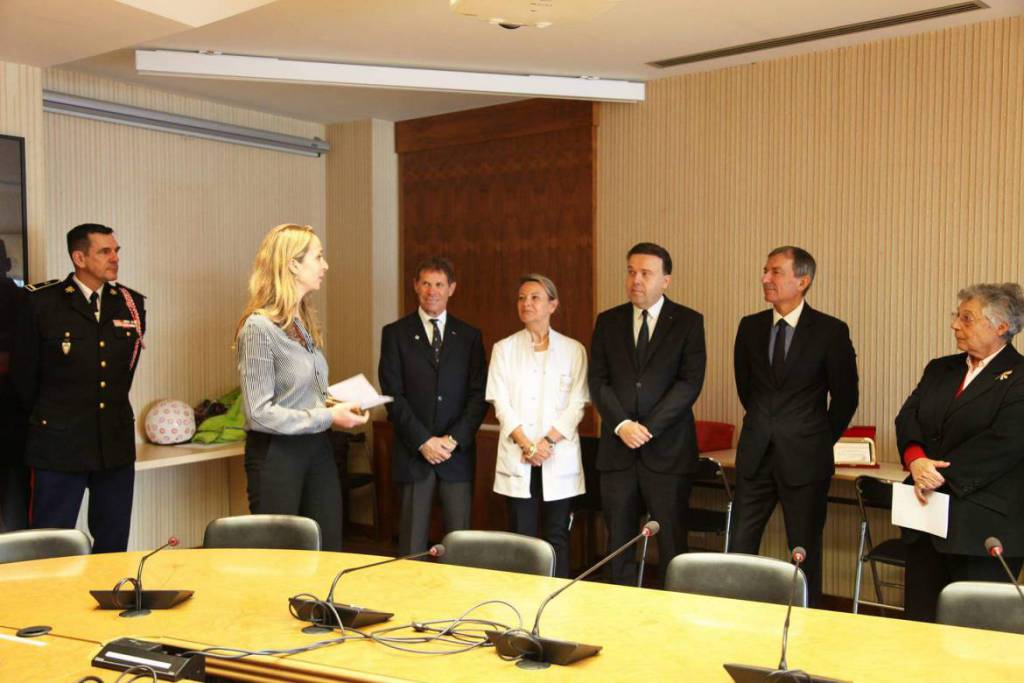 The actual subject of the doctors' grievances is being kept under wraps at the moment, far from the glare of the public spotlight. It has been reported that the issues do include remuneration.
From the press reports it is noticeable that the waves of discontent have reached the ear of Stéphane Valeri, President of the Conseil National who has listened attentively to the representatives of the doctors' "Syndicat". And it is serious enough that Stéphane Valeri and the President and the Vice President of the doctors' Syndicat and CME will meet with the Minister of Health and Social Affairs, Didier Gamerdinger in the presence of the Hospital Management.
Depending on the results of that meeting a special assembly of the 185 hospital doctors will no doubt take place to determine if the wave of actions to bring attention to their grievances, of which about 104 doctors are reported to be currently participating, will abate or gain strength.