Latest news
Prince Albert is Optimistic about Monaco's Health and Economy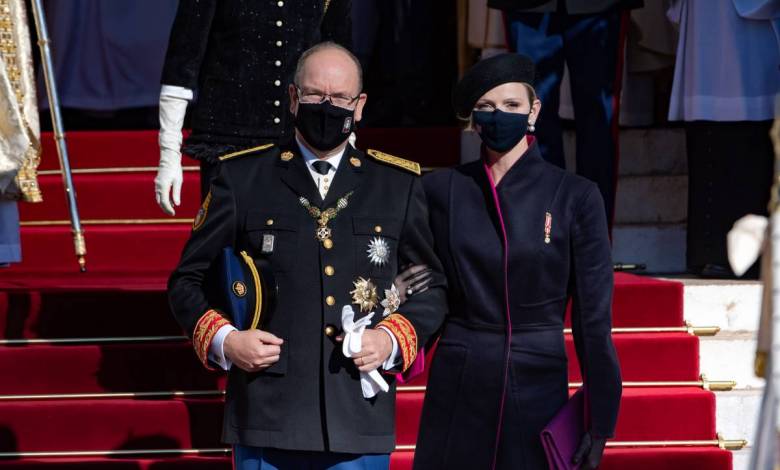 In a recent interview with a local news source, Prince Albert II revealed that he is confident that Monaco will overcome the current health crisis. He stated that the Principality also has the capacity and the assets to financially recover from the economic blow caused by the pandemic.
The Prince said that Monaco's number one priority is the health of the population; and lockdown is not being considered at this time. Prince Albert decided not to put Monaco in a second lockdown as of yet because the health situation in Monaco is not comparable to France. The number of cases is increasing, but there are few hospitalizations and not many people in intensive care. Hospital services in the Principality are far from reaching full capacity. According to the Prince, lockdown is always an option if things were to change significantly in the future.
Monaco's 8 pm curfew
On 1 November, the Prince ordered a national curfew at 8 pm, as well as the closing of bars, sports halls and restaurants at 9:30 pm. These decisions were taken to combat risk factors and avoid gatherings in confined spaces, especially without masks. Contamination levels are also higher in situations when individuals, families and friends meet in private homes, which is why the 8 pm curfew was introduced.
To avoid the risk of people travelling from France to Monaco to take advantage of open restaurants and bars, police are carrying out numerous checks at the Principality's entrances. Police are also ensuring that health rules, such as physical distancing, are respected.
State of the art testing technology
Monaco is one of the countries in Europe that tests its population the most. According to the Prince, both rapid and PCR tests are essential and the more people tested, the better. Monaco recently received 10,000 rapid antigen tests to screen for COVID-19, with results known in 15-20 minutes. These tests are ideal for people with light symptoms or for those who are asymptomatic. However, the reliability of the results is not yet perfect. A PCR test is still required to confirm a positive diagnosis.
Thanks to generous donors, Monaco has also recently acquired new equipment which can process up to 800 PCR tests per eight hour period. The equipment was installed at the Monaco Scientific Centre and can also be used to test for other illnesses, such as influenza, Hepatitis A and B.