Latest news
Princess Charlene Foundation's "Pink Bicycle" Project Helps Girls get to School in Cambodia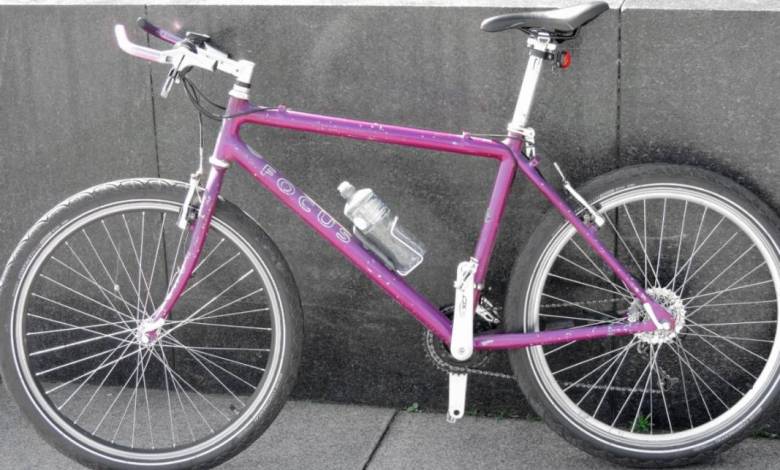 The Princess Charlene Foundation recently launched the "Pink bicycle" project to help girls in Cambodia get to school. 107 bicycles, helmets, locks and safety equipment have been provided so far with the project, with 93 more on the way in the next six months, to help girls from poverty-stricken communities in the southern Cambodia get to school.
The distance between home and school, the condition of the roads, which are often difficult to walk on, especially in the monsoon season, is one of the reasons for irregular attendance and school dropout in Cambodia. 
The Pink Bicycle project was launched with the financial help of the Princess Charlene of Monaco Foundation, more specifically with funds raised during the Monaco Beking cycling festival; in partnership with Helpcode, an organization striving to provide every child with a good education.
"Poverty is the most disruptive factor for girls' education in Cambodia. Women in poorer provinces often face increased difficulty pursuing education. Besides needing to leave school to work for money, the distance from school is also a big challenge and prevents many girls from getting to school and having the chance of a better life. Many Cambodian girls face this problem," stated the Princess Charlene Foundation on 21 October.
In total, 200 girls in need are to receive a bicycle and safety and equipment. The girls come from 40 villages in the provinces of Sihanoukville, Kampot, Kandal and the informal settlements on the outskirts of Phnom Penh.
The "Pink Bicycle" Project plans to continue its important work in helping children consistently access quality education and have an equal opportunity of reaching their full potential.
The Princess Charlene of Monaco Foundation, created in December 2012, has the goal of saving lives by teaching kids about water safety and swimming. Beyond drowning prevention, education is also one of the objectives of the Foundation.