Latest news
Princess Grace Foundation looks back on the Past Year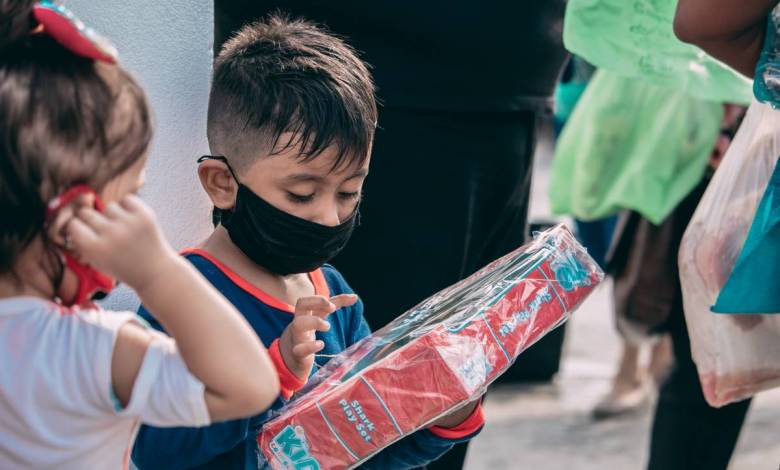 Princess Caroline, who is president of Monaco's Princess Grace Foundation, recently looked back on the Foundation's achievements during the annual Board of Directors meeting. The meeting was an opportunity to crunch the numbers of generous donations raised by the Foundation's various events and establishments, including the legendary Rose Ball and the Boutique du Rocher, and reflect on how those donations helped fund cultural and medical projects for children. 
Bringing parents closer to their hospitalized children, especially during the holidays
The main purpose of the Princess Grace Foundation is to help hospitalized children and their families. The foundation supports many paediatric centres all over France, aiding with the purchase of equipment for young patients and funding paediatric medical research at three of France's most renowned laboratories. In 2021, the Foundation donated 300,000 euros to the three labs.
The Foundation also helps lift the spirits of sick children with entertainment. Clowns, cultural and artistic activities (like writing workshops or horseback riding for children at the University Hospital of Tours) and holiday stays are all ways the Foundation boosts morale for children facing difficult medical challenges.
One of the biggest projects of the Foundation is the construction and maintenance of 17 "Parents houses" to help parents stay close to their hospitalized children. 1,508 hospitalized children in 62 French health establishments benefit from the reassuring presence of their parents.
Culturally, the Foundation donated 680,000 euros in 2021 for student scholarships and bursaries, including bursaries for the Princess Grace Classical Dance Academy and the Rainier III Music Academy. The Foundation also administers the Princess Grace Irish Library, created in 1984 from the private collection of Princess Grace. Thanks to its qualified staff, the establishment welcomes Irish writers, organizes conferences and promotes its remarkable and historical collection.
Created in 1964 by Princess Grace, the Foundation was entrusted to HRH the Princess of Hanover by Prince Rainier III when Princess Grace died in 1982. Over 28 million euros of humanitarian and cultural aid have been distributed by the Foundation over the last 20 years.