Latest news
Princess Stephanie comments on New Animal Bill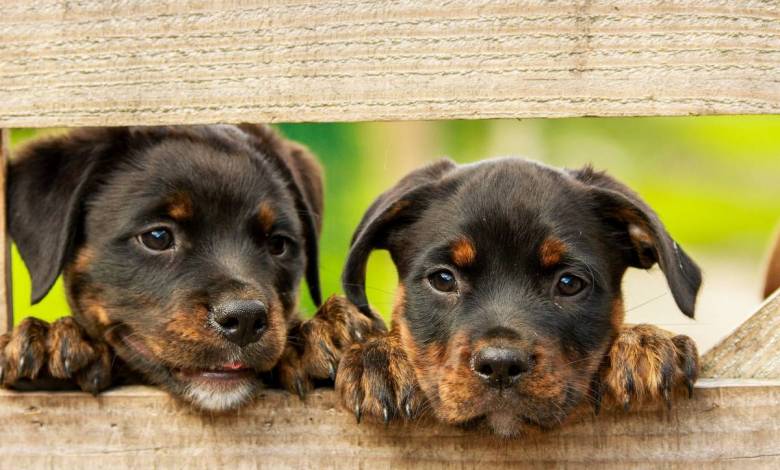 In a recent interview for the French press, Princess Stephanie responded to a new bill concerning the protection of animals. Co-signed by the deputy of the Alpes-Maritimes Loïc Dombreval, the bill covers a variety of issues relating to animal welfare, including adoption, abandonment, importation, reproduction, abuse and penalties. The Princess was able to read the bill in advance, and is delighted with most of the bill, while being more critical on other subjects, including the ban on wild animals in traveling circuses.
An animal-loving Princess
Princess Stephanie, who owns seven dogs, created a special pet cemetery, located in Fontbonne, for the dogs she owned in the past. It is in the same location as Baby's sanctuary, an elephant the Princess rescued from euthanasia, which is 3,500m2. During a recent interview, Princess Stephanie mentioned that she is in accordance with a certificate against impulse buying pets. Many breeders and shelters already refuse to hand over an animal if they are not sure it will be taken care of. According to the Princess, an animal is like a child, and potential pet-owners should treat it as a living being, not as an object.
In defence of animals in the Circus
According to Princess Stephanie, although many people believe that the circus takes animals from the wild, this practice has been banned since 1950, meaning that circus animals were born in the circus, were bottle-fed, are loved and pampered. The Princess believes that to take these animals away from circuses with proper structures, personnel and qualifications, is cruel and would cause loss of employment for animal trainers and a loss of a homes for the animals.
Although Princess Stephanie agrees that the certain circuses do harm, including the one with a hippopotamus, she's not for banning all animals, citing that the traditional circus, which started with horses, is part of our culture and allows children in remote corners of France to discover animals they would never see otherwise. Princess Stephanie is also concerned about whether releasing captive orca back into the wild will be good for their well-being, as they may succumb to swallowing plastic or getting caught in a driftnet.
Whether it's with the Princess' association Fight Aids, or with giving to food banks, Princess Stephanie says she like to use her notoriety to draw attention to causes which are dear to her heart. Defending the traditional circus is a cause passed down to her by her father, Prince Rainier III, and she feels that she must continue.