Latest news
Princess Stephanie's UN Speech about Ending AIDS by 2030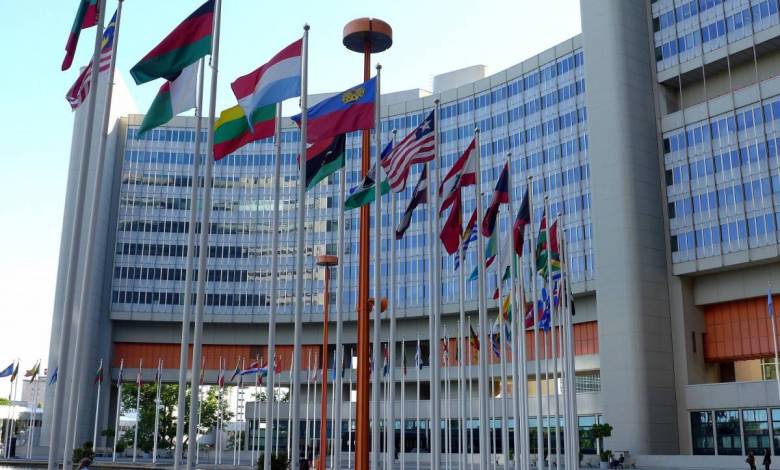 HSH Princess Stephanie, who is a UNAIDS International Goodwill Ambassador, spoke at the high-level meeting entitled "Ending inequalities and taking action to end AIDS by 2030" held from 8 to 10 June 2021.
In a video message, Princess Stephanie spoke about the lessons learned from both the HIV and COVID-19 epidemics, including building stronger health systems. She welcomed the new UNAIDS global strategy which focuses on reducing inequalities and prevention and recalled the financial support that Monaco has been providing to the program for nearly 25 years. She also cited her Fight Aids Monaco association and its commitment "Towards Monaco without AIDS," made in 2018.
The United Nations assembly concluded with the adoption of a Political Declaration, an ambitious text with new targets to be achieved by 2025.
HE Isabelle Picco, Representative of the Principality of Monaco to the United Nations in New York, chaired the meeting.