Latest news
Rare Coin sold for €100,000 at Monaco Auction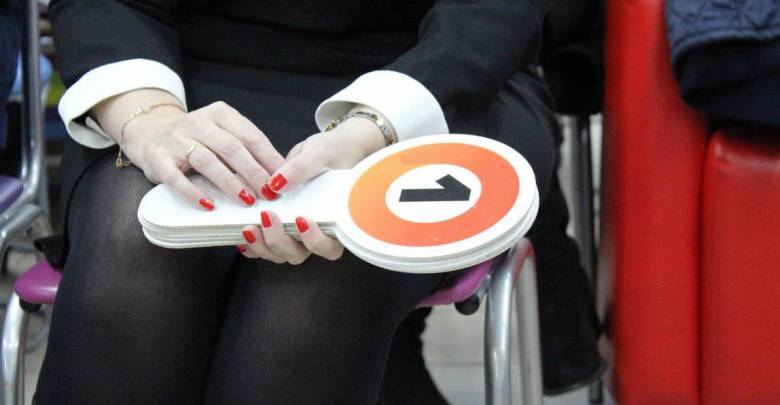 A record-breaking coin auction was held recently at the Hotel Metropole in Monaco. Organized by MDC Monaco, some of the coins sold for 100,000 euros. The hall was packed with people, hoping to become the proud owners of rare coins from around the globe.
Hosted by expert Nicolas Gimbert, a rich catalog consisting of over 1,000 pieces from France, Europe, China, Ethiopia, Colombia, Australia, Iran, India, Madagascar and more were all put under the hammer.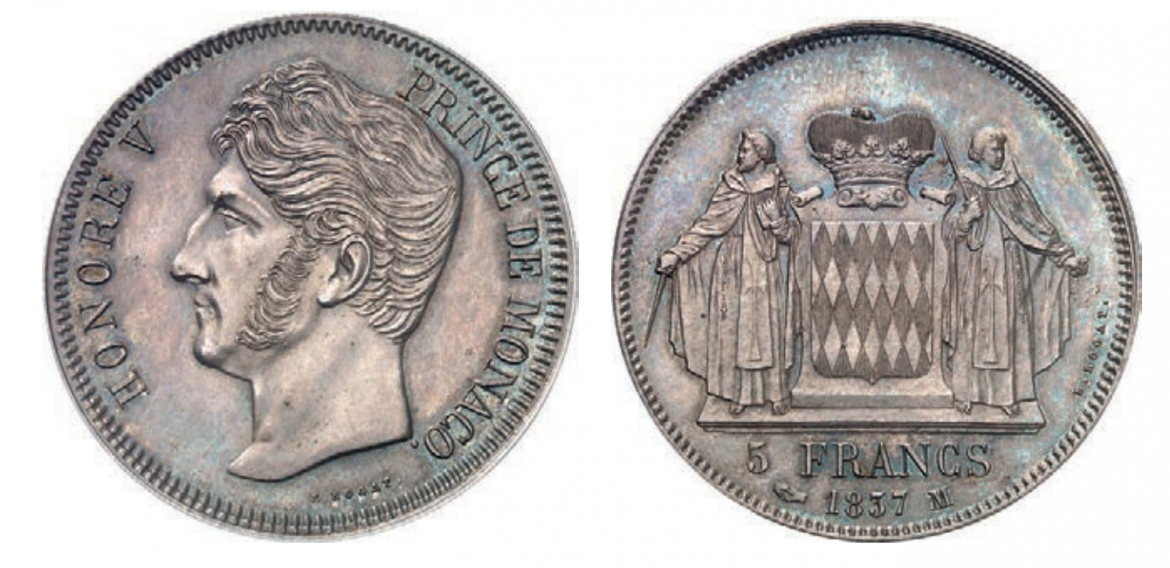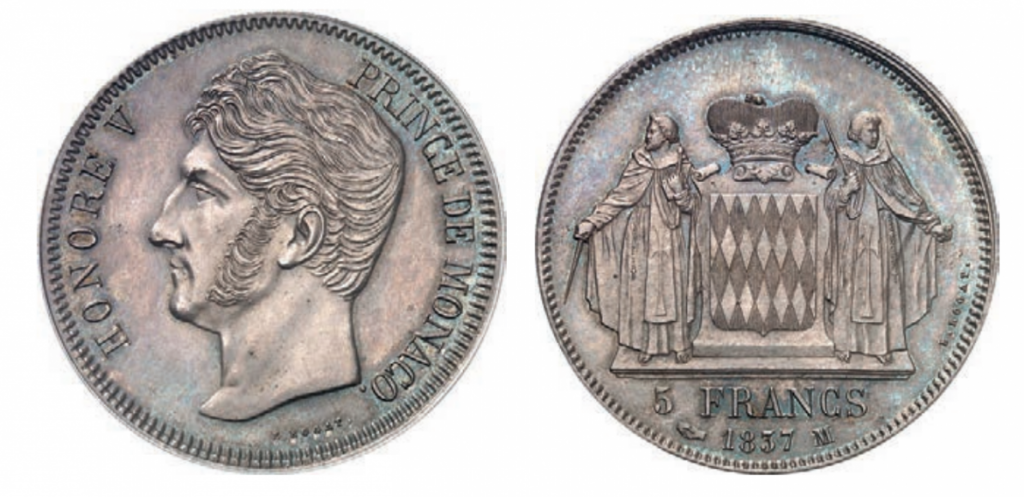 Among all the pieces that were presented during the auction, one piece especially attracted the attention of local treasure hunters. With a face value of 5 francs, dating from 1837, a silver Monegasque coin with the effigy of Honoré V was described as having a very beautiful patina, a beautiful color and a splendid engraving. It was in almost mint condition. Monaco has had a lot of collectors, some of the sovereign princes.  Valued at 10,000 euros, the piece was snapped up quickly for 12,500 euros.
A piece of 100 Spanish pesetas bearing the likeness of Amadeo I, dating from 1871, was sold for 100,000 euros. Among the exceptional pieces, a silver piece from Sicily, dating between 520 and 490 BC, adorned with a parsley leaf, priced at 500 euros, sold for 2,200 euros.  A Merovingian coin depicting King Dagobert I, sold for 14,000 euros.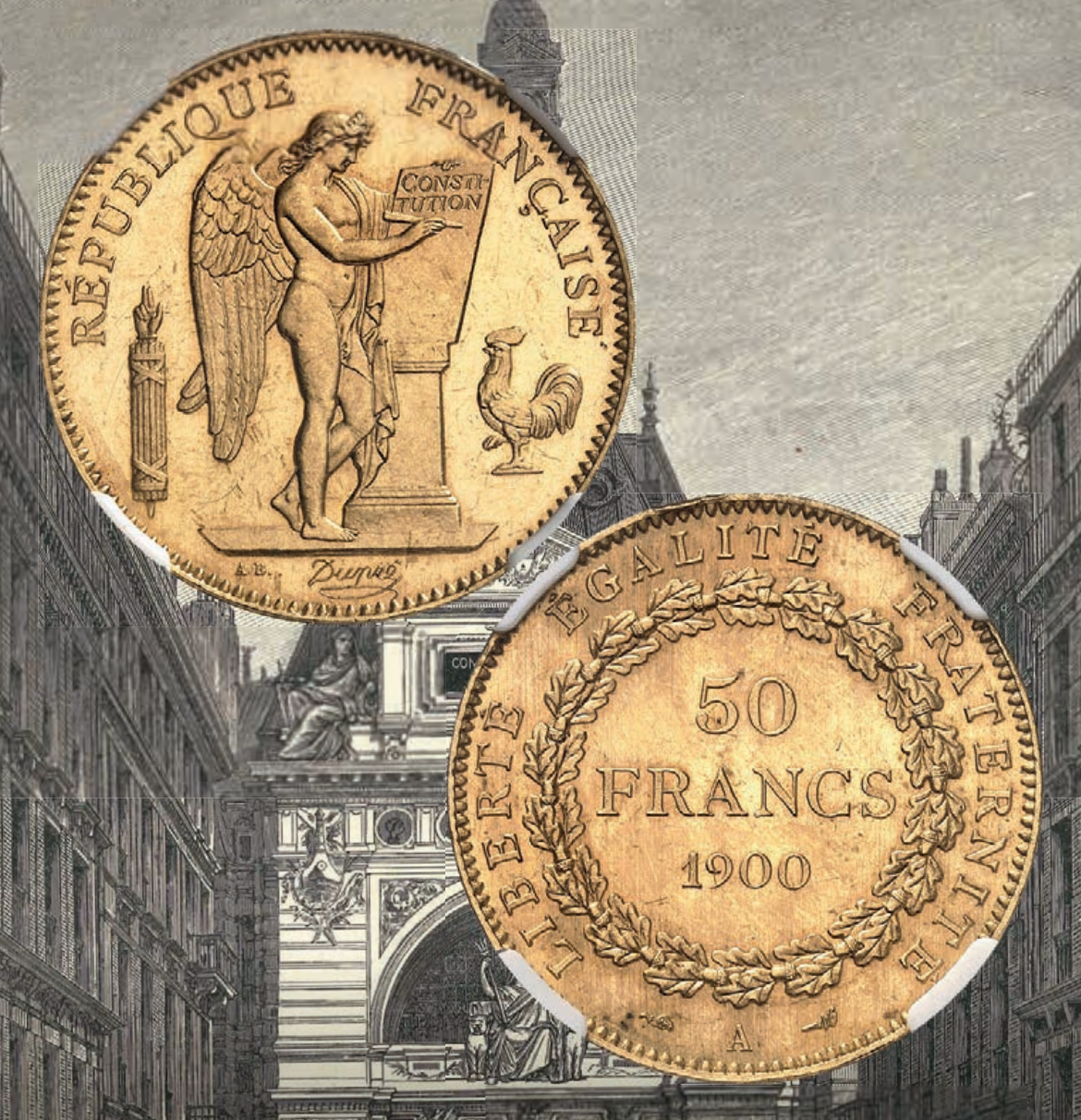 Other exceptional pieces included lot n° 798 from Iran, a rare coin depicting the Nasseredin Shah (1848-1896) which sold for 17,500 euros. Or lot n° 611, a 50 franc piece from France made in 1900. Only 200 copies were created for this year. The coin sold for 60,000 euros.
The coin market continues to gain popularity amongst a younger clientele. Each coin is both an investment and a little piece of history.