Latest news
Teleworking extended in the Principality as part of measures against Covid-19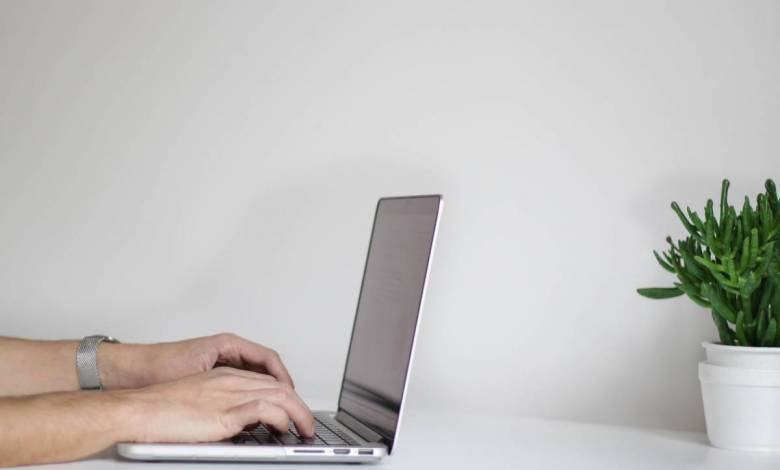 Due to the health situation, the Prince's Government has decided to extend the requirement to implement teleworking for all posts that allow it in the private and public sectors until 4 March 2022, i.e. two weeks after the February holidays, so as to monitor the possible impact on the health situation.  The aim is to continue to limit the spread of the virus by reducing the movements of people in the Principality, as well as interactions in the professional sphere, while maintaining economic activity.
Health situation
Local and regional data indicate a worrying deterioration in the health situation.  As announced by the PACA Regional Health Agency in a press release of 25 January 2022, "the circulation of the virus has never been so high in the PACA region" with an incidence rate of 3,904 cases per 100,000 inhabitants, compared to 3,181 the previous week.
In the Principality of Monaco, the incidence rate is also rising sharply and is approaching 2,200.  In addition, pressure on the hospital has increased considerably over the last few days, with a marked increase in the number of patients.  Yesterday evening, Friday 28 January, 87 patients were being treated for COVID at the CHPG:  85 people, 62 of whom are residents, were hospitalised and two other patients, non-residents, were in intensive care.  Never since the beginning of the epidemic has such a large number of COVID-positive patients been treated at the Princess Grace Hospital.
In comparison, on 1 January, 34 people were being treated at the CHPG:  29 patients were hospitalised, 11 of whom were residents, and five patients, one of whom was a resident, were in intensive care.
 Extension of teleworking
As concerns the administration, teleworking is being extended for all departments, while continuing to receive the public.
In the private sector, teleworking must be implemented when the nature of the employee's activity is compatible with this way of working and when the employer can provide suitable equipment.
To limit the times when barrier measures are less well adhered to, work breaks between colleagues who are not wearing masks, for example in the vicinity of coffee machines, are also still prohibited.
In January 2022, 1,028 companies with 10,307 employees reported to the Department of Employment that they had implemented teleworking within their organisation.
In its constant concern to ensure a balance between health safety and protecting the economy and jobs in Monaco, the Prince's Government wishes to remind the public that the support measures for those who have been severely affected by these measures over the long term have been reactivated and will remain in force in February.
Source: www.gouv.mc