Latest news
Soft mobility: Inauguration of the first Monabike station in Beausoleil and Six New Pedestrian Escalators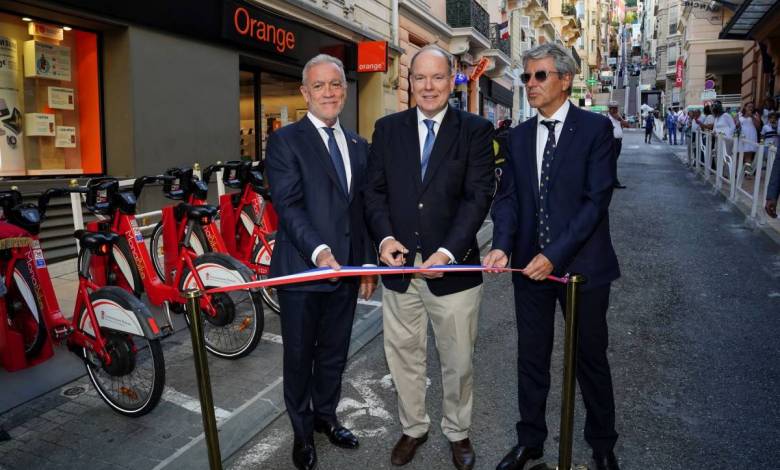 On Monday 12th September, H.S.H. Prince Albert II of Monaco inaugurated the first Monabike electrically assisted bicycle station installed on French territory as well as six new escalators co-financed by the Principality. 
The deployment of these means of transport is part of the overall soft mobility policy implemented by the Prince's Government.
Indeed, by the end of 2022, the Monegasque offer of the Monabike network run by the Compagnie des Autobus de Monaco (CAM) will be supplemented by three stations located in the town in Beausoleil 
– The "Marché" station, with an array of 12 Monabikes located opposite the Monte-Carlo market;
– The "République" station, which will also have 12 Monabikes located on Boulevard de la République;
– And the "Victor Hugo" station, located in the car park, which will have 15 Monabikes;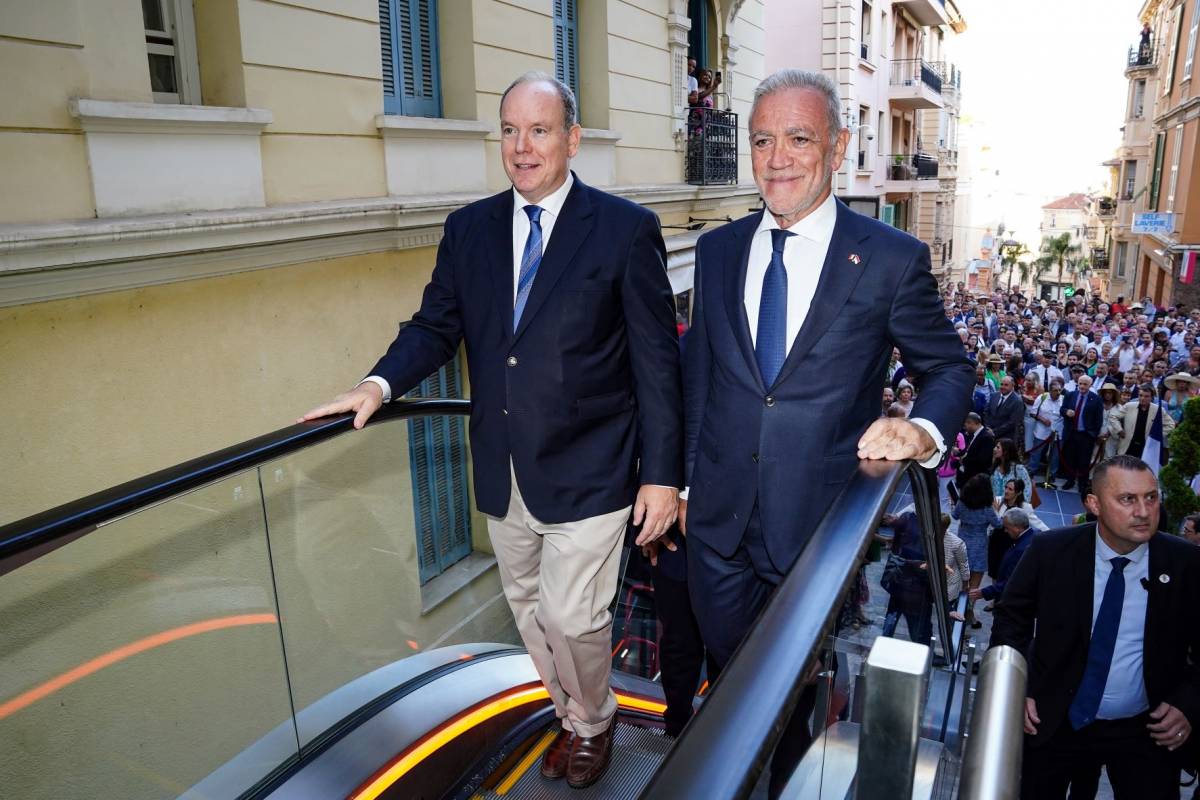 Walking Encouraged 
In terms of soft mobility, walking is also encouraged thanks to the co-financing by the Principality to the tune of 5 million euros which has enabled the deployment to-date of ten escalators in the town of Beausoleil (two installed in 2018, two in January 2022 and the 6 unveiled now in September 2022).
Thus, 458 steps separating the market from the Riviera Palace no longer constitute an obstacle to climb but a friendly, free and harmless pedestrian stage in an interurban route, as can be seen from the 5,500 daily users who take the Riviera line (which goes from Avenue du Général de Gaulle to Avenue Carnier) and the recent Alcazar line which already counts 1,500 passages per day.
All of these means of soft mobility aim to improve the quality of life and reduce the number of vehicles for personal use in a common desire to reduce greenhouse gases, further strengthening the Franco-Monegasque friendship.
The inauguration ceremony with H.S.H. Prince Albert II was conducted in the presence of Mrs Céline Caron-Dagioni, Government Councilor & Minister for Equipment, the Environment and Town Planning and her predecessor, Mrs. Marie-Pierre Gramaglia, now a member of the Crown Council; Mr. Stéphane Valeri, President of the Conseil National ; Mr. Bernard Gonzalez, Prefect of the Alpes-Maritimes; Mr. Gérard Spinelli, Mayor of the Municipality of Beausoleil and many representatives of the services of the Monegasque State and the French Republic.