Princely news
H.S.H. Prince Albert II officially launched MonaBike and other princely news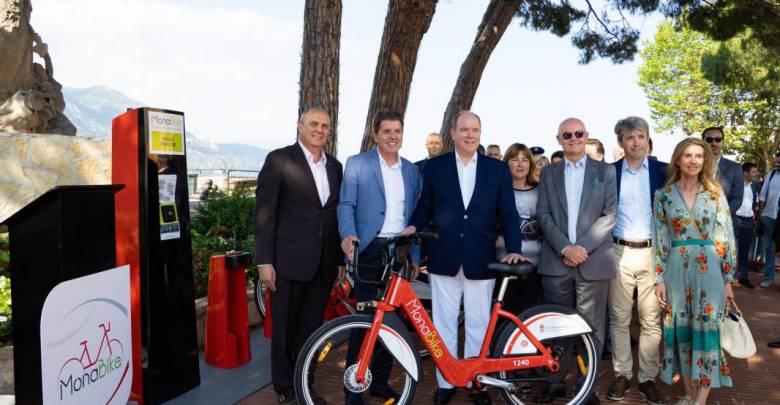 H.S.H. Prince Albert II officially launched MonaBike
Recently H.S.H. Prince Albert II officially launched MonaBike, the new electric bike sharing scheme in the Principality and the latest step in promoting soft mobility. The scheme aims to encourage cycling in the Principality, to improve coverage within the country, and to increase the capacity of the existing bike stations.
Thanks to close collaboration between the Prince's Government and CAM, which manages the service, from Saturday 13 July the electric bike sharing scheme will offer 300 bikes from 32 bike stations, compared with around 100 bikes from 17 stations previously. With the introduction of a smartphone app, the service, which remains available to regular subscribers, can now also be accessed by people who are just visiting the Principality.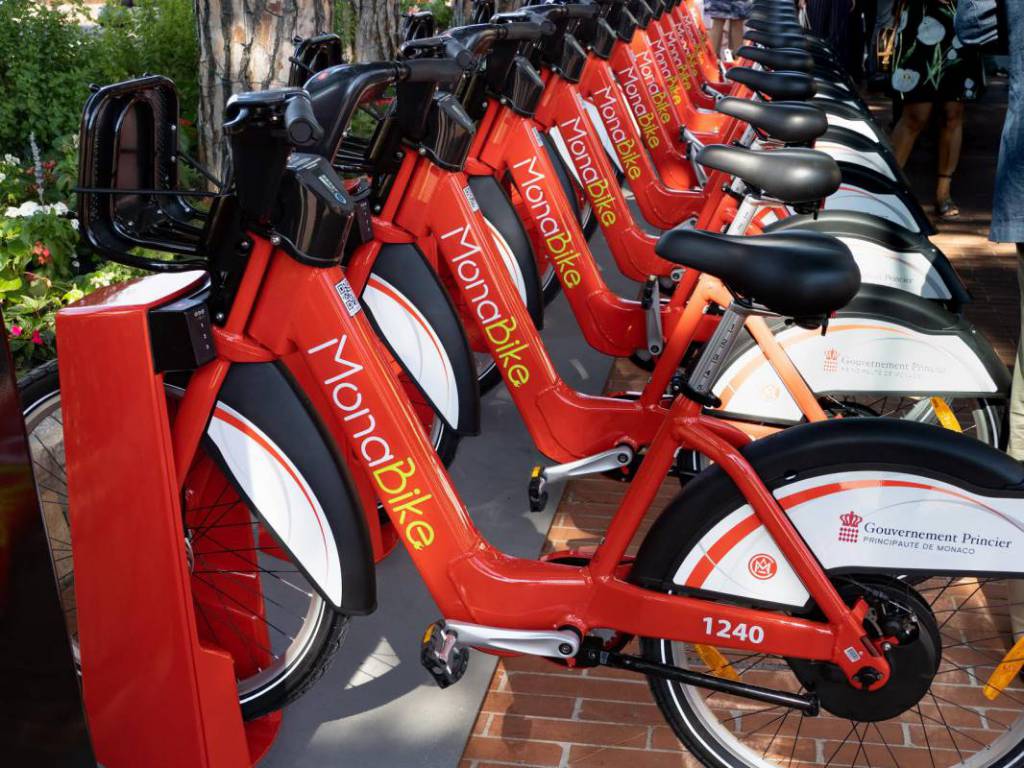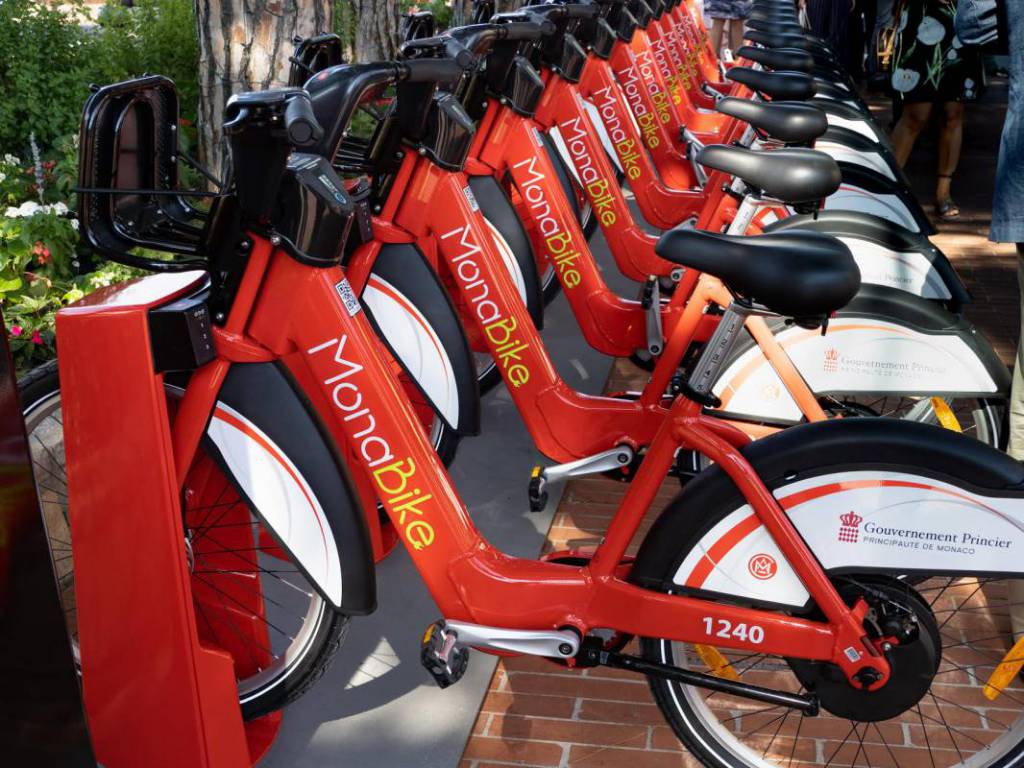 The roll-out also includes the installation of five bike stations within the Principality's public car parks and, from September, the first to be introduced beyond Monaco's borders, with three stations in the town of Beausoleil, opening up an opportunity to extend the service to other neighbouring communities.
Princess Stephanie and Prince Albert attended a gala held for 15th anniversary of Fight Aids Monaco
On July 13, Prince Albert II, Princess Stephanie (President of Fight Aids Monaco), Camille Gottlieb, Louis Ducruet and Marie Chevallier attended the 2019 Gala Dinner held at Monte Carlo Sporting Club for the benefit of Fight AIDS Monaco (FAM). The Fight AIDS Monaco celebrates 15th anniversary of its establishment this year. Since 2004, Princess Stephanie has been Founding President of Fight Aids Monaco. (Source: www.newmyroyals.com)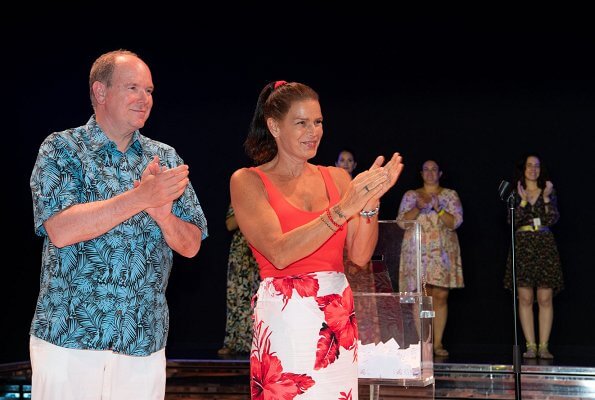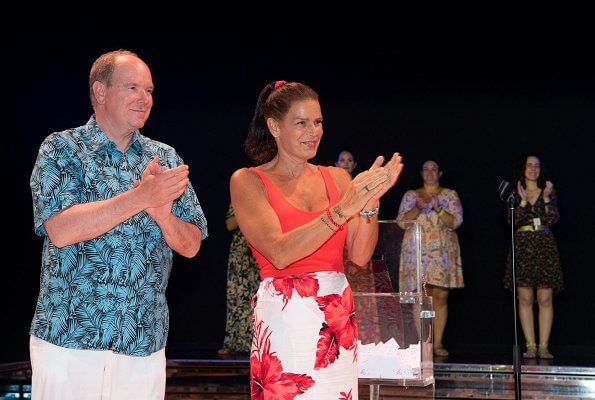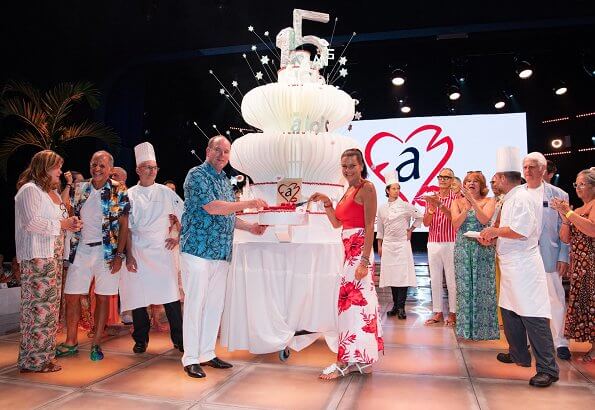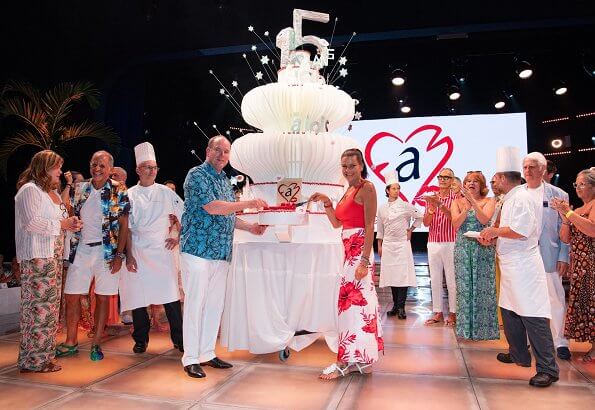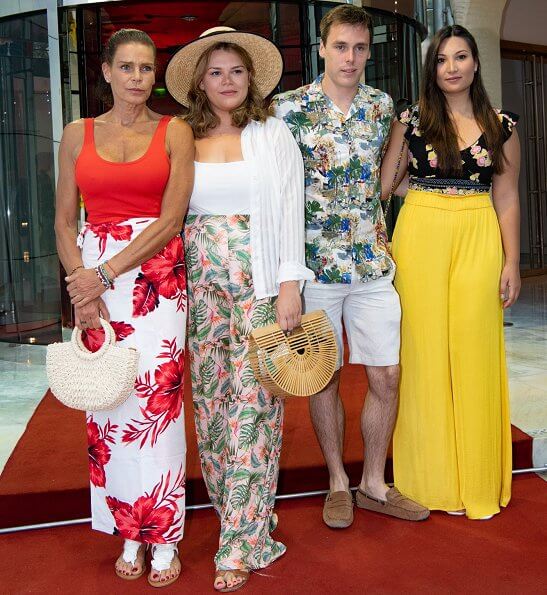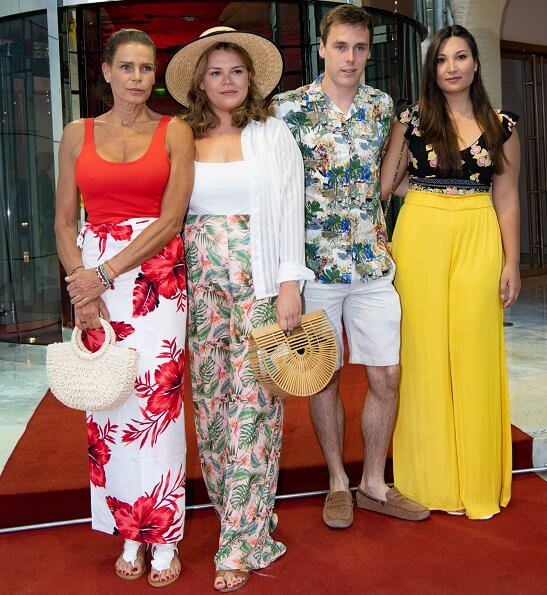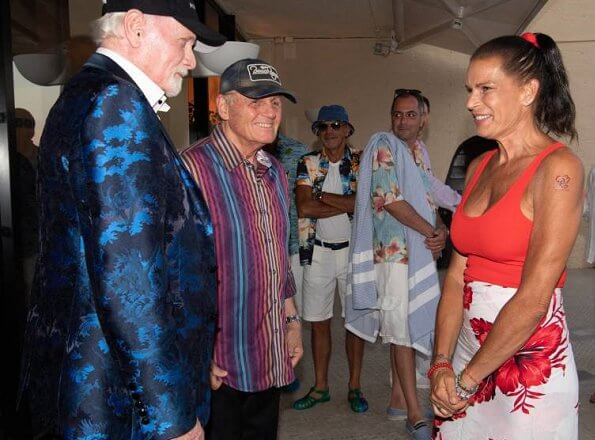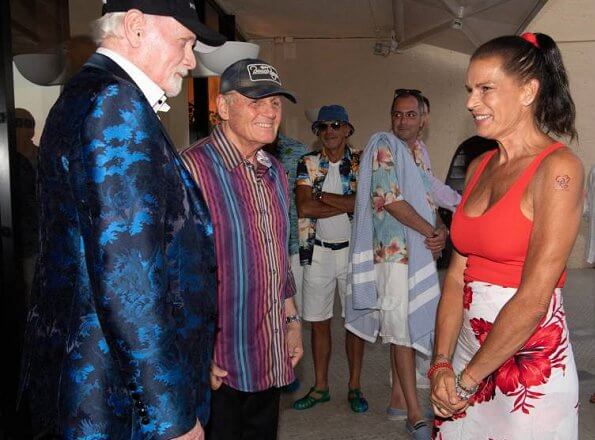 Charlotte Casiraghi and Dimitri attend the Longines Paris Eiffel Jumping Show in Paris
Charlotte Casiraghi, husband Dimitri Rassam and her best friend Juliette Dol attended the 2019 Longines Global Champions Tour's (LGCT) the Longines Paris Eiffel Jumping Show in Paris. The Longines Paris Eiffel Jumping equestrian competition takes place in front of the Ecole Militaire (military school), with a view of the Eiffel Tower. (Source: www.newmyroyals.com)