Latest news
Sotheby's Auction in Monaco Surpass Karl Lagerfeld's Choupette's Wildest Dreams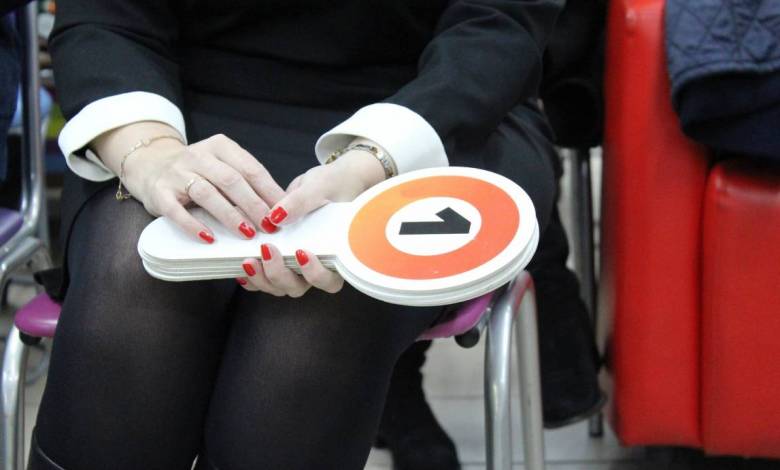 Rumoured at more than 200 million euros Karl Lagerfeld's estate is of fascinating interest – if also to Choupette his beloved feline companion who is also reported to be an inheritor. But for Choupette to be able to spend his fortune many of his possessions must first hit the auctioneer's hammer. 
So, all those awaiting to inherit and all those admirers who would like to own a possession of the star designer, the first act of the sale dedicated to the succession of Karl Lagerfeld took place at Sotheby's auction house in Monaco.
Karl Lagerfeld became, during his lifetime, a true fashion icon and his beloved Choupette too. It was to be expected that the hundreds of lots auctioned at Sotheby's literally flew away at the drop of the auctioneer's gavel at One Monte-Carlo.
This was the first auction orchestrated by Maison Sotheby's. It is the first auction three; the other two will take place in Paris on December 14 and 15 and then in Cologne in spring 2022.
It took only two days in Monte Carlo for 100% of the lots offered for sale in the hall to be sold for a haul total of just under 10 million euros!
Is that enough to keep Choupette in the style to which she is accustomed! The Rolls Royce Phantom Drophead coupé was reported sold for 375,500 euros. 
The three Rolls Royces, estimated at around 300,000 euros each, are all on the way to new homes . 
The black Phantom model of 2018 sold for the highest price at 436,000 euros. Next came the Phantom Drophead cut models at 375,500 euros and the blue Cullinan at 369,450 euros.
Fourth reported biggest success of this auction: a silkscreen print on canvas by Japanese visual artist Takashi Murakami. This portrait of Karl Lagerfeld on a multicolored background made up of smiling flowers found a buyer for the sum just short of 290.000 euros.
A drawing entitled The three muses Inès, Anna and Vicky signed by the designer (€ 201,600), two work binders (€ 189,000) and three inspiration notebooks end the list of this most exciting auction. 
But even if Choupette were to get her paws on all the proceeds she would not be the most cosseted pet by far. 
Billionaire real estate tycoon Leona Helmsely raised eyebrows in 2007 when she died and left $12 million for her Maltese, named Trouble. German countess Carlotta Liebenstein in 1991 reportedly left her dog Gunther IV $80 million, launching him to the top of the "Pet Rich List."
As for Choupette she was reported in 2020 to be very loved. As Paul McCartney for the Beatles sang 
"Money Can't Buy Me Love". We can almost hear Choupette purring that.