Latest news
Stars'n'Bars and Monaco Green Team join forces for the good of the planet
Raising eco-awareness among the population has long been one of Monaco's key challenges promoted by both the Government and non-profit organizations. On November 5, 2019, a press conference was held on the Star Deck of the famous Stars'n'Bars restaurant, attended by the Monaco Green Team members.
The Monacology president, Kate Powers, and the Environment Department's Director, Valerie Davenet, were among its speakers announcing the Principality's involvement in the European Week of Waste Reduction to be held on November 16 – 24. This week's theme is "Awareness and Communication on Pollution Control".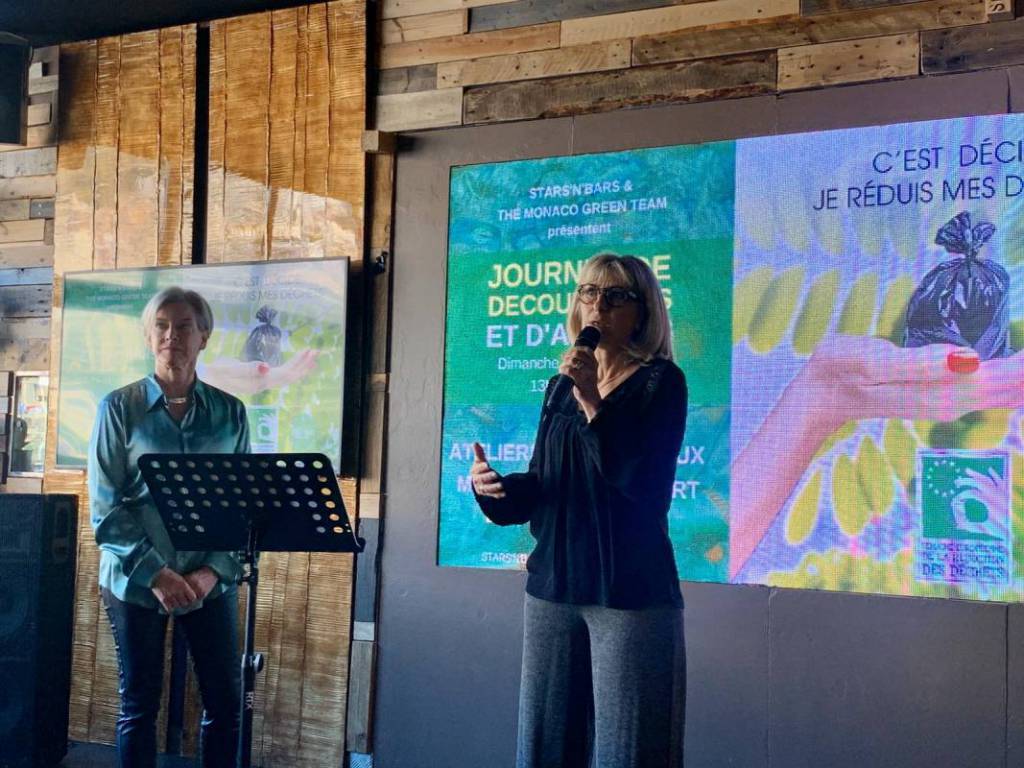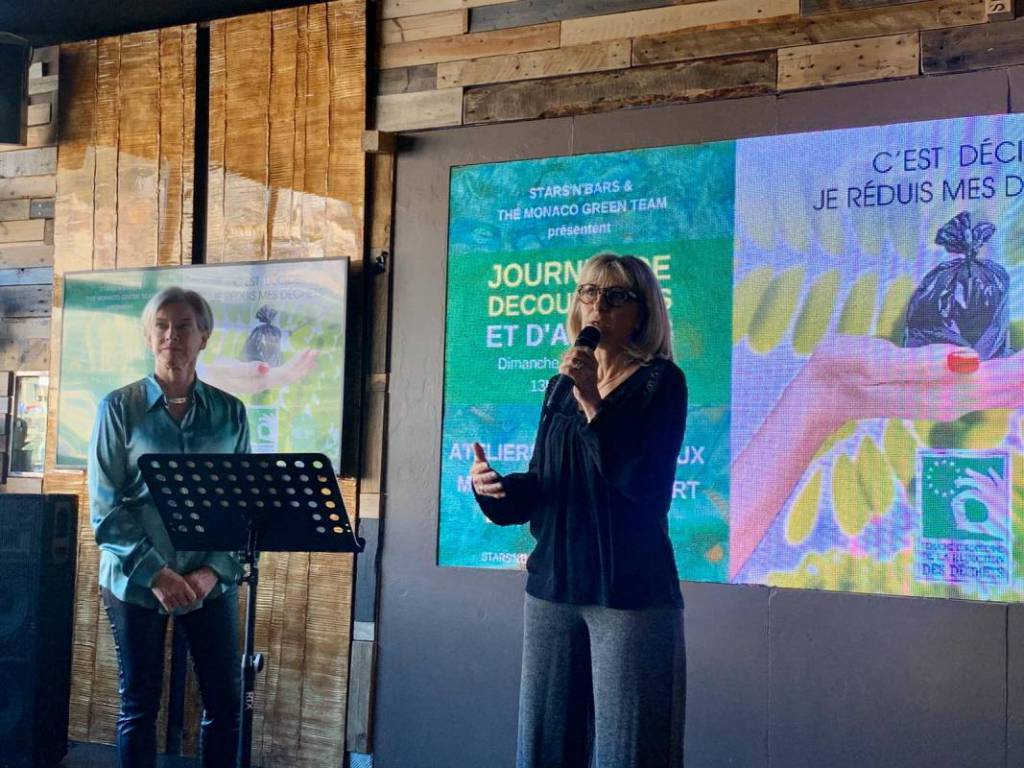 Supported by the Monaco Government, Stars'n'Bars and the Monaco Green Team will be introducing the Monegasque public to a unique "Discovery and Action Day". Held on November 17 from 1pm to 6pm, this fun-filled and environmentally friendly event is featuring creative workshops, exhibitions, games, musical performances and shows. Free of charge, it will be interesting to any guest, no matter what their age.
For your information, the Monaco Green Team's activity in Monaco dates back to April 2019. It brings together more than 20 participants representing various Monegasque associations, the Government and local companies. It is now looking for ways of combating pollution in the Principality and raising awareness of its residents.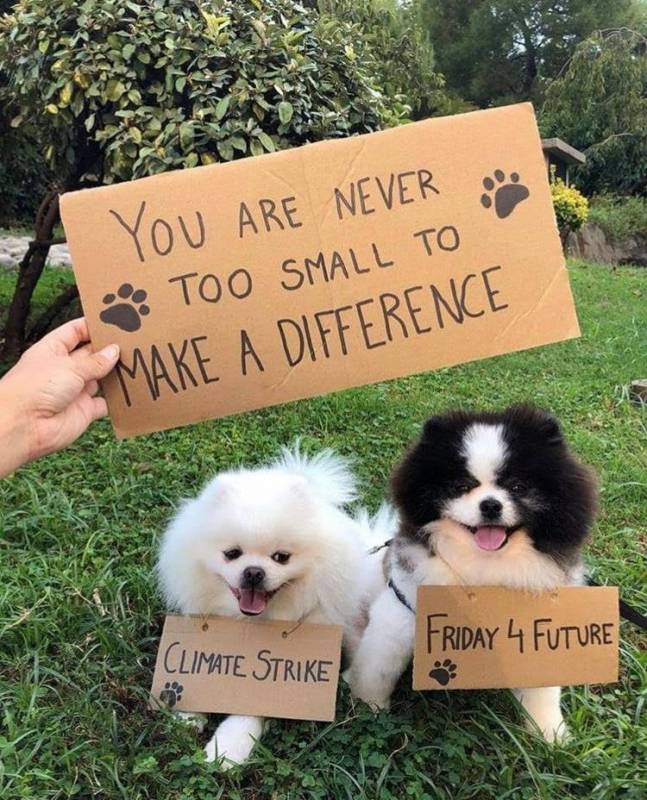 All through this week, Monaco will be hosting a number of eco-friendly events on waste reduction. Valerie Davenet reiterated the Government's firm intentions on combatting pollution in the Principality: "In Monaco, joining forces to combat this problem through innovation and communication is simply a must. The Government, for its part, is structuring legal ways for achieving our main goal of 0% waste by 2030. We are all important key players who can really make a difference by reassessing our consumer habits and activities. That is why these kind of events, bringing like-minded people together in a fun atmosphere, are so vital."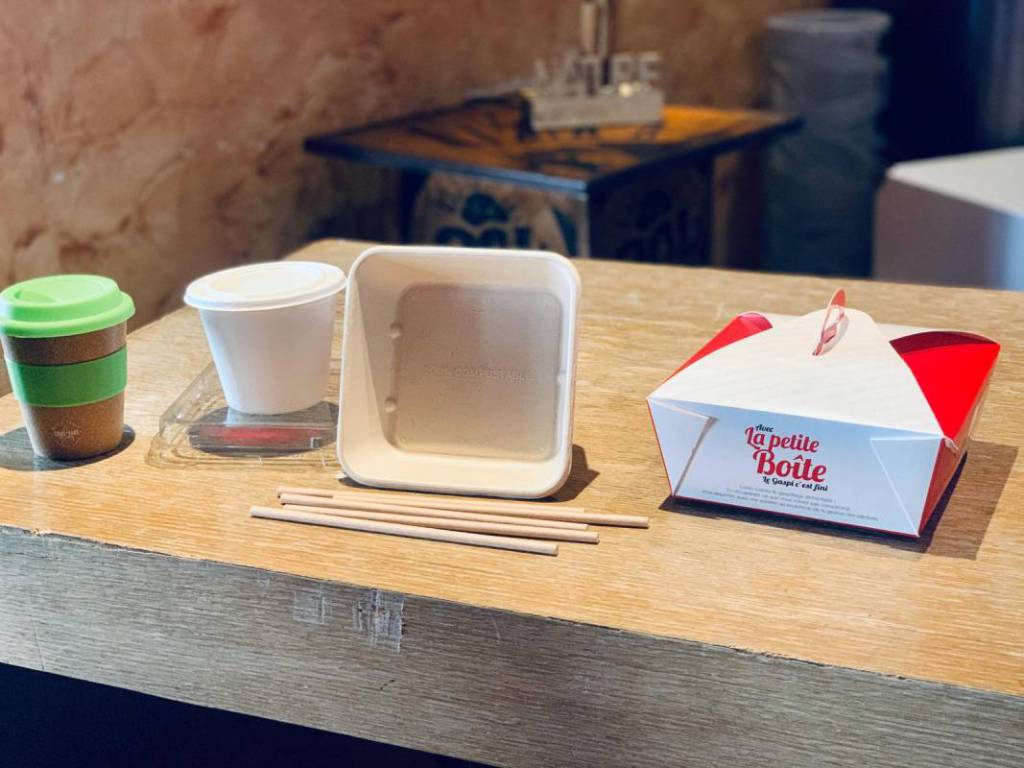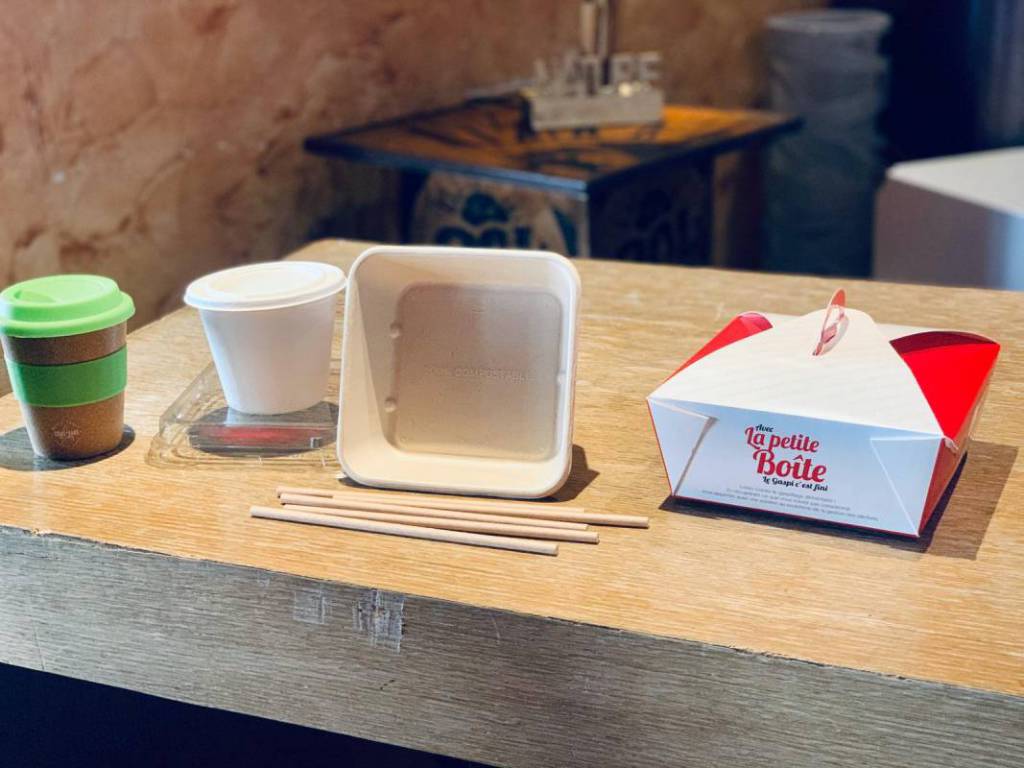 Kate Powers, in her turn, voiced the main "Discovery and Action Day's" idea: "Our mission consists of raising awareness of Monaco residents and neighbours by conveying a positive message on waste reduction, recycling and reuse."
Four eco-events are scheduled in Monaco during the European Week of Waste Reduction, three of them hosted by Stars'n'Bars. Supported by the Monaco City Hall, "The Life of My Sea" documentary by Sebastien Uscher will be projected in the Louis Notari Library on November 15. It is about a paddleboard trip made in the Maritime Alps without water, money and food promoting sea waste reduction. On November 16, at 3 pm French "eco-angels" from "Stand Up for the Planet" and students from the International School of Monaco will hold a joint march on garbage and cigarette butts' collection. Anyone can join in at the Stars'n'Bars entrance. In addition, that same day, the youth organization "Debout pour le Climat" will be orchestrating a mass waste collection between Grasse and Menton. Anyone sensitive to this problem can take part in cleaning up their area.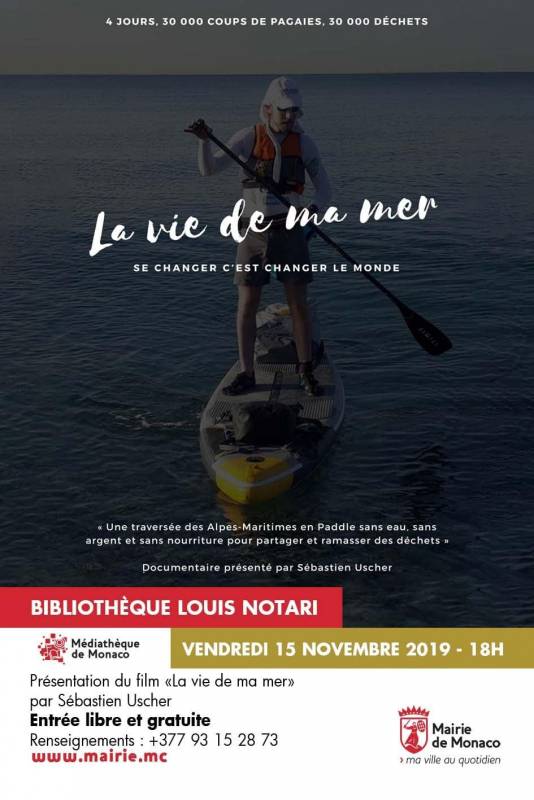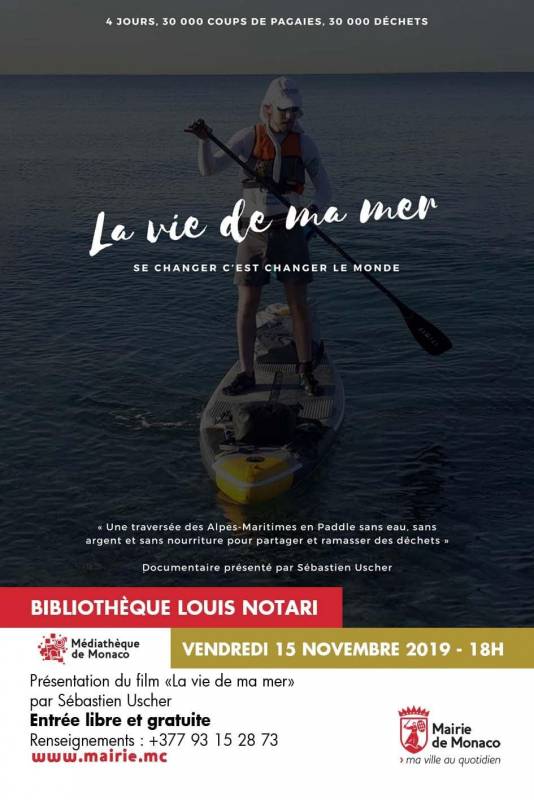 "Discovery and Action Day" on November 17 will be introducing Monaco residents to a number of workshops, games and exhibits. Original cooking ideas including minimal waste recipes, eco-friendly cleaning products, recycled accessories and clothes or home-made cosmetics from chocolate or oats – these "green" initiatives will definitely be of interest to all of us. The Oceanographic Museum will join in with its master class for children on balloon use and impacting marine biodiversity.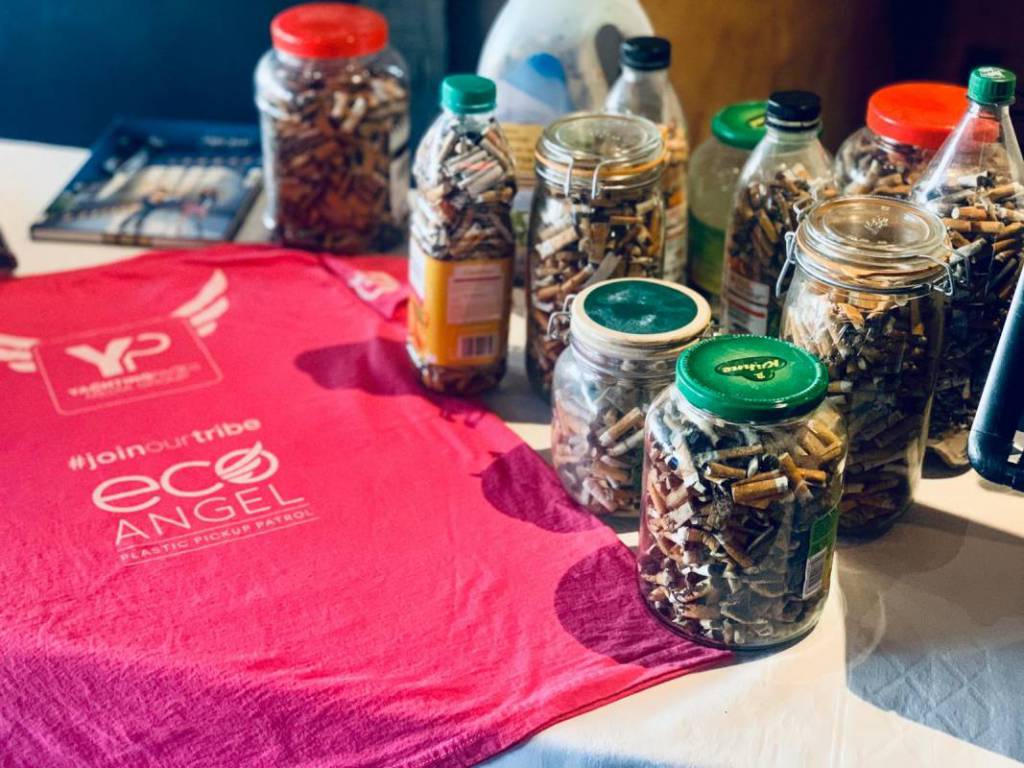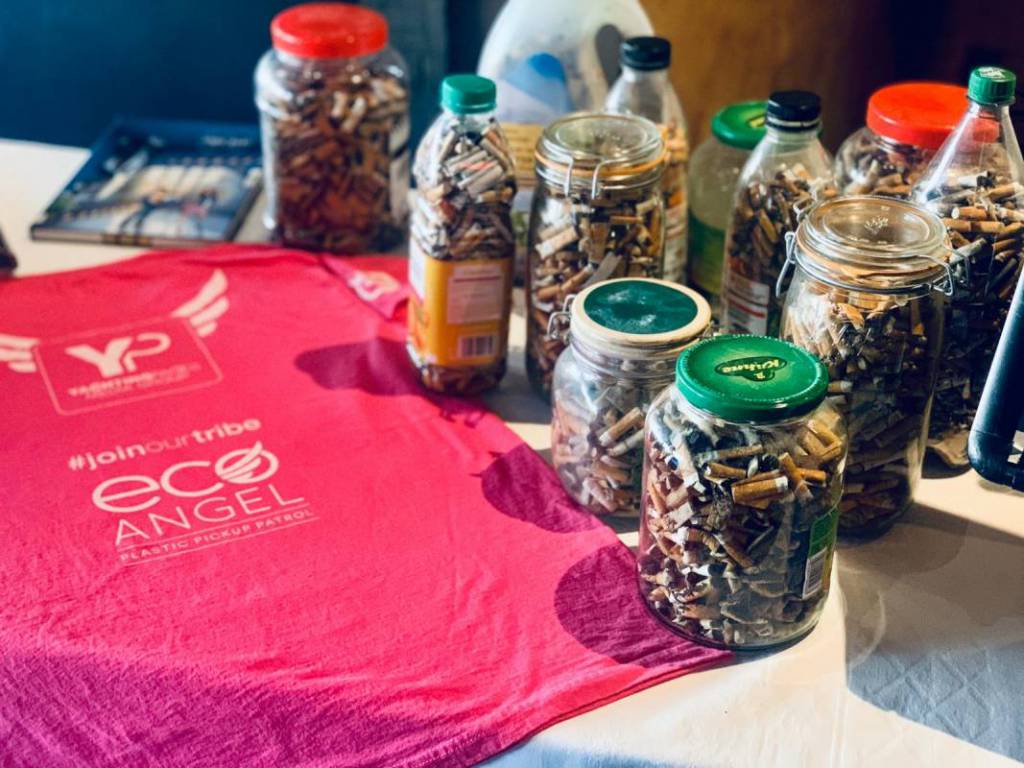 Moreover, on November 18, the Stars'n'Bars restaurant will be supporting Green Monday by excluding all meat dishes from its menu for that one day. Do become part of this significant event, you have the power to make a difference in the Principality as early as today!
Photo: facebook.com/SERDMONACO