Latest news
Status of Women discussed with Monaco's participation at UN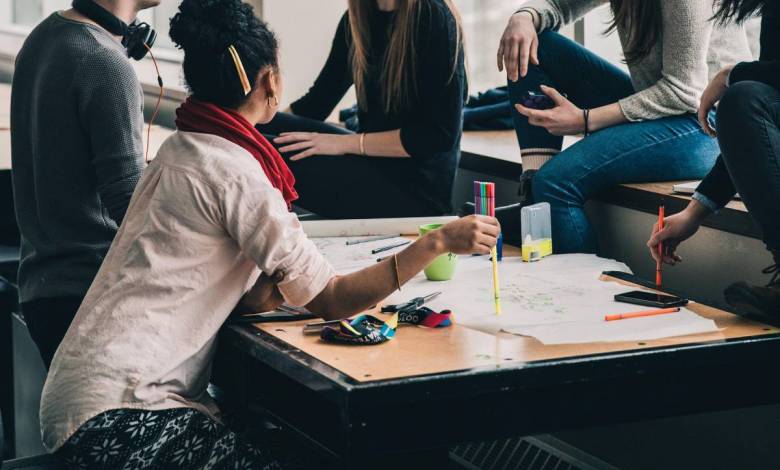 Ms Isabelle Rosabrunetto, Director General of the Ministry of Foreign Affairs and Cooperation, took part by videoconference in the sixty-fifth session of the Commission on the Status of Women, held at the United Nations Headquarters in New York.
In her speech, Ms Rosabrunetto emphasised that women's participation in decision-making and in the economy, as well as the elimination of physical and psychological violence against women, are essential to achieving the Sustainable Development Goals.
The two prerequisites for this are a favourable social environment and inclusive institutions. She also noted the civil and political rights set out in the Monegasque Constitution of 1962, which are identical for women and men, the introduction of the Monégalité Charter to promote equality at work, the implementation of legislation on harassment and violence at work, and the strengthening of parental leave to make it easier to combine a career and family life.
She also stressed that, during the COVID-19 pandemic, the Prince's Government had been careful to maintain services for victims of violence, and had guaranteed a minimum income for employees and financial support for self-employed workers.
During the course of the session, the Principality of Monaco's Permanent Representation to the United Nations also presented a paragraph for inclusion in the Commission's agreed conclusions stating that sport is a suitable and effective way of achieving gender equality and empowering all women and girls.