Latest news
Summer Holiday in one of Nice Airport's New Destinations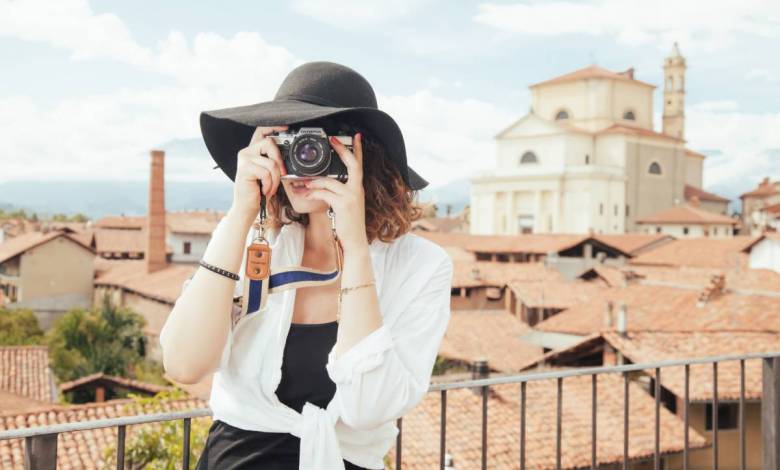 Are the summer holidays making you dream of escaping on a last-minute trip? Several new destinations have recently been added to Nice's airport, tempting many jet-setters to pack their bags for an adventure in a new city, or an old favourite. The list of new travel destinations includes: Abu Dhabi, Alghero, Bahrain, Brest, Brive, Heraklion, Cluj, Crete, Reykjavik, Southampton, Tirana and Valencia.
Abu Dhabi, with connections to Asia and Oceania
For the next two months, the capital of the United Arab Emirates will be connected to Nice, thanks to Etihad Airways opening a second route to France. Operating out of Abu Dhabi, Etihad offers a wide range of connections around the world and is strengthening the connection between the Gulf countries and the Côte d'Azur with a fuel-efficient Dreamliner B787-9. The flights offer 28 seats in Business and 262 in Economy. On the way, the plane will make a stop in Rome before landing in Nice, while the return flight is direct. These links represent an even better connection to the Middle East and further afield to key destinations in Asia and Oceania.
Connecting to Bahrain while keeping the environment in mind
The national carrier for the Kingdom of Bahrain is launching its second route to France (after Paris) by connecting to Nice Côte d'Azur, thanks to the latest generation of Airbus A321neo aircraft with some the best environmental efficiency on the market. Gulf Air will connect to Bahrain every Thursday and Sunday until 29 September. After Kuwait and the United Arab Emirates, it is the latest Gulf country that is launching a direct route to the Côte d'Azur. The Airbus A321neo modern aircraft boasts a reduction of up to 30% in greenhouse gas emissions compared to aircraft in the same category. The aircraft offers 166 seats in total, 150 in Economy class and 16 in Falcon Gold class.
Win plane tickets to Athens, Heraklion, London or Tunis!
This summer, the information kiosks in both of Nice's airport terminals is offering a chance to win gifts, deals, and a grand prize of plane tickets. The 'Fil Rouge' operation is taking place throughout July. To enter for a chance to win, click on the video on the screen and complete the registration form for the final draw. After July, a second contest will also be taking place during the month of August.
Reminder: Direct business class flights to New York
La Compagnie, the French 100% Smart Business Class airline, recently launched its first New York-Nice flight for the 2022 season. Three flights per week depart on this route on a new Airbus A321neo until 27 September 2022. On each flight, this aircraft offers 76 sleeper seats (while the usual layout accommodates 230 seats), free unlimited Wi-Fi and healthy seasonal food for a unique business class experience. In addition to its comfort, the A321neo is able to carry out long-haul flights with a reduced carbon footprint, using 30% less fuel than previous aircraft.