Latest news
Ten Chefs to Compete in First European Sushi Championship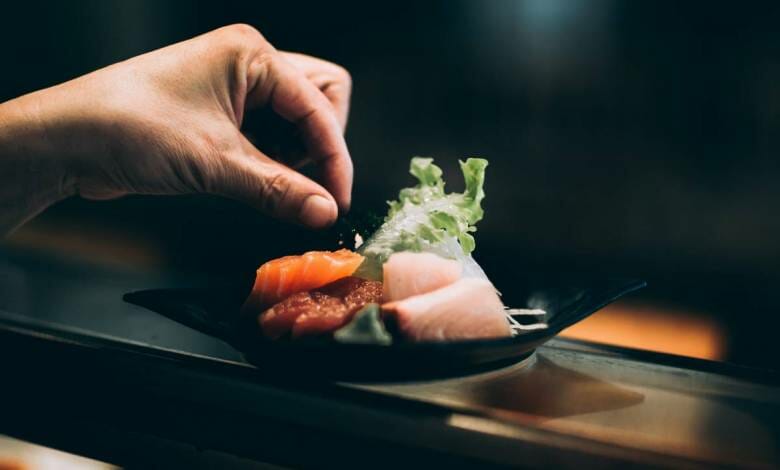 The greatest sushi masters across Europe will be coming to Monaco for the first ever European Sushi Championship, taking place on Monday 27 March at the Nikawi Restaurant. Ten sushi chefs will be representing their countries through a shared passion for Japanese cuisine.
"Sushi is an art form in its own right, well recognized in France, the country of gastronomy par excellence. Our goal is to raise this iconic symbol of Japanese gastronomy to the European level. We have talented chefs who cultivate the excellence of this specialty and all of them are inspired by their own cultures… the level will definitely be very high!" said Julien Panet, creator of the event and organizer of the French Sushi Championship.
Winner to receive €1,000 prize
An international jury of professionals, including the president of the World Sushi Skills Institute (WSSI) and organizer of the World Championship in Tokyo, will crown the winner based on two tests. The preparatory test (60 minutes) will evaluate the chef's preparation of raw materials. The chef will present all the products they will use to the jury and the fish must be cut into "saku" (uniform blocks). The creative test (60 minutes) will have the chefs create 40 to 50 pieces of sushi including nigiri, maki, uramaki, kazari-maki, kazari-sushi, vegetarian sushi and 15 pieces of sashimi. In addition, the contestant must choose two creative signature sushi dishes. One of the signature dishes must be a vegetarian recipe using Kopper Cress products.
The event will be held in the Principality's new Japanese destination, The Nikawi restaurant. Specializing in Japanese couture cuisine, the establishment features a sushi counter headed by Chef Wagner Spadacio, second-place winner of the World Championship (2018) and French Sushi Champion (2017).
"In this competition, which offers a novel format and leaves room for creativity, participants will be able to express their technique and their own interpretation of the art of sushi," said Wagner Spadacio, Executive Sushi Chef at The Nikawi.
The ten participating chefs will be: Lyfoung Vameng (Monaco), Mickaël Pankar (France), Diego Vianello (Italy), Marek Hora (Czech Republic), Sorin Zaharia (Romania), Marcin Konkiel (Poland), Diego Matinho (Portugal), Sergey Pak (Norway), Jefferson Elias Ribeiro Da Silva (Belgium) and Hector Ribeiro (Spain).