Latest news
Testimonio II: Residents Allocated 181 New Apartments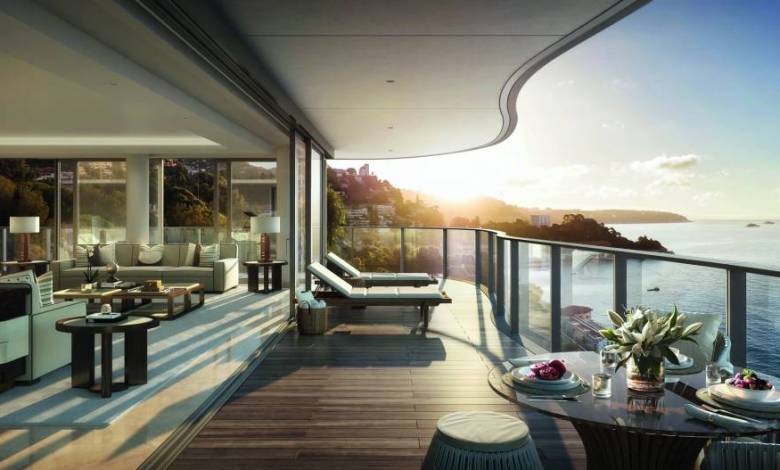 Moving day is almost here for new residents of the staggering Testimonio II building, which is part of the National Housing Plan. Monegasque nationals were recently allocated all 181 new apartments. Located between the Larvotto and Saint-Roman districts, potential residents anxiously visited the Testimony II apartments, hoping to be allocated a new home. The building is due to be completed in four months, by November 2022.
Quality apartments
Three years ago, in response to a housing shortage in the Principality, Prince Albert II arranged for the creation of 1,831 new state housing units by 2033. And the Prince's promise is coming to fruition. According to Jean Castellini, government adviser – Minister of Finance and the Economy, never before has the government gone so far in terms of the quality of services and the number of apartments.
Base rent at Testimonio II is €9.30 per m2 per month. For comparison, Tour Odéon is €9.12 per m2 per month. Certain groups on social media have stated that the rental price at Testimonio II is too high. However, President of the National Council, Stéphane Valeri wished to remind everyone that there is national housing assistance available, meaning that tenants pay rent according to their means. Only 20% of income should be spent on rent, if this is not the case, the State will pay the difference.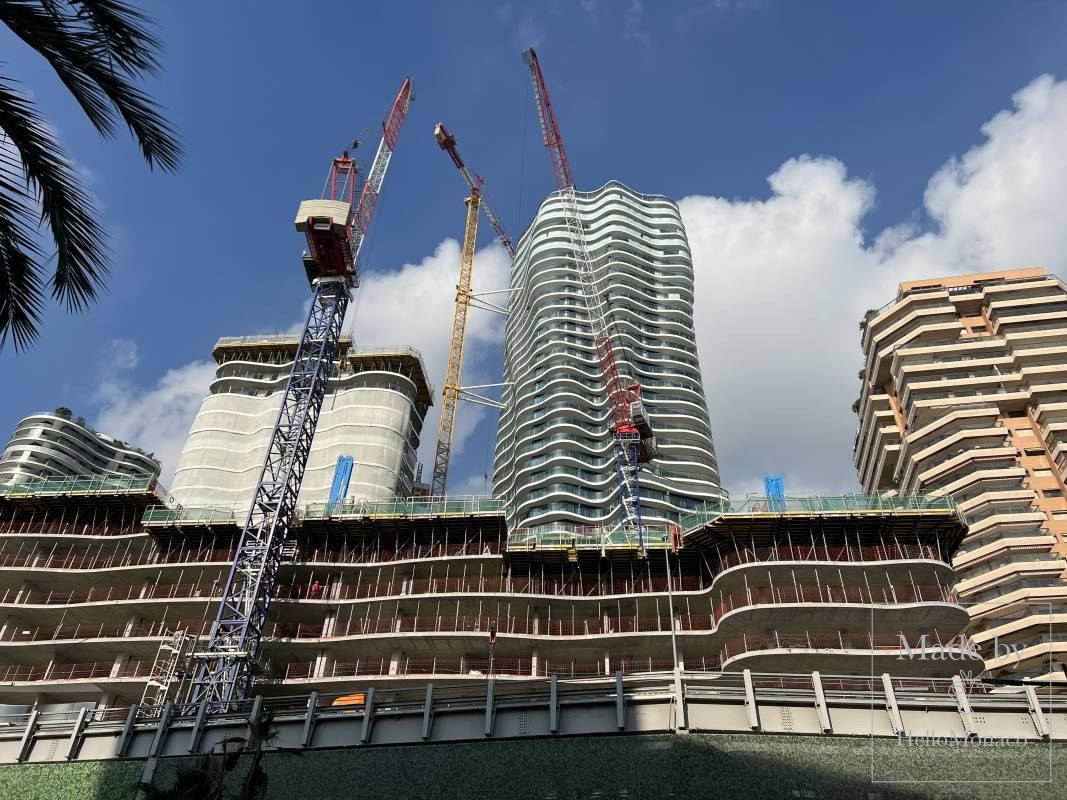 Testimonio II bis
In September 2020, the construction of Testimonio II-bis began, and the building is scheduled to be completed by the end of 2023. During construction, Testimonio II bis plans changed to be two storeys taller. This will create 12 additional dwellings, or 170 apartments total.
According to the National Housing plan, released in March 2019, the Principality will be creating an average of 122 new apartments per year over the next 15 years. These new apartments will accommodate more than three quarters of Monegasque households.