Latest news
TexMex Lovers Rejoice: There's a Bright Future in the Principality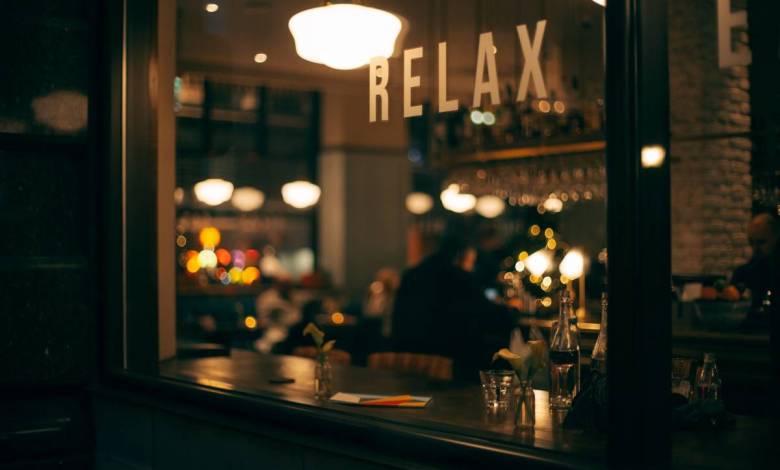 There's definitely a taste for TexMex in the Principality built up over 15 years at Stars'N'Bars. That mustn't have gone unnoticed… but not from where you would think, not from Texas, not the U.S. or Mexico. It's a major Italian entrepreneurial group who are targeting Monaco. They have already built up well over 200 restaurants around the world. They specialize in the development of themed restaurants. Based on 25 years of experience in Italy, the group claims a leading position in Italy in catering served at the table, if not the leading one. 
And for the Principality they have decided to swoop in with a steak house, burgers and TexMex concept, which is already established in several countries including Italy, Switzerland and France where it owes its success to the quality of the dishes offered and the originality of its decorations which feature a real Far West saloon atmosphere, an original place to enjoy your meal. 
Not surprisingly it's called Old Wild West. Just inaugurated at the end of November, its first Monegasque address is 30, route de la Piscine at Port Hercule. 
What's on the Menu
On the menu, you guessed it, are burgers, advertised as made with carefully selected French meat. Burgers are always popular as will be their TexMex menu. Also a steakhouse, you will find many meat specialties. 
The restaurant proprietors have been quick to notice the Monegasque appetite for a lunchtime special menu, during the week. So they've designed a menu reportedly around a price point starting at 16 euros. You get to choose from six suggestions and included is a drink. There's a kid's menu too.
Plenty of room for groups with a capacity for 120 people (outdoors and indoors), and Old Wild West have rapidly equipped themselves to service the strong Monegasque trend in take-out, pick-up or delivery, in particular via the website and where you can reserve your table online. 
Heavens for TexMex Lovers 
So TexMex cuisine lovers are well looked after in Monaco. And don't forget to keep showing the love for Stars'N'Bars who are open for just one more month and will serve you until the final TexMex shindig there on January 27th 2023. Christmas and New Years treats with its original authentic menus await. For over a decade leading the way, fine-tuning the menu with ecologically sensitive twists, Stars'N'Bars have for this final month's blow-out returned to the tried and true and raved about original menu. Applause and thank-yous from a grateful community who are all ears as to what is to come next from the magicians from Stars'N'Bars. We are sure to find out soon.