Latest news
The International University of Monaco received prestigious accreditation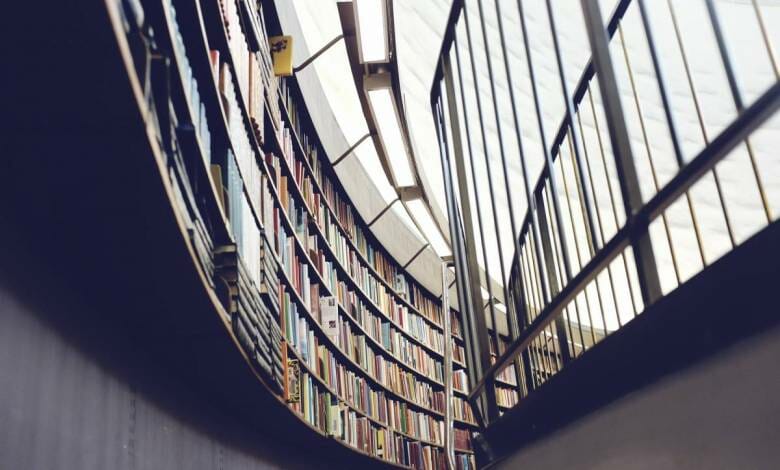 Recently, the International University of Monaco received prestigious accreditation, making it one of the world's 890 most recognized educational institutions. 
In the education world this accreditation is the equivalent of three Michelin stars in the restaurant business. Jean-Philippe Mueller, head of the International University of Monaco (IUM), does not hide his pride in having his institution accredited by AACSB (Association to Advance Collegiate Schools of Business). The American label, which was created in 1916, unites and creates a connection between the most prestigious business schools in the world.
The number of accredited institutions in the world is 890. In France, for example, only about 20 business schools can boast this merit.
Jean-Philippe Muller began the process of obtaining the label in 2014, when he came to the University of Monaco. Upon his arrival there he began the process of preparing the university for accreditation. 
As we have seen from previous efforts such an award cannot be obtained accidentally or spontaneously.
Unsuccessful attempt to obtain accreditation
Interestingly, as early as 2007, the university's previous management tried to achieve this goal. However, their attempt was unsuccessful. Today, little remains of the former business of the school. The university has become more visible on the international horizon. First and foremost is international recognition.
Efforts that paid off with success
Preparation began in 2015 to meet AACSB standards. AACSB has 15 mandatory accreditation standards, which must be met by each business school applying for this accreditation. It took the university just over five years to prepare for a major audit, organized last November by three different business school deans who came to the Principality for a few days to examine the university's documents and interview students and school partners.
The verdict did not take long: IUM is accredited by AACSB for five years.  The university focuses on finance and luxury areas. Moreover, the university has managed to establish a connection with the economic life of Monaco. Another success for the school was that The Economist's annual rankings ranked Monaco's MBA at number 33 out of 100 this year.