Latest news
The Judo Club of Monaco Garners a Bevy of Medals around Europe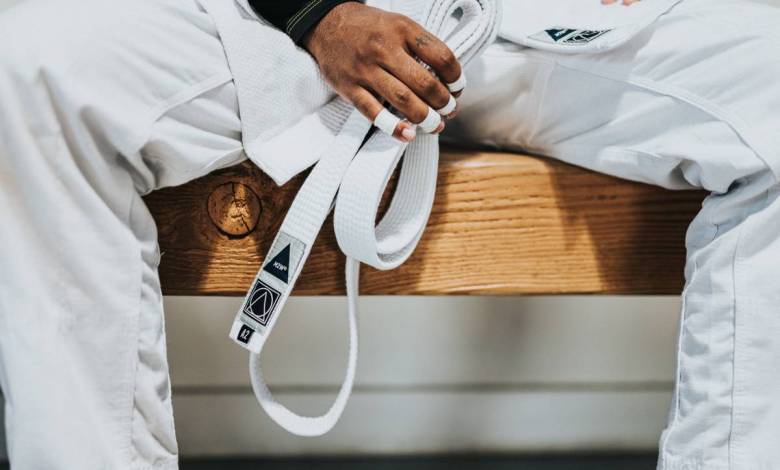 The Judo Club of Monaco is the breeding ground of Champions of the future and they have been very busy in Regional tournaments this October winning more than their fair share of medals.
Notable as the first regional circuit of the season was Gap where there were some excellent results, including: Vicentas Babravicius who placed second in his new under 60 kg cadet category. This is a clear sign that he is going to be as successful at garnering medals at this new weight as he has been in the past.
And there was Gold to be had in the minors. Omaira Aubry and Hugo Scarpellini distinguished themselves winning the ultimate prize – superb gold medals. This bodes well for national competition in future.
Yet another podium place for Monaco Judo Club at Gap
Lény Cayuella, for his debut in his category, finishing on the third step of the podium. His coaches have reason to be proud of him.
Other notable performances even if medals must wait for the future … and soon we hope:
Julien Seva Camilli, who achieved a well-merited fifth place and

Valentino Caffi, for his debut in competition displayed courage and mettle winning a fight… a path to regional competition in future.
Europan Cup Tour at Malaga
Most satisfying performance for the day was that of Florine Soula who won a stunning bronze medal.
Varied and technically efficient, she has also been able to show more aggression than in the past, such as when she battled at the European and World Junior Championships last summer, in particular. With this aggression she eliminated two opponents in succession to reach the semifinals. Beaten at this point by the Dutch would-be winner, Florine emerged with style in her bronze medal fight.
At under 63 kg, the draw was not very favourable to Rania Drid, who found herself in the first round against the German representative, future winner and in the second round against the Dutch, who in turn won the bronze medal. A disappointment for Rania who had gone to Spain with the intention of confirming her good form a week after finishing second at the great Noisy tournament.