Sport
The Monaco Judo Club: enthusiasm and professionalism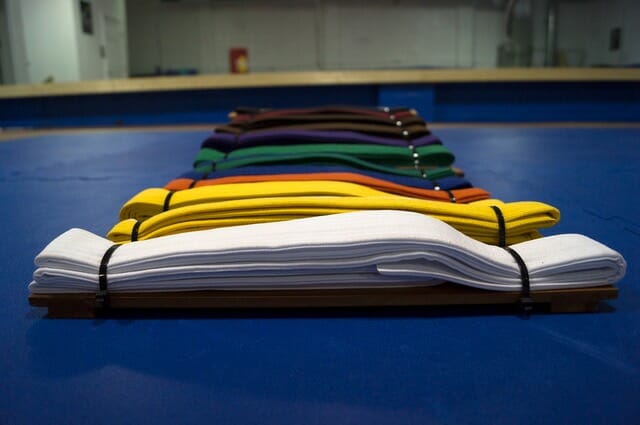 While Judo may indeed make you stronger and enable you to defend yourself against iconic macho figures like Rambo it does in fact emphasize gentleness. Literally translated, it in fact means 'the gentle way'. It was originally created in 1882 by a Japanese athlete and educator Jigoro Kano as a physical, mental, and moral discipline. Kano was first and foremost an educator as well as an athlete and was the first Asian member of the International Olympic Committee. 
Did you know that UNESCO has selected Judo as the best initial sport to train children and youth from 4 to 21 years old? That is quite a vote of confidence for a single sport which Monaco itself embraced as early as 1949.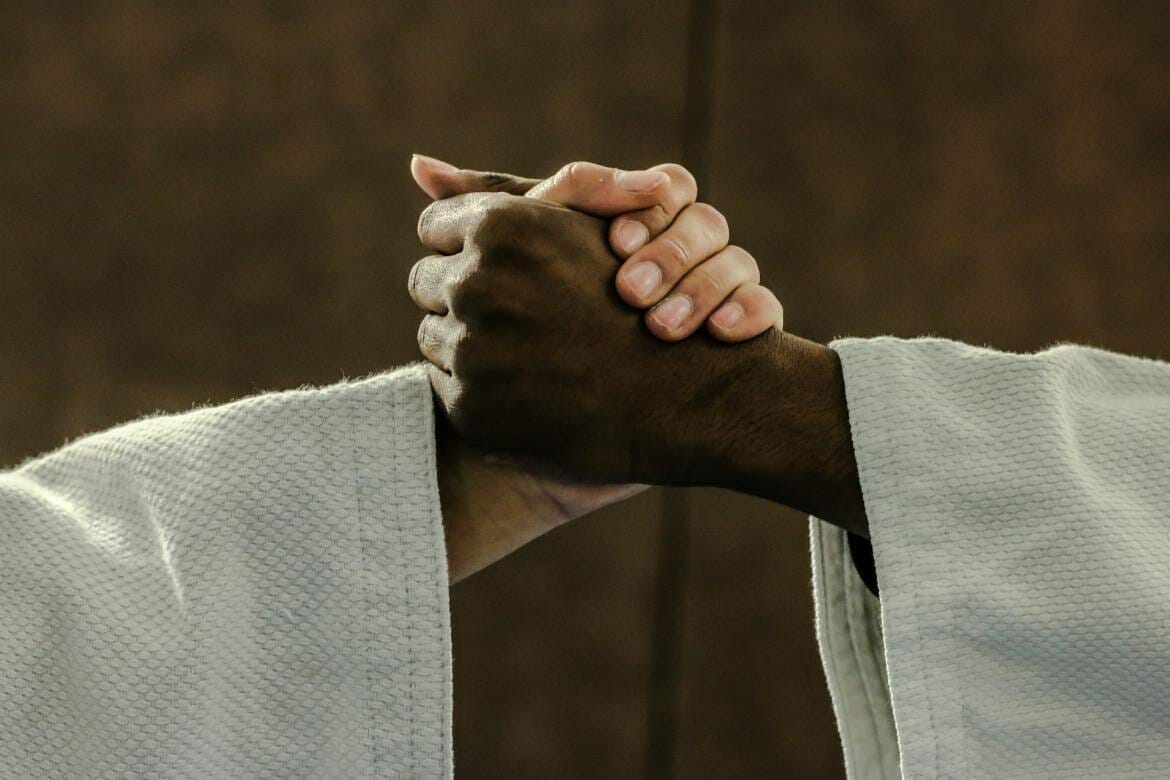 History of Judo in Monaco
The philosophy of Olympic and International sports and particularly Judo are very aligned with the Principality's approach to sports. Here are some guiding principles from the founder of Judo, Jigorō Kanō: 'The ultimate goal of Judo is to perfect the self, and to make a contribution to society'.
'I am not negating the importance of wanting to become strong or skilled. However, it must be remembered that this is just part of the process for a greater objective… The worth of all people is dependent on how they spend their life making contributions'.
A little history about Judo in Monaco because it has taken a huge effort to climb the mountain of creating an international presence. If you want to compete internationally and in the Olympics you have to develop a first-class officially recognized organization. The Monaco Judo Club (Judo club de Monaco, JCM) was founded in 1949 under the leadership of Thérésus Imbert and Dr. Louis Orecchia. The club in 1949 was called the Jiu-Jitsu Club and allied with the French Federation. By the 1970s the club had 300 licensed judokas.
In the 1970's, while keeping close ties with the French Federation there was a great leap forward in organization with Monaco creating its own Federation in 1974 and rapidly joining the European Judo Union in 1975 and the International Judo Federation one year later. This meant by 1976 Monaco appeared on the international scene in its own right first with Eric Bessi in the World Junior Championships in Madrid: then with the seniors emerging in 1977 at the European Championships in Berlin and later at the 1979 World Championships in Paris.  
Monaco has participated in Judo in several Olympic Games starting from 1984. The Monegasque judoka Thierry Vatrican was twice a flag bearer of the national Olympic team — in 1996 and 2000. In 2021, it was Cédric Bessi from Monaco Judo Club who presented his country as well as his native club in Tokyo. Cédric is the son of Eric Bessi, President of the Monaco Judo Federation who participated himself in two summer Olympics — in Los Angeles and Seoul.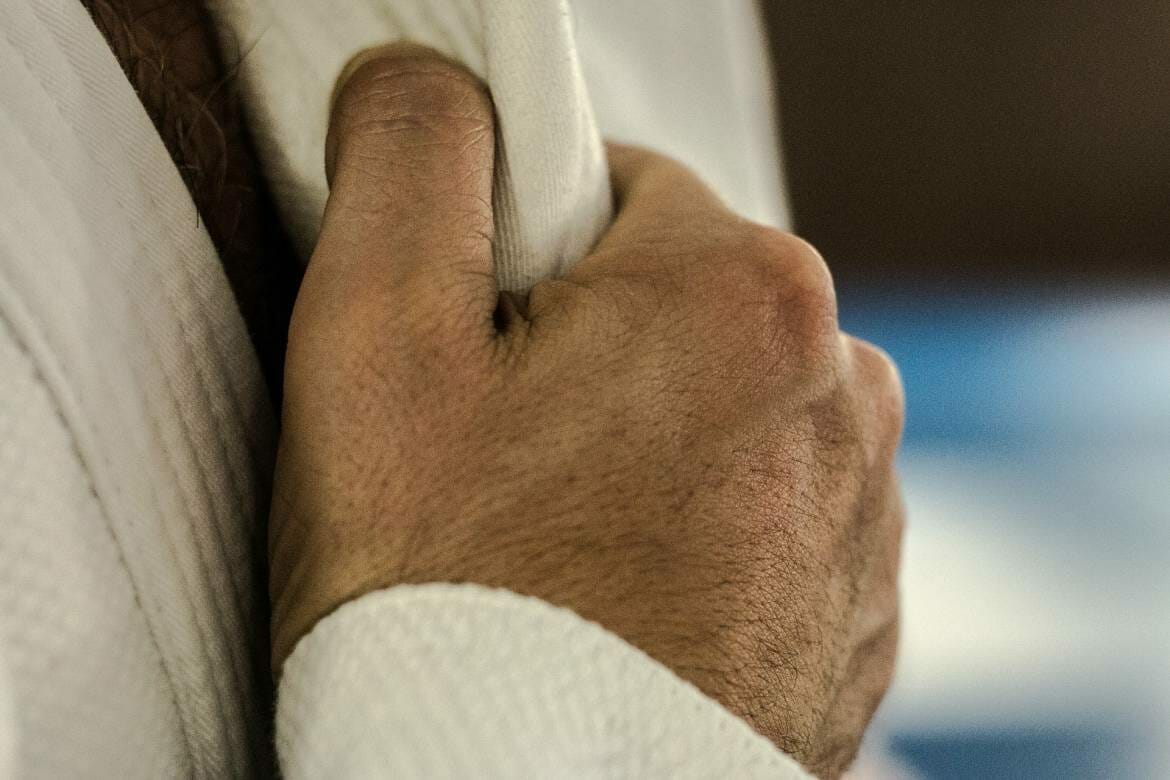 JCM: Who's Who 
It all started under the inspiring leadership of Thérésus Imbert and Dr. Louis Orecchia and continued due to an enthusiastic following. Volunteers including Claude Torterollo and Eric Bessi carried the club forward and its vice-president Gérard Bertrand spawned the idea of the International Tournament. By the 1990s Monaco had become an international centre itself for Judo tournaments with the: International Judo Tournament of Monaco in 1991; European Junior Championships in 1996; and the Monte-Carlo Judo Grand Prix in 2002 which brought together the four best teams in the world. In 1993 another leap forward took place when all courses (children, adults, and competitors) were put under the charge of National Technical Director Marcel Pietri, himself a silver medalist at the European Judo Championships.
The President of the Monaco Judo Federation is Eric Bessi and the President of Monaco Judo Club is Jean-Pierre Siccardi. Every December, a traditional international competition 'Trophée Gérard Bertrand' takes place in Monaco. It was the Russian team who won in 2019 (for the fifth time, by the way).
Marcel Pietri still keeps the post of Technical Director. His son Loïc, Judo World Champion (2013) in the -81 kg category, often comes to Monaco to join some training sessions in JCM and to share his special sport techniques with young Monegasque judokas.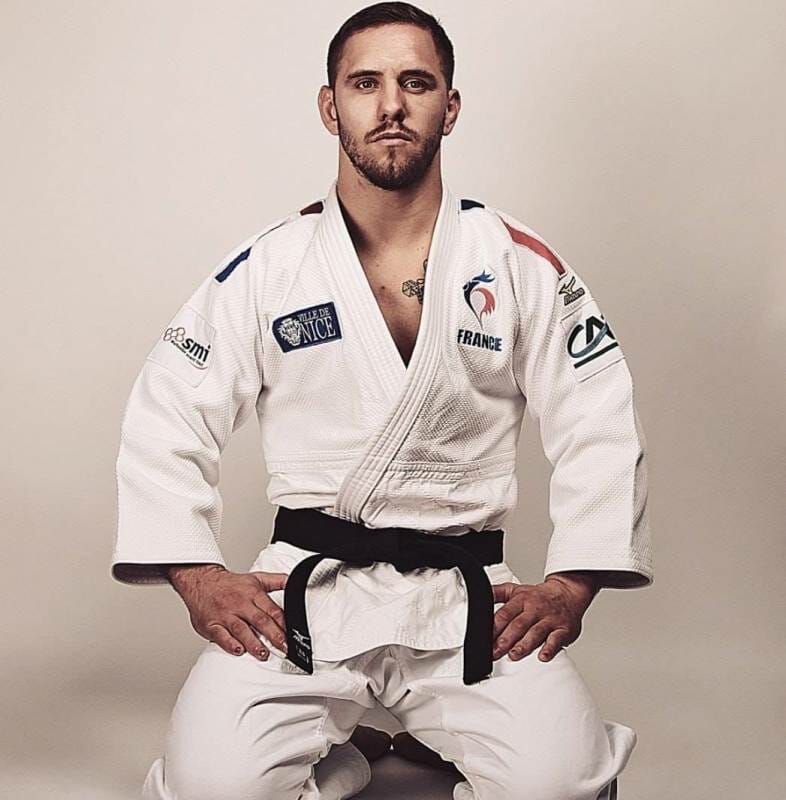 What is Judo after all
You might ask what is Judo. Is it jujitsu? Judo was indeed derived from the ancient techniques of jiu-jitsu studied by its founder Kanō who also studied under several masters proficient in various martial arts techniques. 
Jiu-jitsu was originally of course a famed combat technique of samurai warriors. Judo is a peaceful variant and the most widely-practiced martial art in the world. It has been claimed to be the second-most practiced sport worldwide behind soccer.
A judo match takes place on a mat with three referees officiating. The objective is to score an ippon, one full point, which can be achieved in four ways and immediately ends the match. One dramatic way to achieve an ippon is by throwing an opponent so that he lands on his back.
If no ippon occurs, athletes can win by penalties or showing control over the opponent. 
Athletes can show control by remaining on the offensive. Points are earned for waza-aris or yukos. A waza-ari, or half-point, is earned by a near-perfect throw or by holding an opponent down for 20 seconds. 
Judo produces tremendous gains in overall physical and athletic ability and as judo students progressively learn more and more skills and techniques they are able to throw their opponents to the ground with force, speed, and control — or if not, subdue their opponents on the ground through the application of pinning and submission techniques.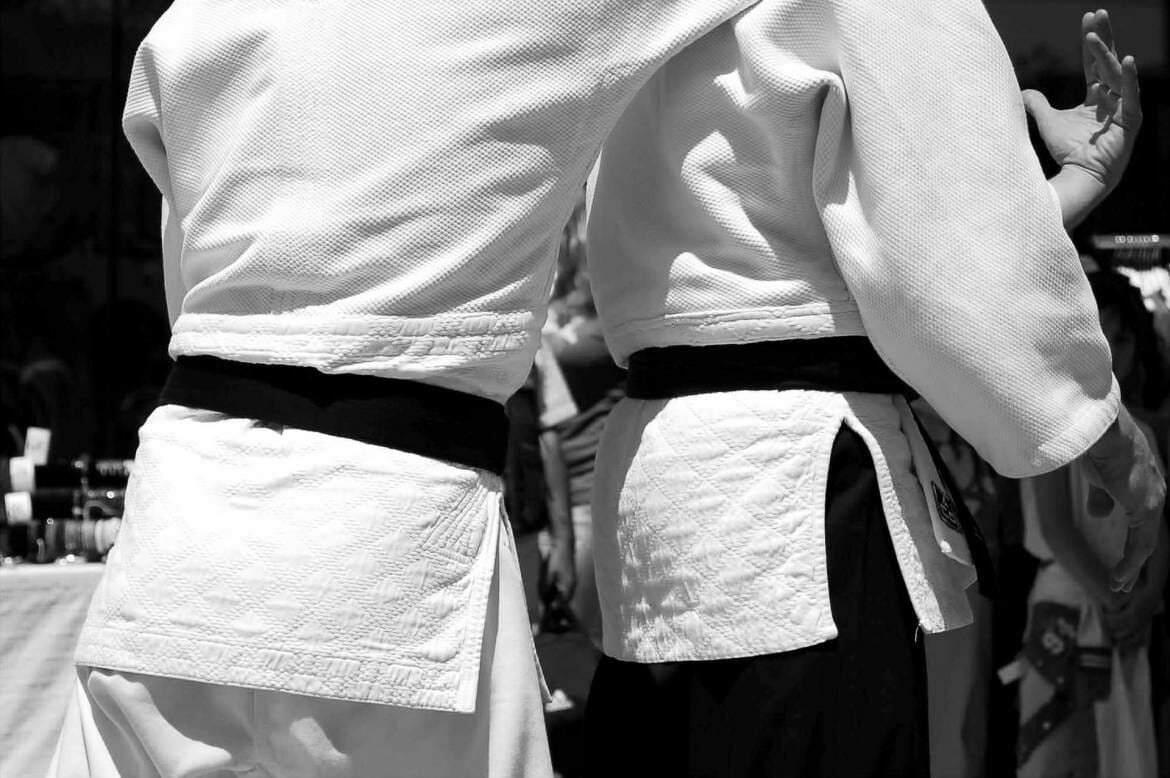 'The gentle way' to victory and success
Monaco is in good company for training for future World Championships and Olympic Games with Director Marcel Pietri because neighbouring France is the second greatest country at Judo after Japan. So as well as football team derbys, one day in our crystal ball we may hope to see a Monaco versus France duel for gold. That's a duel worth waiting for! 
Beyond the development of physical skill and strength, judo students learn much more. They learn how to control their feelings, emotions, and impulses. They learn about values of perseverance, respect, loyalty, and discipline. Judo students develop an outstanding work ethic, as well as important social manners and etiquette. They learn to overcome their fears, and to show courage under pressure. Through competition and the rigours of daily practice, they learn about justice and fairness. Through their experience, they learn about politeness, modesty, and many other wonderful values that contribute to their development as successful citizens of society. As such, judo facilitates the development of important moral knowledge and values, those that are important to help people to become active and contributing members of their communities, nations, and the world. 
---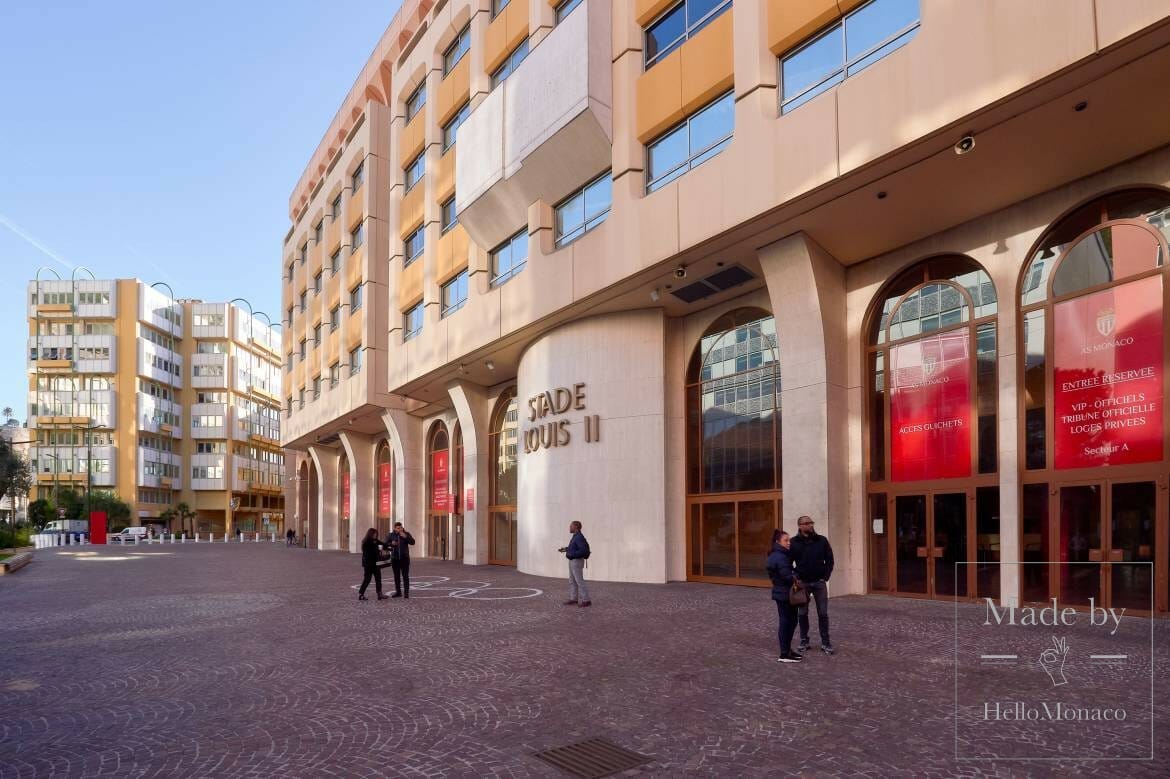 You can enroll your children or get active yourselves in Judo by contacting Monaco's thriving Judo Club at:
judoclub@libello.com
https://www.judo-monaco.com/contact.html
Téléphone: +377 9205 4074
Address: Stade Louis II, 7 Avenue des Castelans 98000 Monaco