Latest news
The National Youth Council is Already Hard at Work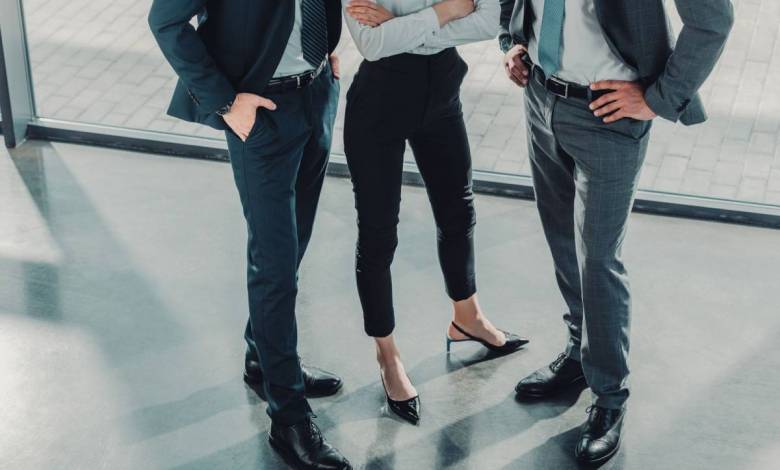 Stéphane Valeri, President of the Conseil National, has highlighted that the establishment of the National Youth Council was part of the commitments made at the start of this term. The commitment has now been met with the first session of this National Youth Council (NYC) taking place with the members having just been selected. 
How the 12 Youth Counselors Were Selected 
A call for applications was launched last February to all young Monegasques educated around ages 12 to 15. 
The numerous responses were sent to a jury made up of national advisers, the director of the Department of Education, Youth and Sport and a representative of Monegasque youth. At the end of this selection process, 12 counselors and junior counselors were selected – notably 3 boys and 9 girls. 
What will they do in the session running from March 2021 to March 2022
Junior counselors will work in committee six times. Together, they will draw up resolutions to defend an idea or an action that is close to their heart and/or suggestions for bills that would be applicable in the Principality. 
The President of the National Council is on record congratulating all of them for their first presentations. 
The next working meeting will already take place on April 21st and there is optimism about their role and the impact they will have. 
The junior advisers of the 2021-2022 session of the National Youth Council are: 
Julien Antognelli (pupil of 3°, Collège Charles III)
Jolène Aquilina (pupil of 3°, Collège Charles III)
Rose de Brouwer (pupil of 5°, Collège François d'Assise – Nicolas Barré)
Théo Druenne (pupil of 2°, Lycée Albert Ier)
Charlotte Granero (pupil of 5°, Collège Charles III)
Emma Konieczny (pupil of 5°, Collège François d'Assise – Nicolas Barré)
Alexandrine Noghès (pupil of 5°, Collège Charles III)
Camille Pastor (pupil of 5°, Collège François d'Assise – Nicolas Barré)
Mélissa Risani (pupil of 3°, Collège Charles III)
Inlé Seydoux (pupil of 3°, Collège Charles III)
Jules Tomatis (pupil of 4°, Collège François d'Assise – Nicolas Barré)
Emma Van Klaveren (pupil of 2°, Lycée Albert Ier)