Latest news
The New Bloodmobile is Busy Shuttling Monaco's Employees who Pitch-in to Donate More Blood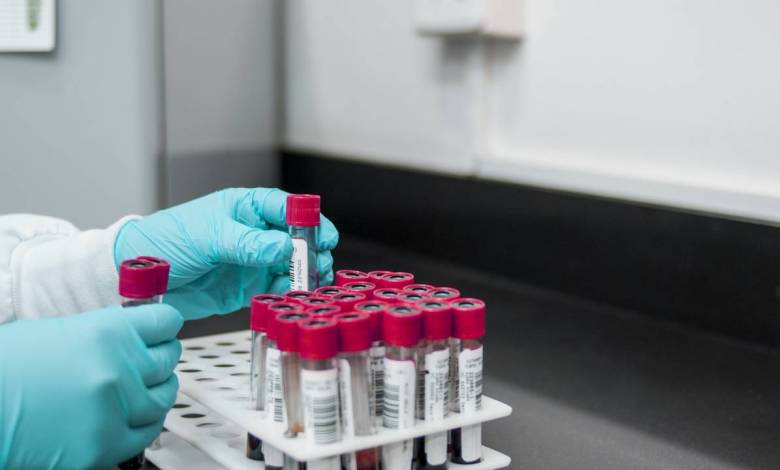 Did you know you can give blood 6 times a year if you are a man and 4 times a year if you are a woman? And Princess Grace Hospital needs you because local donors currently make up less than half the supply needed to care for patients in the Principality. By piggybacking on France, Monaco has always been able to keep a full blood bank for its needs. But wouldn't it be more ideal if the Principality were self-sufficient.
There are initiatives taking it in that direction. The new eye-catching one is the "bloodmobile" shuttle. The Bloodmobile picks up an employee at his or her place of work, takes them directly to the Princess Grace Hospital Center and brings them back, once the blood donation has been made.
It's a way to help save lives by only taking a little time out of one's schedule – and the shuttle can come to pick up the participants during their lunch break.
With initiatives like this the Principality is making gains in being self-sufficient. It is estimated that over 5,000 blood bags are needed each year, but only about 2,000 donations heretofore have been made in Monaco.
And the summer reminds us how much the blood is needed. The summer period remains sensitive. In summer a lot of transfusions are needed because more accidents are anticipated. But during the holiday period typically the donors are fewer.
So every donor counts and the Bloodmobile is making a difference. Maybe it will be succeeded one day by a bigger one – a van – as its success is charted.
Measured over the same period, it is reported that in 2020, 905 samples were taken, in 2021 1,009 donors and in 2022 1,168 donations, with a potential 1,500 donations by the end of this August… all trending in the right direction.
Right now the Bloodmobile services partner companies and their employees. Ten companies have already signed up and the shuttle is reported to have been busy ferrying about 100 employees at last count to and fro.