Latest news
The Prestigious «Albert I» Medals for services to protect the Oceans reward Two Outstanding Global Citizens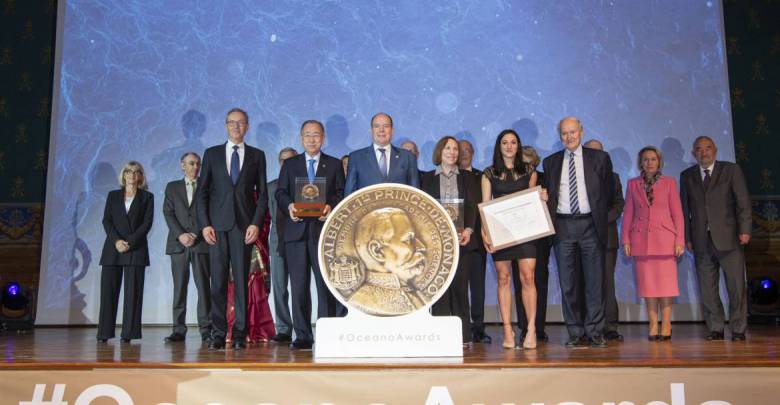 Each year, the Oceanographic Institute, Albert I Foundation, and with the support of the Prince of Monaco honour the great names of the marine world who by their commitment and their work contribute to make known, love and protect the ocean.
A Distinction for Services to Protect the Ocean
In the presence of HRH Prince Albert II of Monaco, the winners of the Albert I Grand Medal were rewarded on November 7th at the Oceanographic Museum:
Mr. Ban Ki-Moon, in the "MEDIATION" (awareness) section.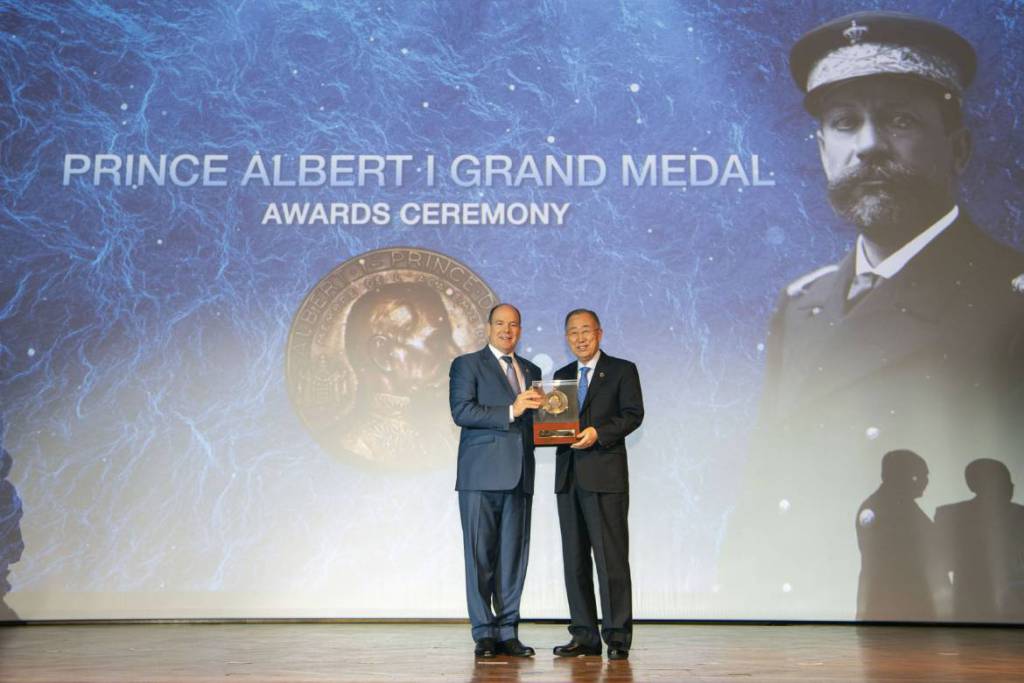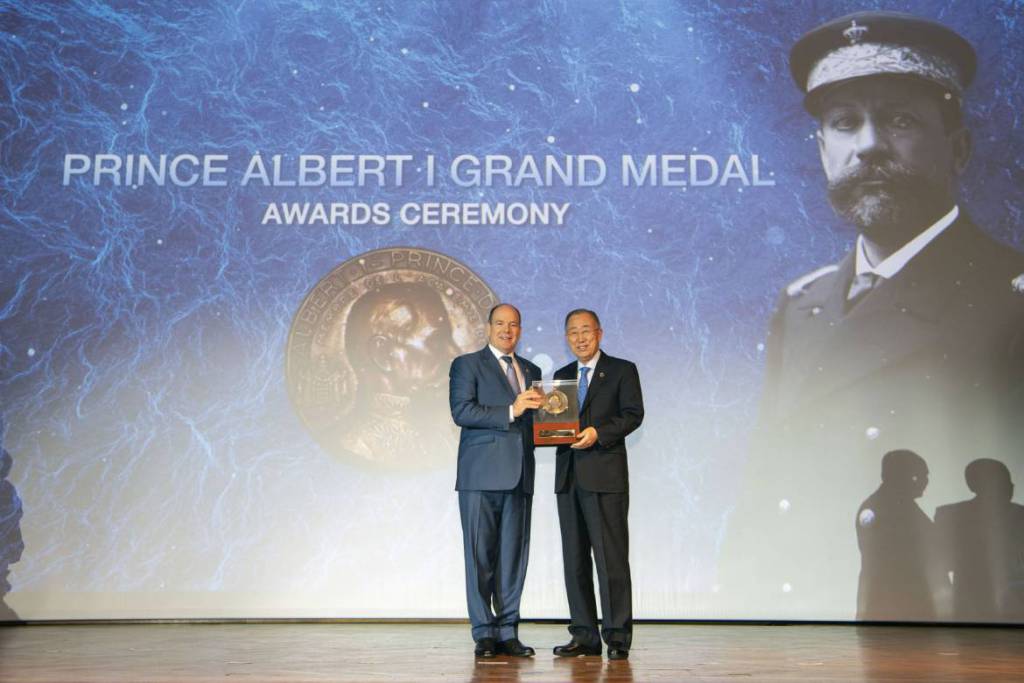 Former Secretary General of the UN, at the origin of the creation of the Sustainable Development Goal n ° 14 on the Ocean.
Secretary General of the United Nations from 2007 to 2016, he has made the protection of the environment one of the priorities of the actions carried out on an international scale, in particular with the implementation of the United Nations 2030 Agenda for Sustainable Development including the 17 Sustainable Development Goals.
Professor Lisa Ann Levin, in the SCIENCE section.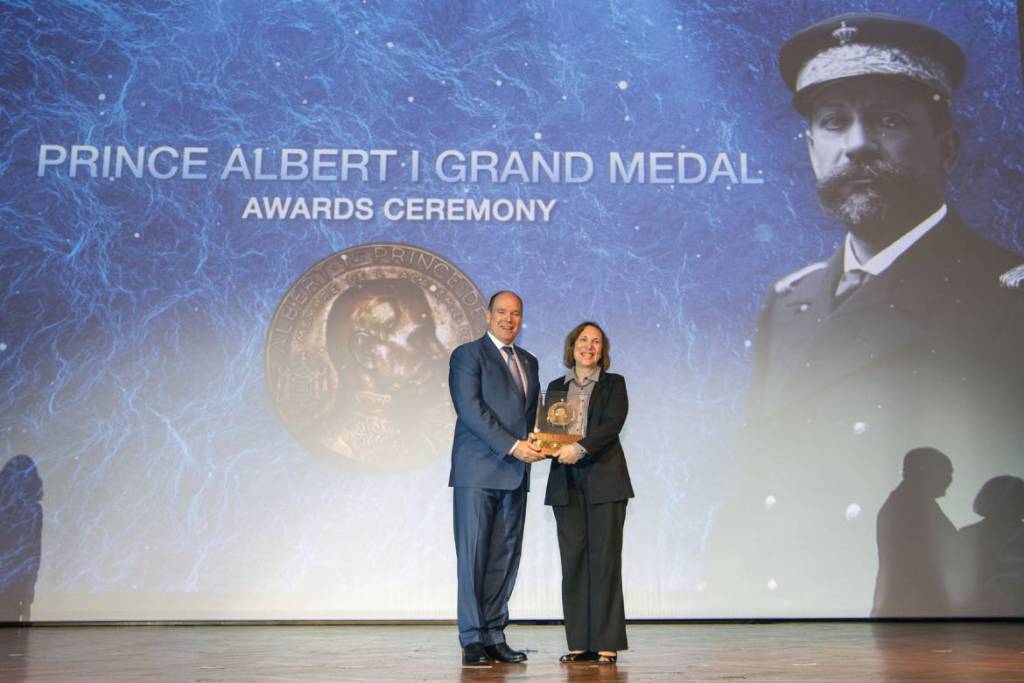 Oceanographer, author and co-founder of the Deep-Ocean Stewardship Initiative (DOSI).
A biologist oceanographer, she studies the impact of climate change on benthic communities in deep and shallow water environments. Through important work, it seeks to highlight the need for the political, technological and economic sectors to work together with scientists to further consider the impacts of human activity on marine environments.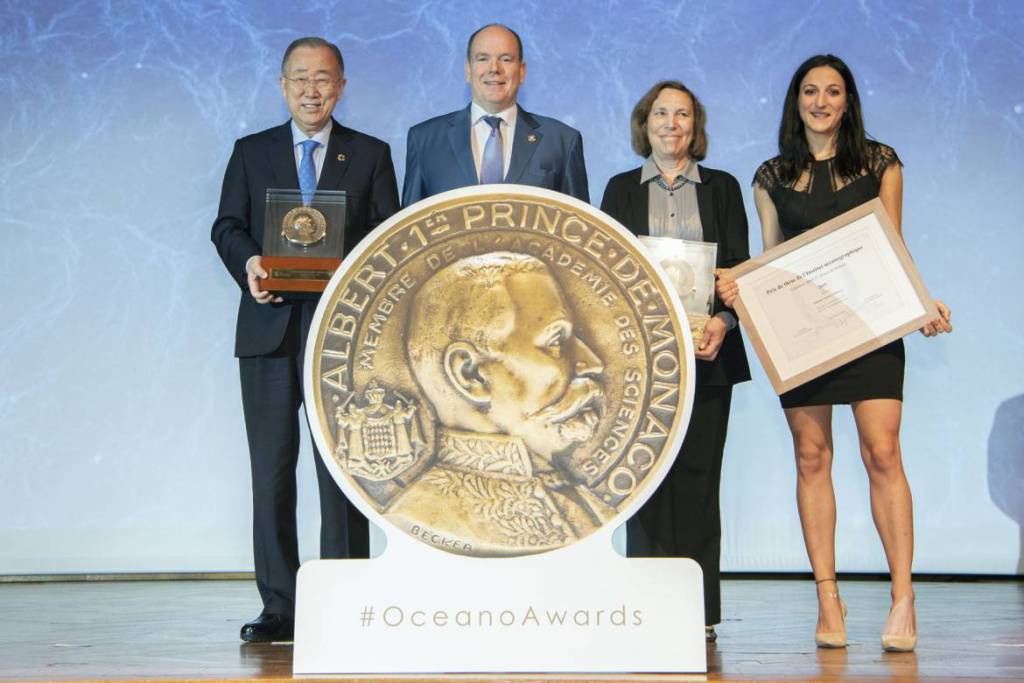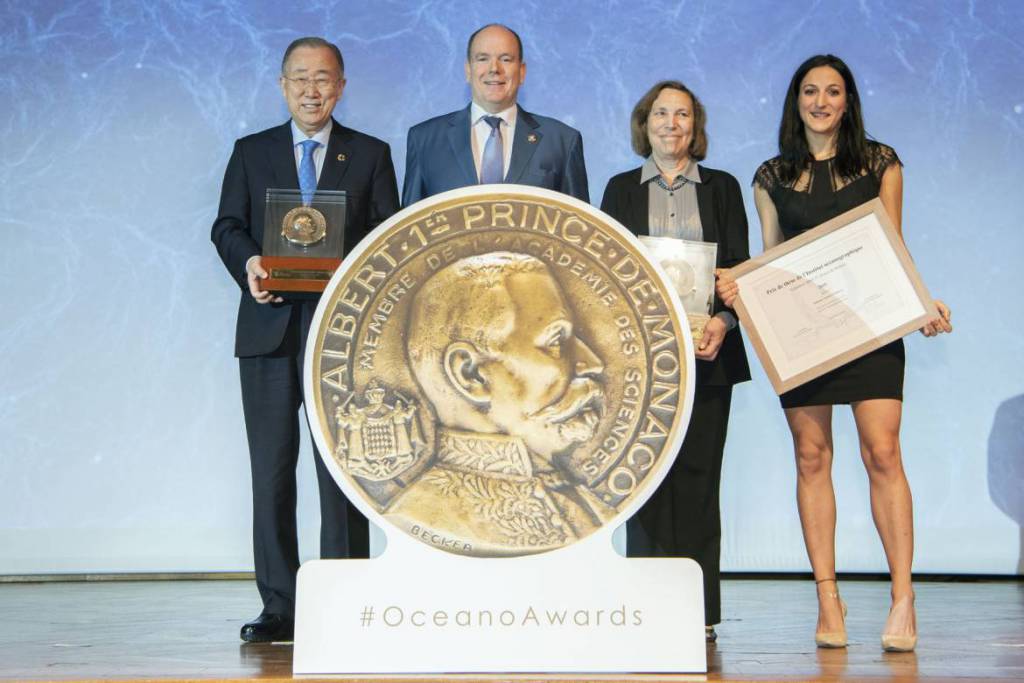 Thesis Rewarded
Anxious to support new generations of researchers – whose work is part of an ocean-related discipline – the Oceanographic Institute has also awarded a Thesis Award. The laureate receives a grant of 3000 euros for further research.
Dr. Violaine Pellichero for her thesis: "Study of the dynamics of the surface layer and surface / ocean interactions in the Southern Ocean under sea ice".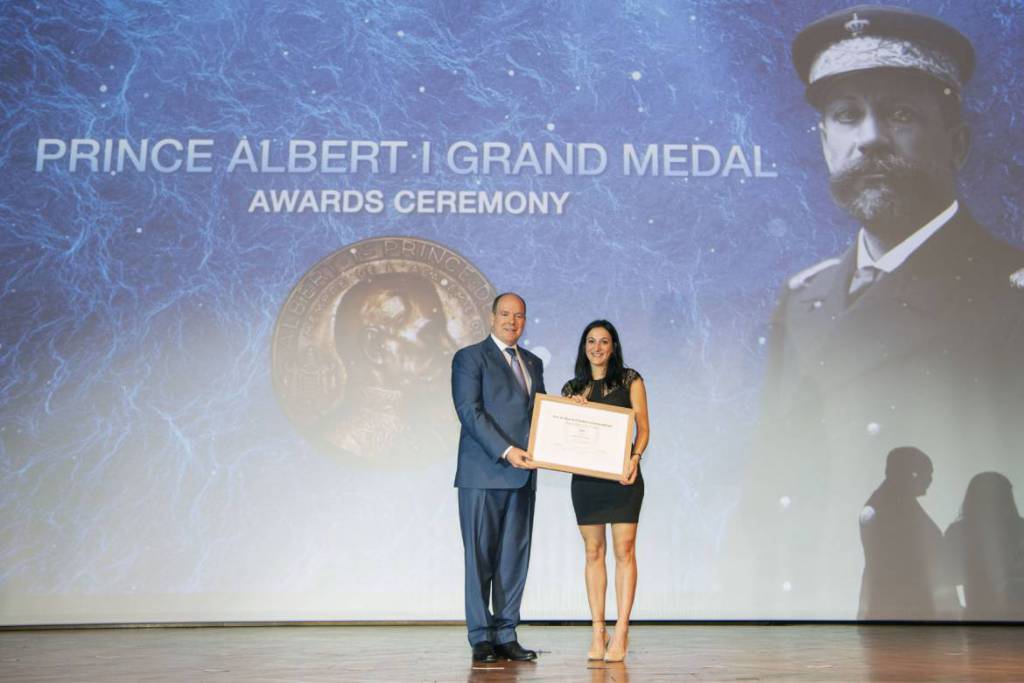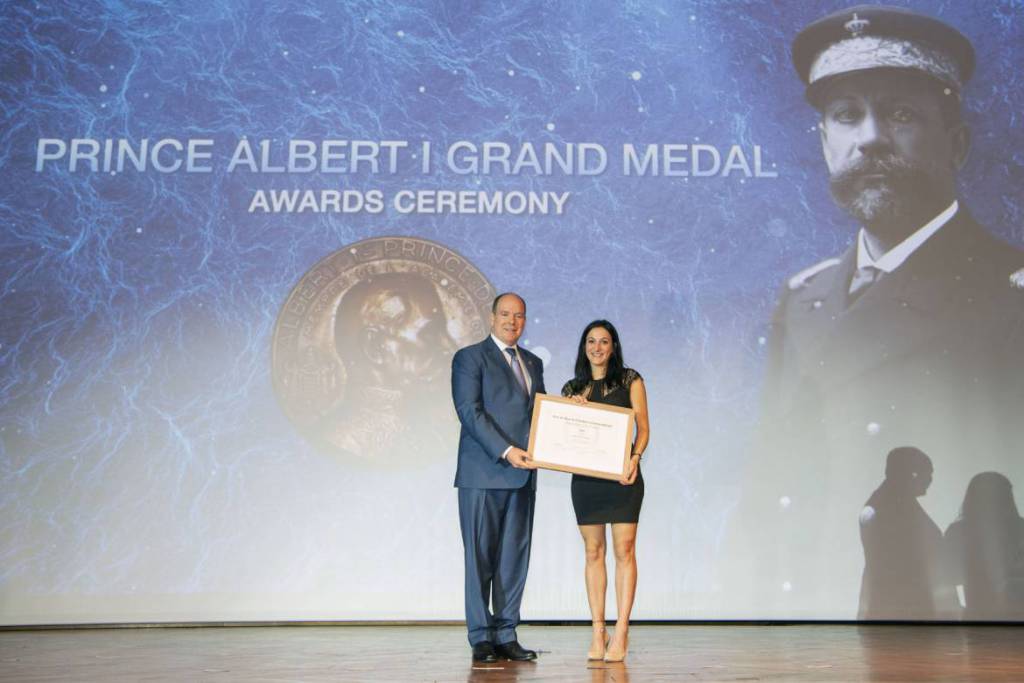 About the Grand Medal
The Albert I Grand Medal is the most prestigious prize awarded by the Oceanographic Institute. Each year, it distinguishes the most eminent international actors from the science and "mediation" (awareness) of the ocean. The prize is a gilded bronze medal bearing the profile of Prince Albert I, pioneer of modern oceanography and founder of the Institute.