Latest news
The Principality is Already Able to Vaccinate Younger Groups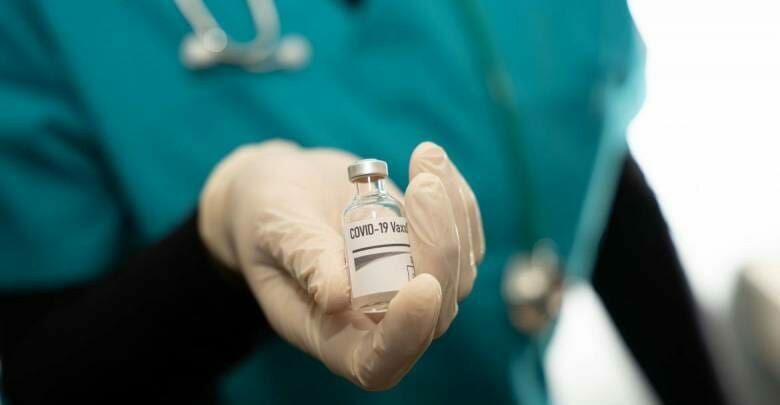 Advanced countries with access to vaccines are on the cusp of having a majority of their populations vaccinated against Covid-19. Monaco is one of them.
As we reach the end of May nearly 16.000 residents of Monaco, about 41% had
received a first injection
. And over 80% or nearly 13.000 of these had received the second injection to boost immunity.
It was in mid-April, when vaccination had been offered to 45-55 year olds that a quantum leap in coverage began with additional thousands eligible.
Another quantum leap is planned to happen. The Principality has recently managed to boost its supply of the Pfizer vaccine which means Monaco has the capacity to open vaccination to the younger groups starting with 35-44 year olds.
Reportedly this week the Princely Government will contact Monegasques and residents of the Principality, by letter, inviting them them to contact the vaccination centre to arrange to be vaccinated.
Even now the single vaccination centre, open at the Grimaldi Forum, is prepared to vaccinate this new wave.
Whatever it takes to reach herd immunity, at the pace Monaco is vaccinating that elusive goal draws nearer. The Principality has been a fortunate place to live while the global battle against the pandemic continues – even more fortunate as the majority of the population reaches the goal of having boosted immunity.
How to make an appointment to be vaccinated? 
You are invited to acknowledge your wish to be vaccinated upon receipt of a government letter to the Covid-19 Call Center at 92.05.55.00. It is the Pfizer vaccine which is being administered in the Principality – the same since the start of the health crisis.
The Call Centre is reachable 7 days a week from 8 a.m. to 8 p.m. or via the form provided for this purpose and available by clicking on the link 
https://vaccination-covid19.gouv.mc