Latest news
The Principality Steps up its Support for Electric Vehicles, Blanketing Monaco with Chargers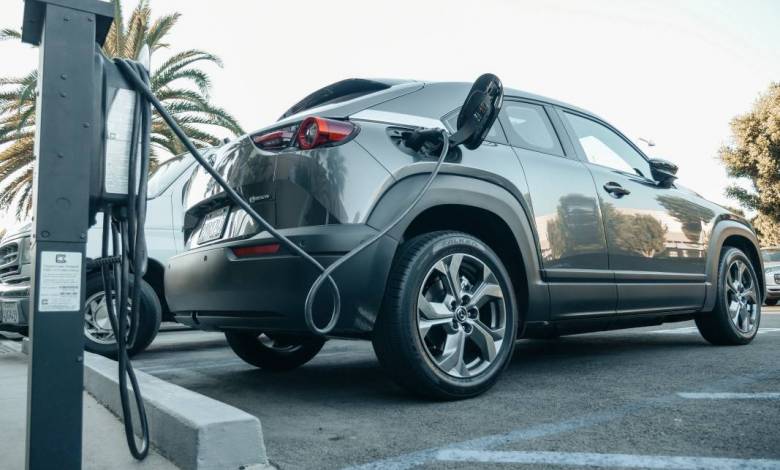 The ease of charging your electric vehicle is changing rapidly as the Principality nears 10% of its whole fleet being electric vehicles. 
The future is on us. 10 car parks in Monaco will be equipped with a total of close to 200 electric charging stations. The new Monaco One chargers have you up and running in half an hour – ready to go another 200 kilometres.
Did you know that in Monaco now you are never more than 150 metres from a charging terminal and never more than 250 metres from a fast charging one. 
Checking the Availability of Chargers, Never Easier 
Want to know where they are at any time and which are available – just check the availability of terminals at the website with the map.
And the pace is accelerating. The deployment of new charging terminals is planned to continue in 2022. 
The whole aim is to encourage the purchase of electric cars – and why not with a blanket of charging terminals all over Monaco. 
None of this happens by accident. There is a network of institutional support all beavering away making electricity the future of motoring in Monaco including: 
Mission for Energy transition of the princely government
Operations section for public parking
Energy section, in the Urban Planning Department
"Electric Mobility" at SMEG.
You are doing your part in the planned improved wonders for the environment when you buy an electric car. 
In 2019, private and commercial vehicles represented over 15% of Monaco's greenhouse gas emissions, or 13,000 tonnes.
That's going to change for the better as the proportion of electric vehicles on Monaco's roads increases.