Latest news
The Principality Takes Initiatives to Promote Model Health Care Screening

The Prince's Government is following up in its desire to place Monaco among model countries in terms of public health. This initiative is in line with a long-standing approach to continuous improvements in all major aspects of public health prevention in the Principality. HelloMonaco wishes to help in communicating these initiatives so that they have the broadest possible reach.
Created on July 5, 2012, and located at the Princess Grace Hospital Centre, the Monegasque Testing Centre welcomes, listens to and informs all those concerned.  Where appropriate, and as part of its duty it directs them to seek appropriate care. Placed under the authority of the Directorate of Health Action and under the responsibility of Dr Rouison, this Centre's mission is to orchestrate a set of actions and campaigns of screening and vaccination.
Individual Anonymous and Free HIV testing, STIs etc.
It is Anonymous and Free. The Screening Centre (CDAG), aims to detect HIV, hepatitis B and C, and STIs (Sexually Transmitted Infections). The Prince's Government is committed to its role in the fight against the AIDS epidemic. Since 1988, the creation of the CDAG has been a mark of this commitment.
Screening for Colorectal Cancer and Breast Cancer (50-80 years)
Colo-rectal cancer and breast cancer are the most common cancers in our populations. Their screening makes it possible to ensure effective management of the disease. This is why colorectal cancer screening campaigns have been organized since 2006 at the instigation of the Prince's Government, giving satisfactory results. They have been greatly improved by the new OC Sensor immunoassay. Breast cancer has also been screened since 1994.
After having benefited from the breast cancer screening campaign, many women (about 60%) continue to carry out regular checks on their own initiative. In Monaco out of 5,000 women eligible for screening 40% did not follow through and be tested.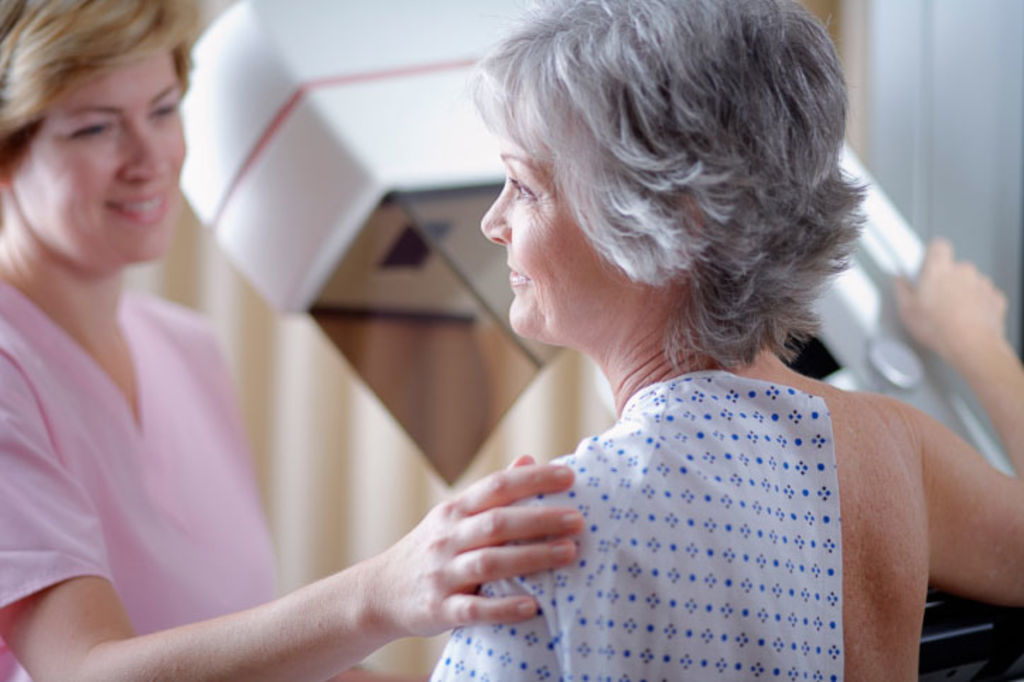 The Monegasque Government invested in 2013 in a Senology Centre at the Princess Grace Hospital Centre, which helped to revive screening campaigns and further improve the percentage of women being checked regularly (every 2 years): Monaco now has a tracking rate of about 80%.
Screening and Prevention of Cervical Cancer
Cervical cancer is the eighth most prevalent cancer affecting women in France. Aware of this risk, the Prince's Government attaches particular importance to preventive actions. The link between Human Papilloma Virus (HPV) and cervical cancer has been clearly demonstrated, making vaccination against this virus particularly important. Since 2011, this vaccination is systematically offered to young girls from 11 to 14 years old.
Pap smears from 21 years old complete the vaccination process. This coordination between vaccination and screening, which does not exist in other countries, is a very important step forward: the two actions, coupled together, aid in the eradication of cervical cancer by screening and treatment of the precancerous lesions.
Screening for Osteoporosis (55-80 years old)
Organized screening campaigns for osteoporosis for women aged 55 to 80 have been progressively implemented and have worked remarkably well since September 2009.
In Monaco, almost 100% of the women concerned benefited from it.
Screening for Aneurysm of the Abdominal Aorta
This abnormal dilatation of the aneurysm of the aorta can lead to internal haemorrhage without precursor signs. This campaign started six months ago for people aged 65 to 80 and will treat aneurysms in a timely manner.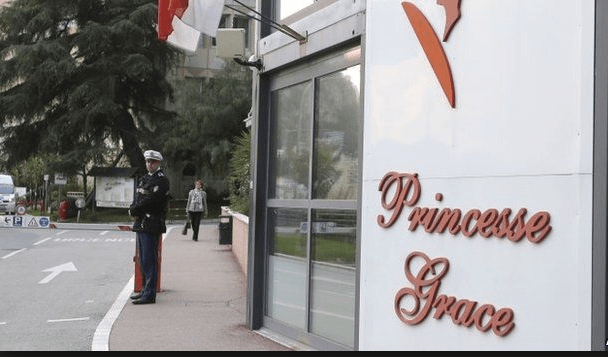 Where to Go to Do these screenings?
Princess Grace Hospital
Monegasque Screening Centre
Louis II Pavilion
First Floor
Anonymous and Free HIV Screening (CDAG)
Preferably by appointment – Please telephone 97 98 84 12
The schedules are:
Monday-Wednesday: 8h-17h
Tuesday-Thursday: 8h-19h
Friday: 8h-16h
(There is a possibility of change in the schedule; please call before you go).
The results are provided by the doctor promptly during a consultation.
Colorectal Cancer Screening Centre, Breast Cancer, Cervical Cancer, Osteoporosis, Abdominal Aortic Aneurysm
Telephone the Secretariat at 97 98 83 02
Open Monday to Thursday from 9h to 17h and Friday from 9h to 14h30
Please make sure to call before you go.